Become a EuroCave distributor.
Our distributors are ambassadors of the EuroCave way of life. Our network now has over 100 distributors throughout the world whose main assets are product knowledge and being locally available to customers.
Do you want to find out more?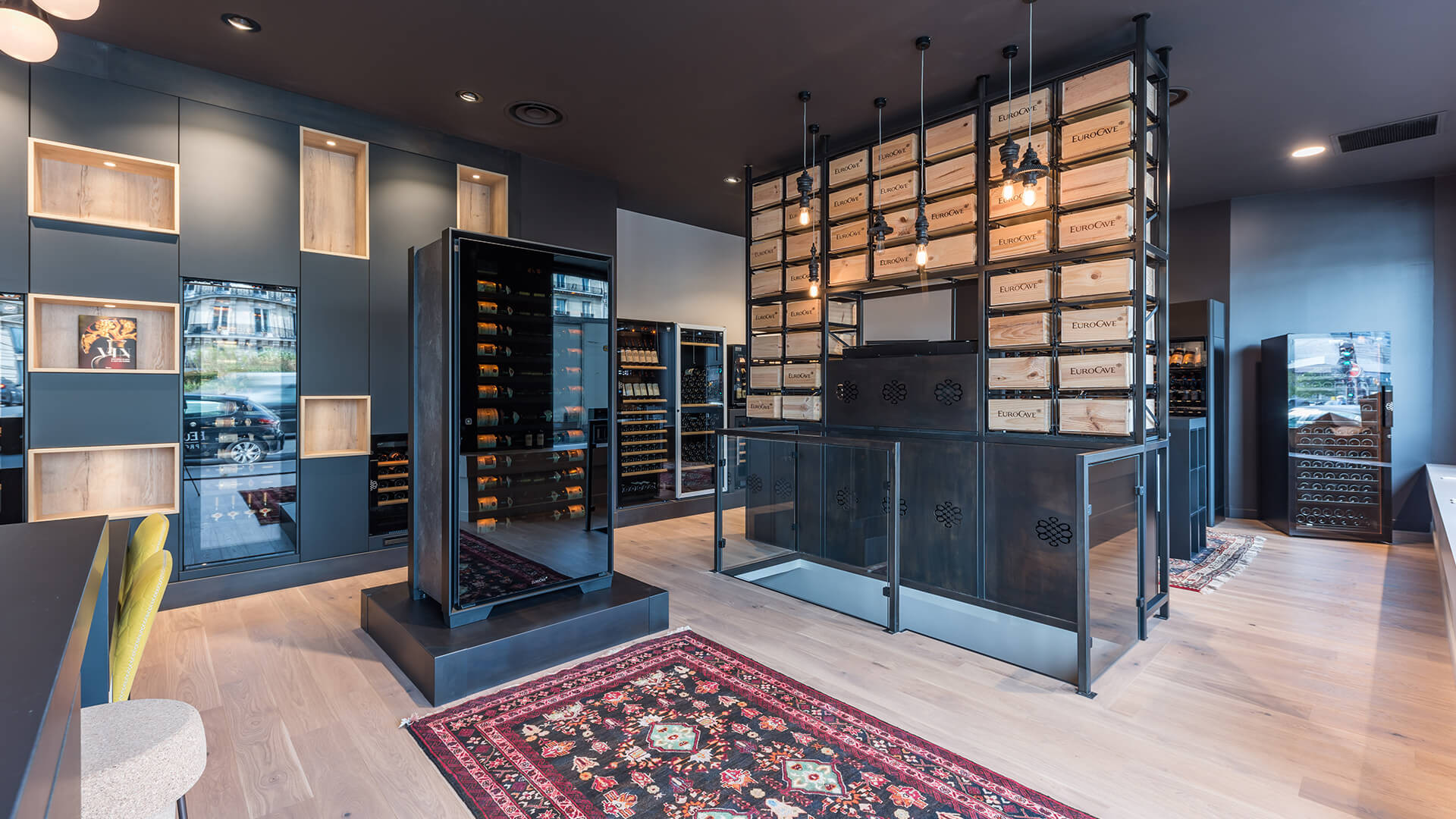 Engagement
Choose to embody and promote the French way of life.
Wine, the last word in French heritage, stored in a wine cabinet made in France, something we have committed to from the start.
- Origine France label
- Entreprise du Patrimoine Vivant label
Perspective
Develop alongside an international SME.
Few words about EuroCave:
- 70 countries
- Exclusive distributors and approved retailers
- 100 stores
- Over 500,000,000 bottles stored throughout the world
Benefit from comprehensive support.
Product training
Sales person support (one contact person)
Marketing and communication support
Sharing of experience
Dedicated customer service