Le Soufflot 2.0, Meursault, France
Quality and safety are the key words for wine storage cabinet.
Equip your store room with a wine cabinet suitable for heavy-duty use, to facilitate wine service and management.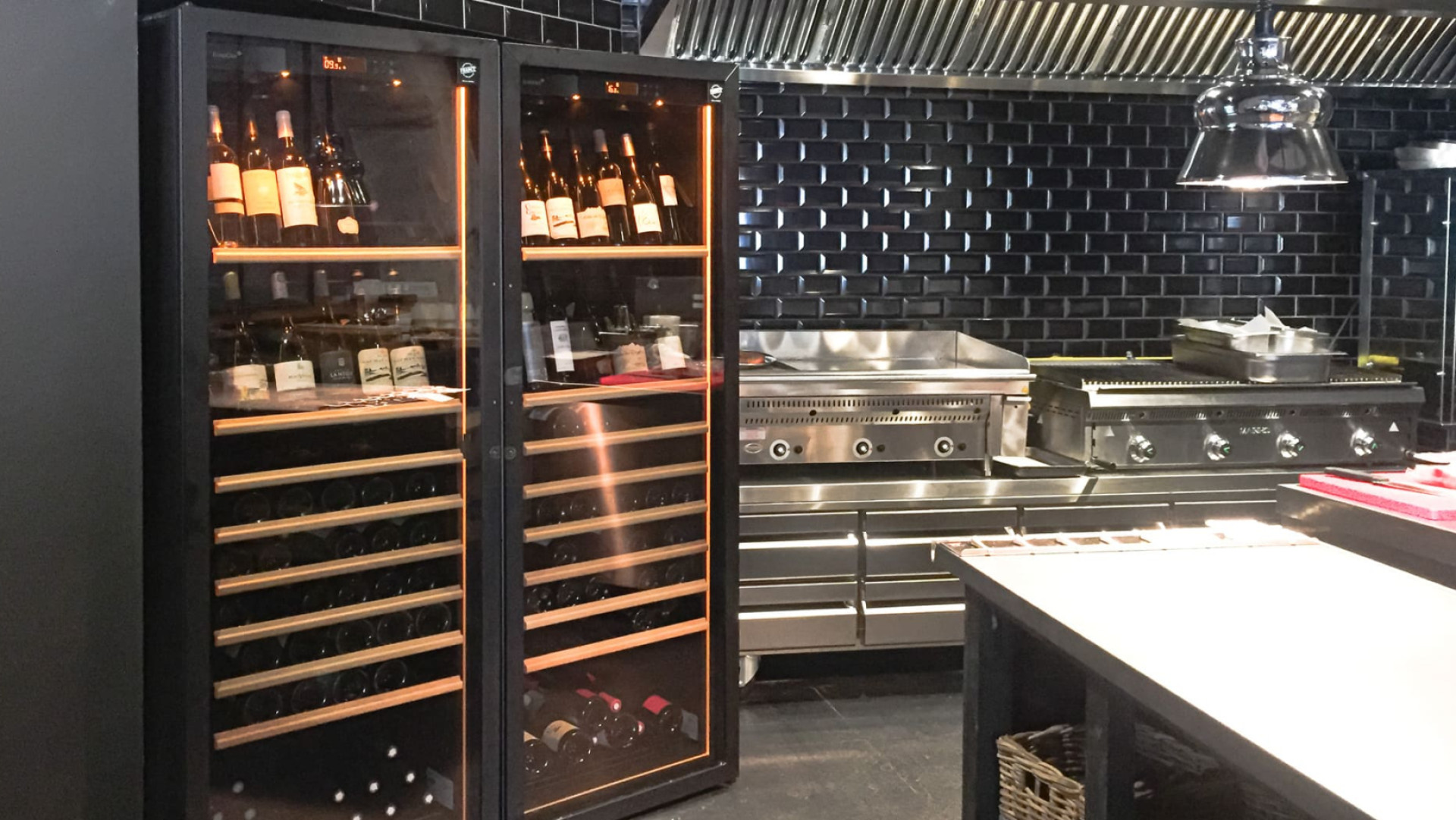 Effective wine storage is key.
It must be organized to avoid unnecessary handling of bottles and facilitate the management of references.
Our different wine cabinets for storage.
Pure
A customizable interior layout of your wine cabinet.
Single temperature
2 or 3-temperature with independant zones
Multi-temperature
Glass door with handle
Cellar layout.
The most suitable solution for storing a very large volume of wine.
Offer your customers an unforgettable wine drinking experience.
You are looking for a beautiful wine scenography.