Designers & Fitters
Custom wine cellar
A range of solutions to elevate interiors.
The wine cabinet has become an essential aesthetic element for interior design projects.
Offer your clients the very best.
Elegant lines and meticulous details.
Products with the Origine France Garantie and Entreprise du Patrimoine Vivant labels.
An exclusive network of ambassadors at your service.
Help with installation.
A EuroCave solution for all your projects.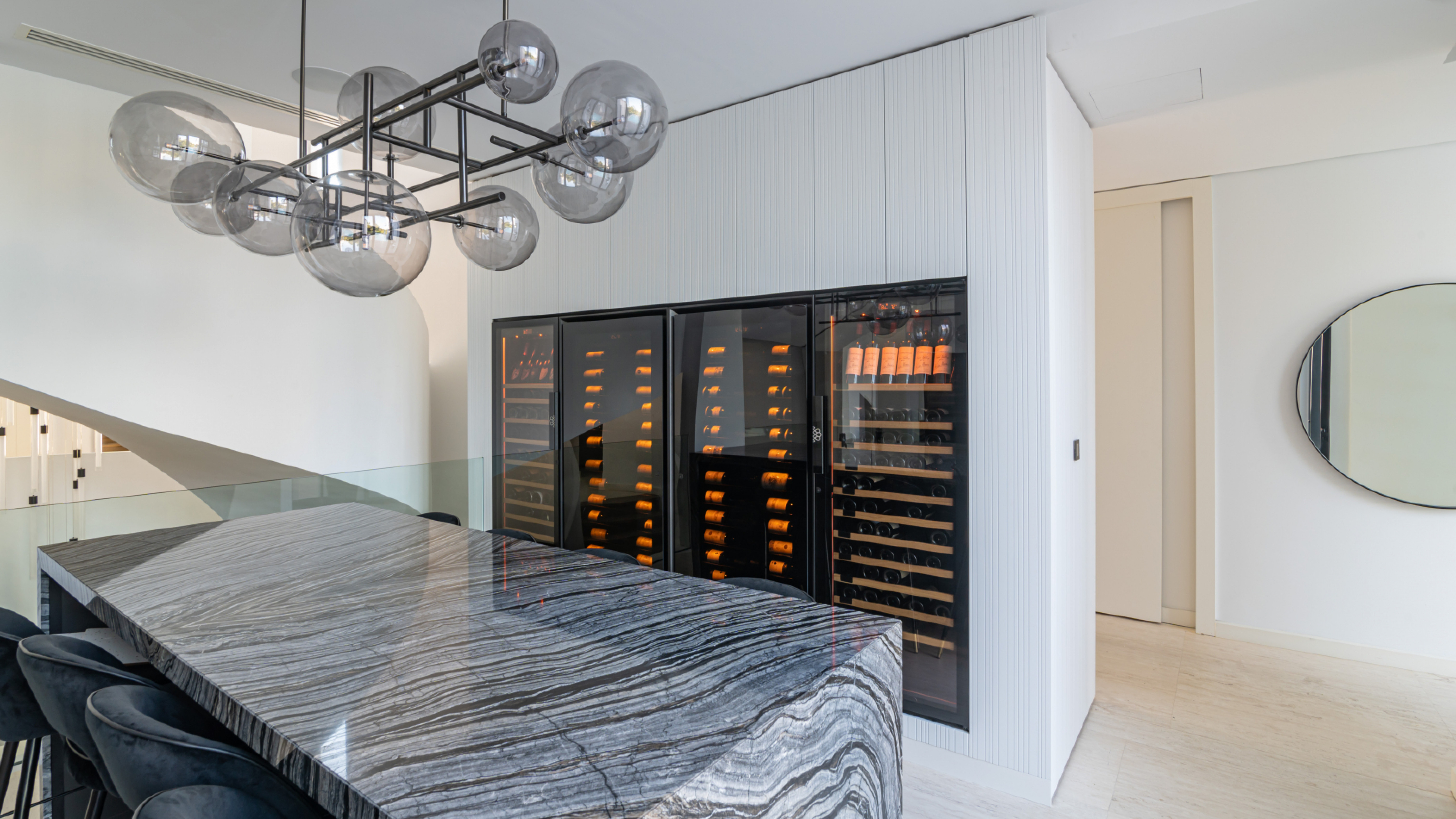 A wine cellar fitted in a kitchen, inside a tailor-made unit in a living room or even the layout of a dedicated room
Our expertise is at the service of your customers.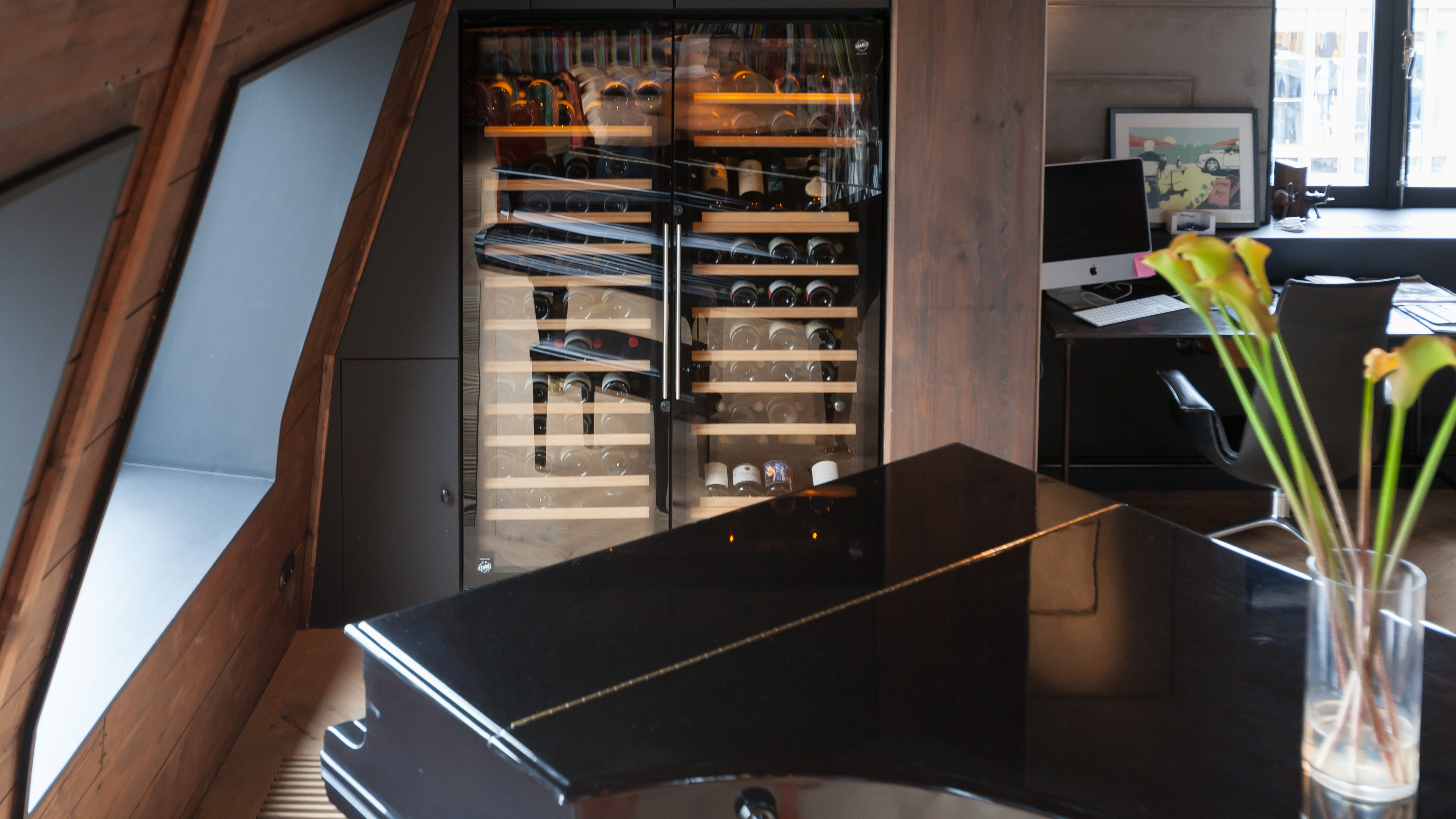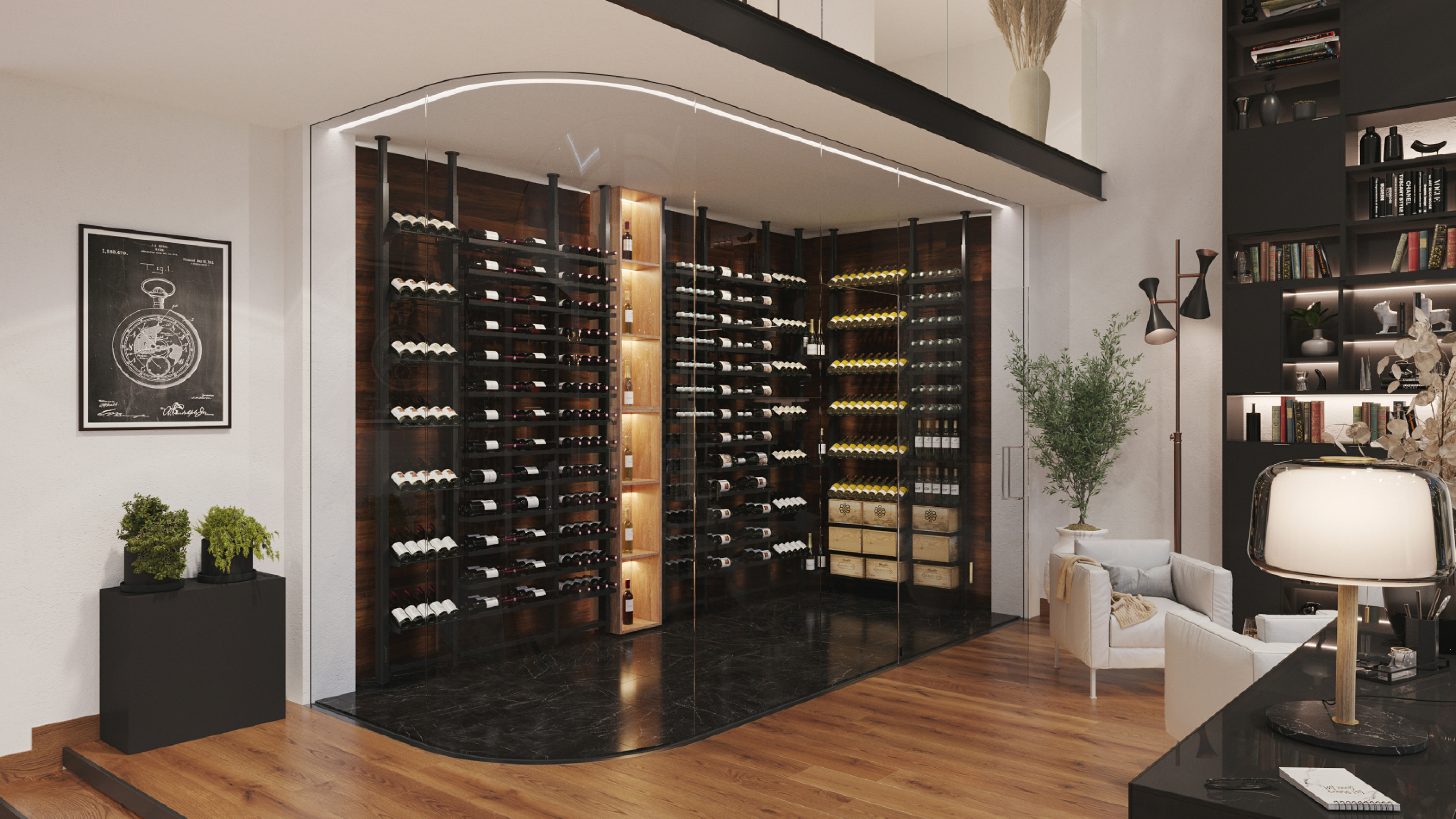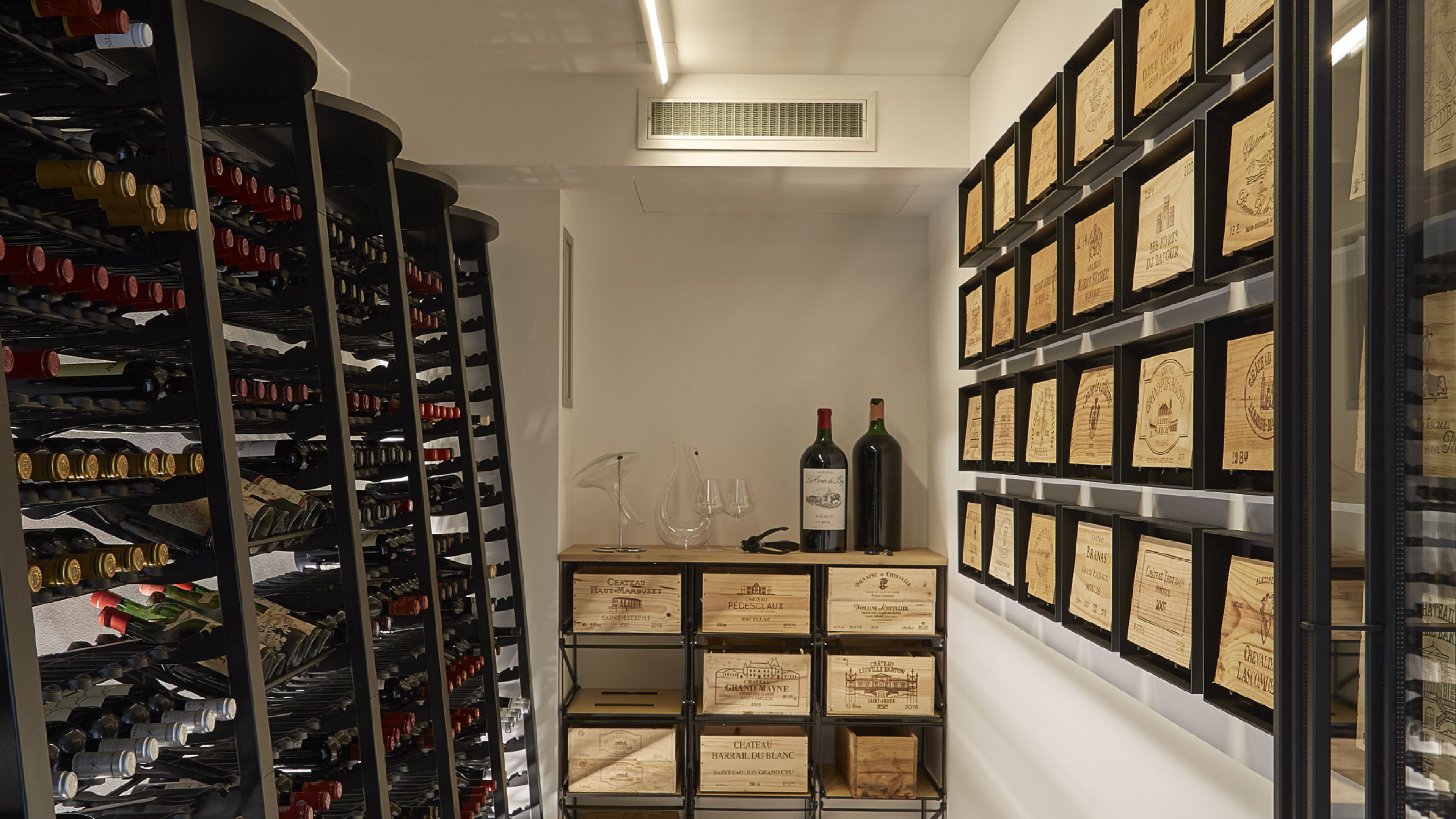 Our wine shelves and units offer complete freedom in terms of installation.
Easily design from start to finish, an air-conditioned wine area.
For a project underway.
Flush-fitting diagrams, 3D files of products are available.
For a personalized accompaniment.
Our brand ambassadors support you from the study of your layout drawings to advice about your thermal study.
Our products in situ
Discover how our wine cabinets come to life.
An invitation to share fine wines and discover new flavours.