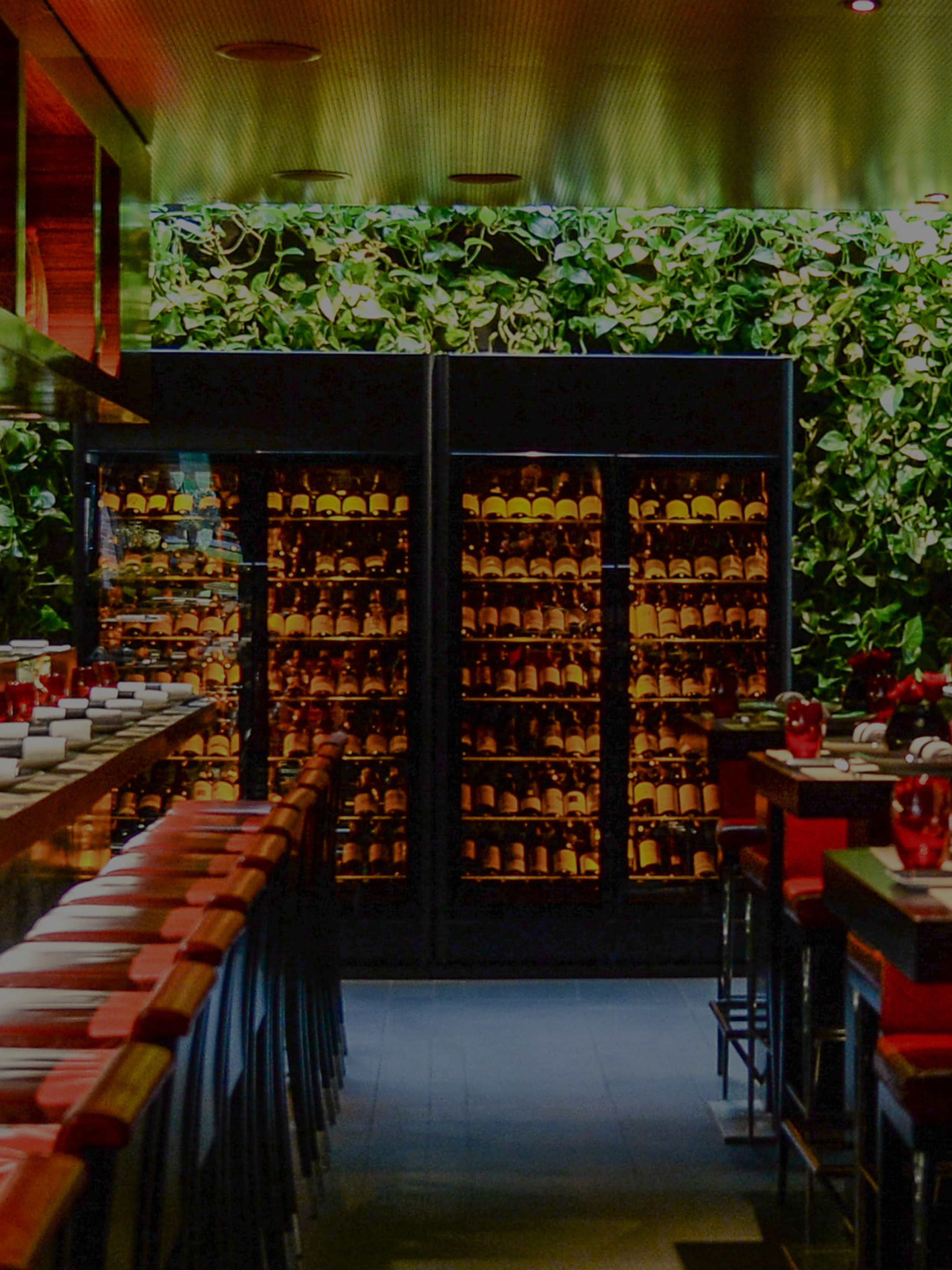 Displaying your wine list
Reinvent tastings with wine storage cabinets and display cases with remarkable design.
Whilst a wine cabinet must allow you to store and serve your wine in the best possible conditions, it must also allow you to create a special experience around serving wine.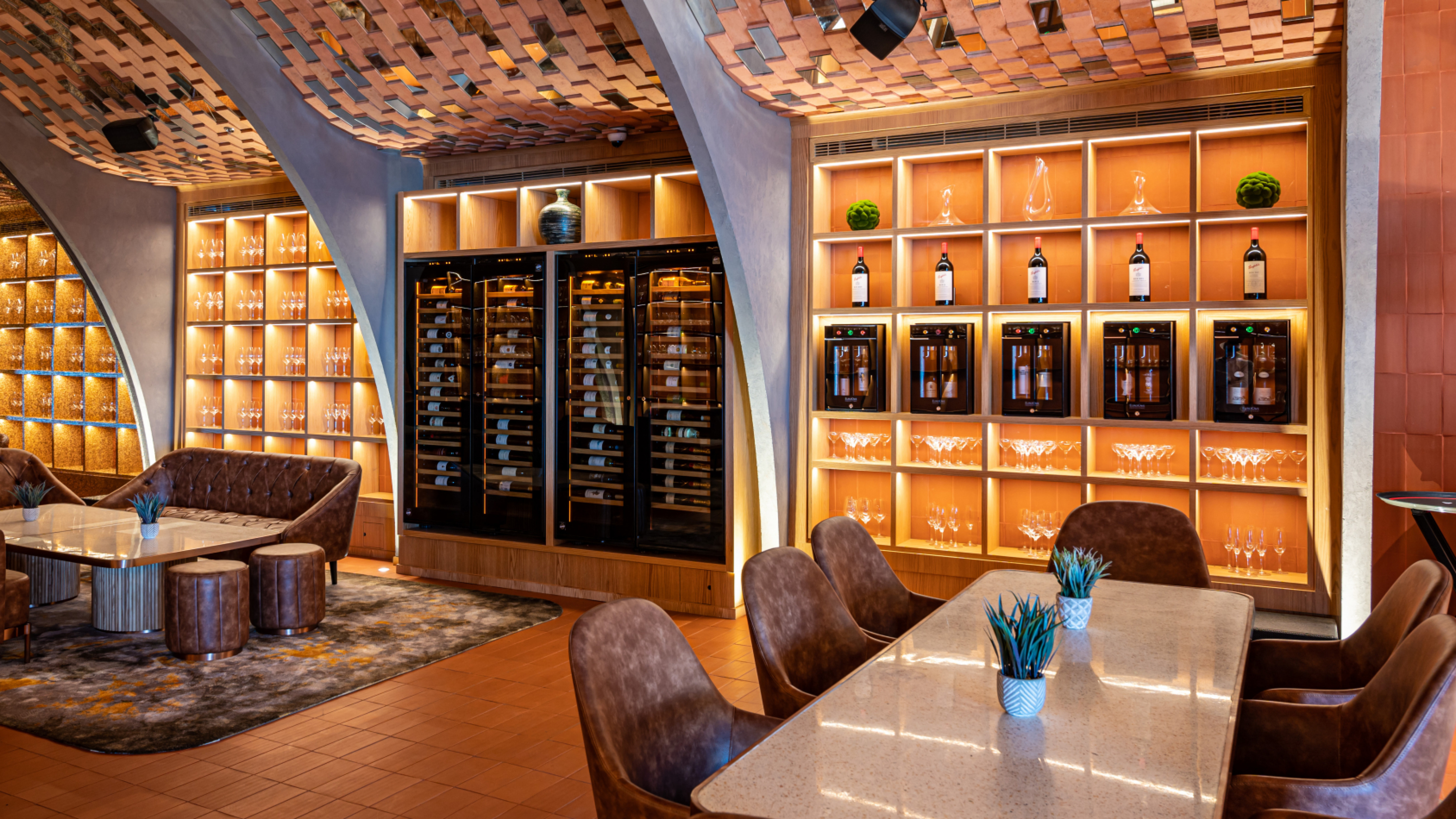 Displaying your wine effectively boosts the potential wine sales of your establishment.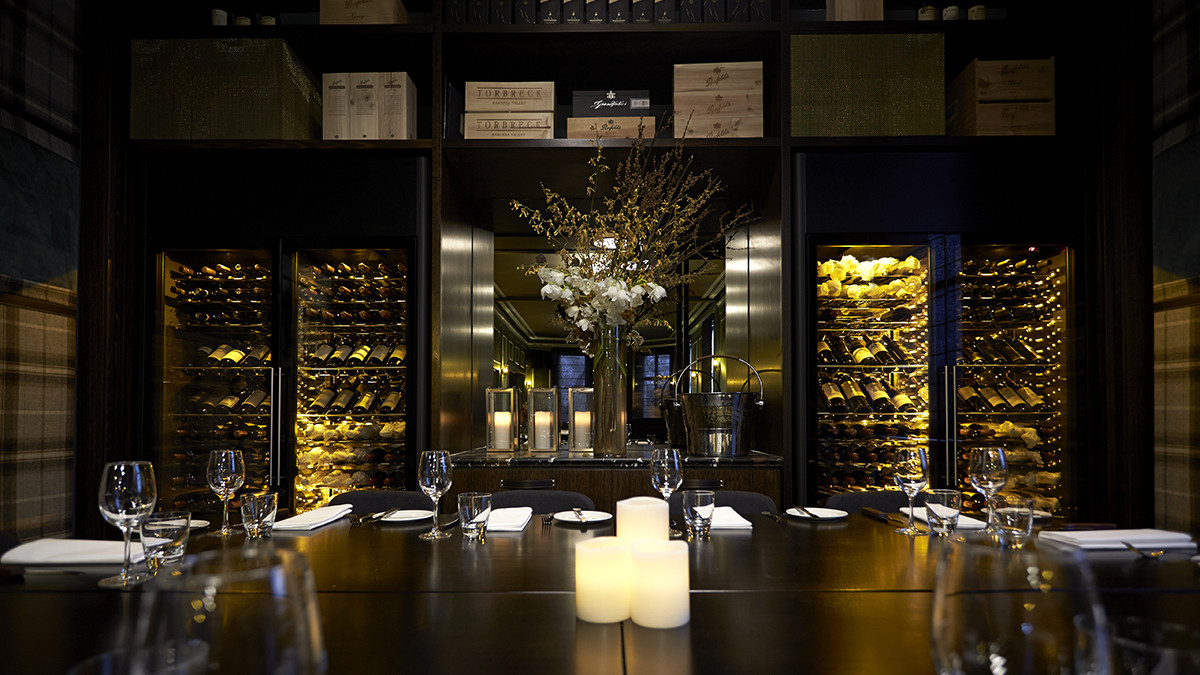 Wine display cabinet.
ShowCave adds character to a room. It was designed to fit in with the rest of the furnishings of your establishment.
The cabinet allows you to store and bring your wine to an ideal serving temperature.
Single-temperature
2 widths
Flush fitted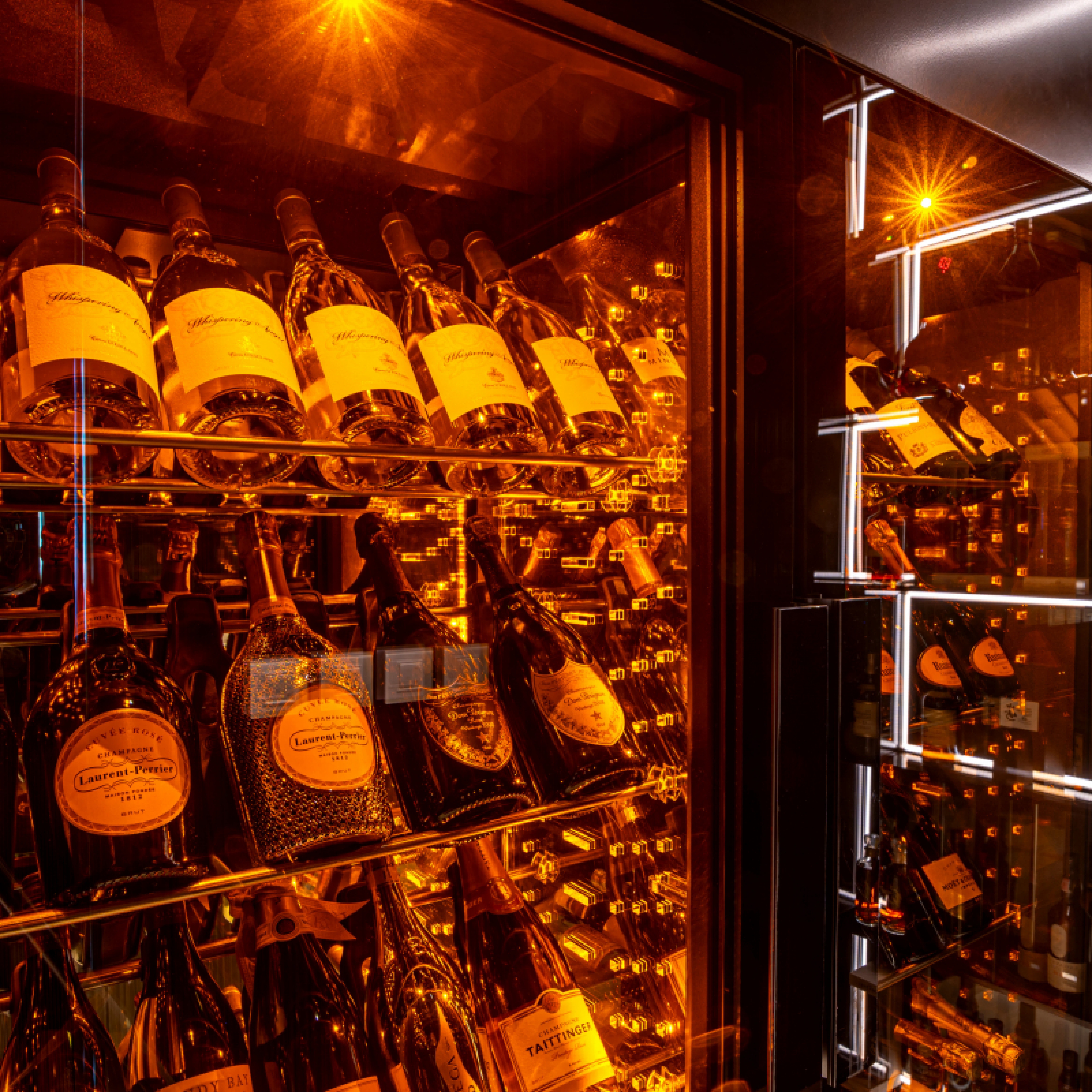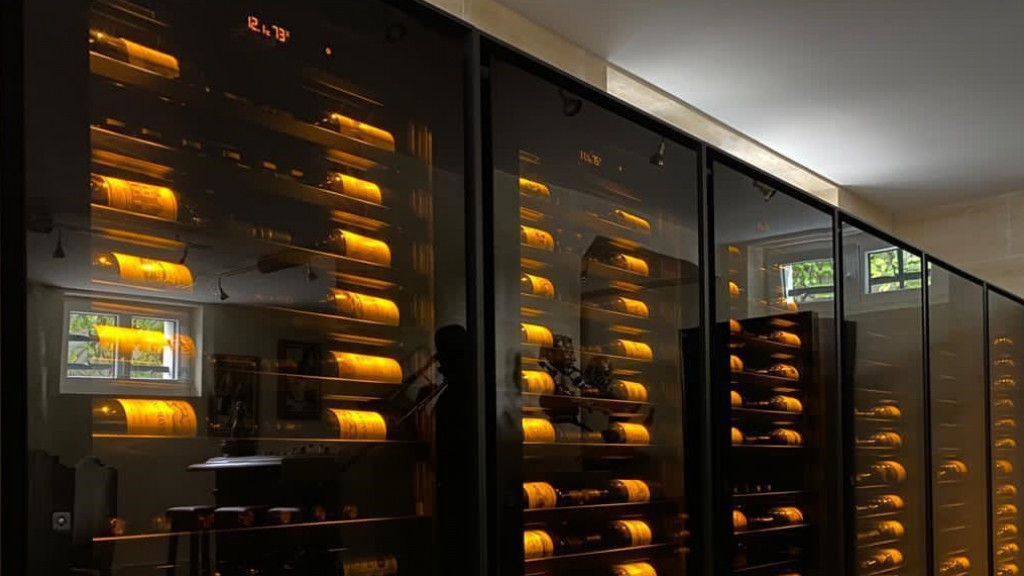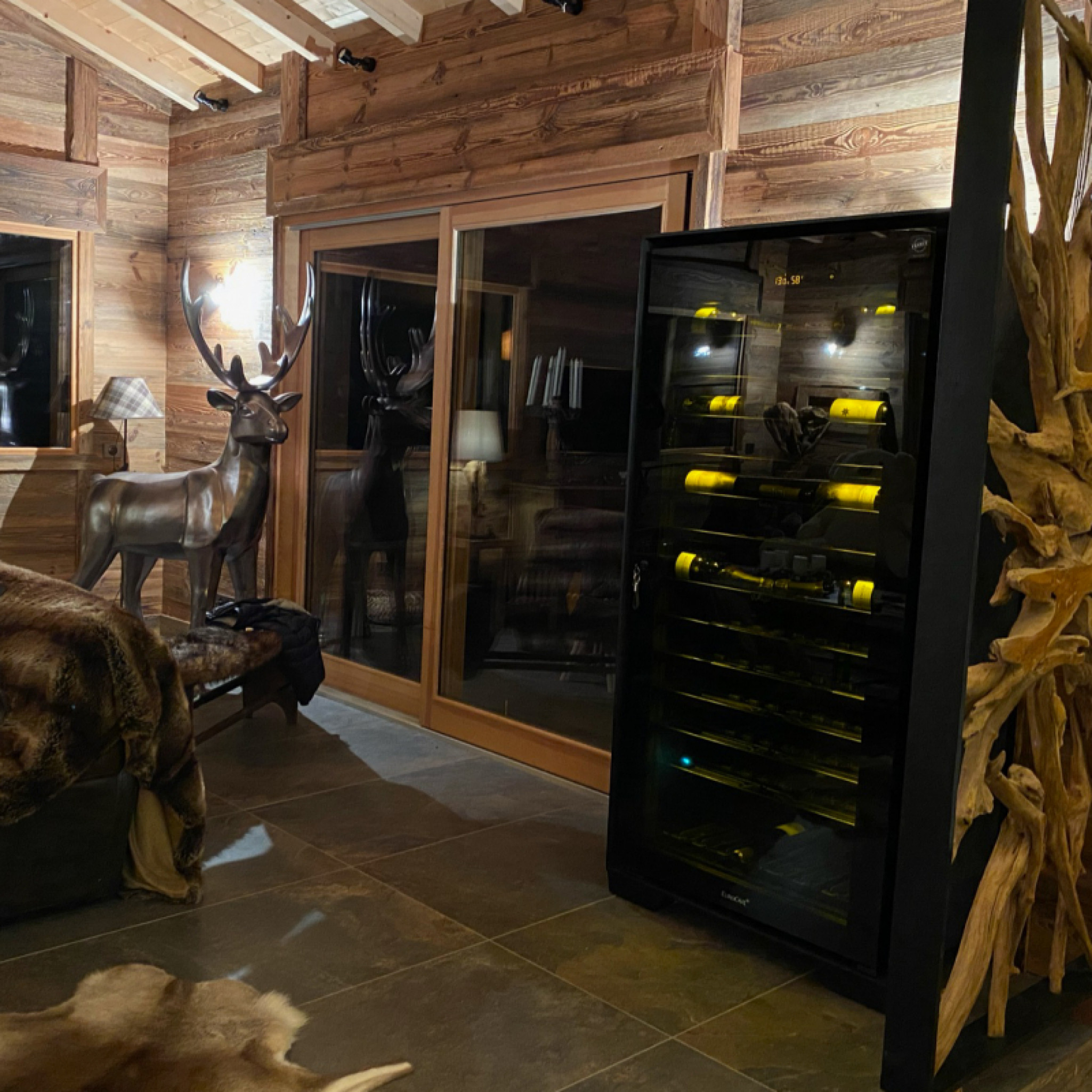 An exceptional wine cabinet.
Royale, exceptional aesthetics and an unforgettable wine tasting experience.
The majestic stature of this wine cabinet will attract the attention of your most discerning clients.
Single-temperature
1 température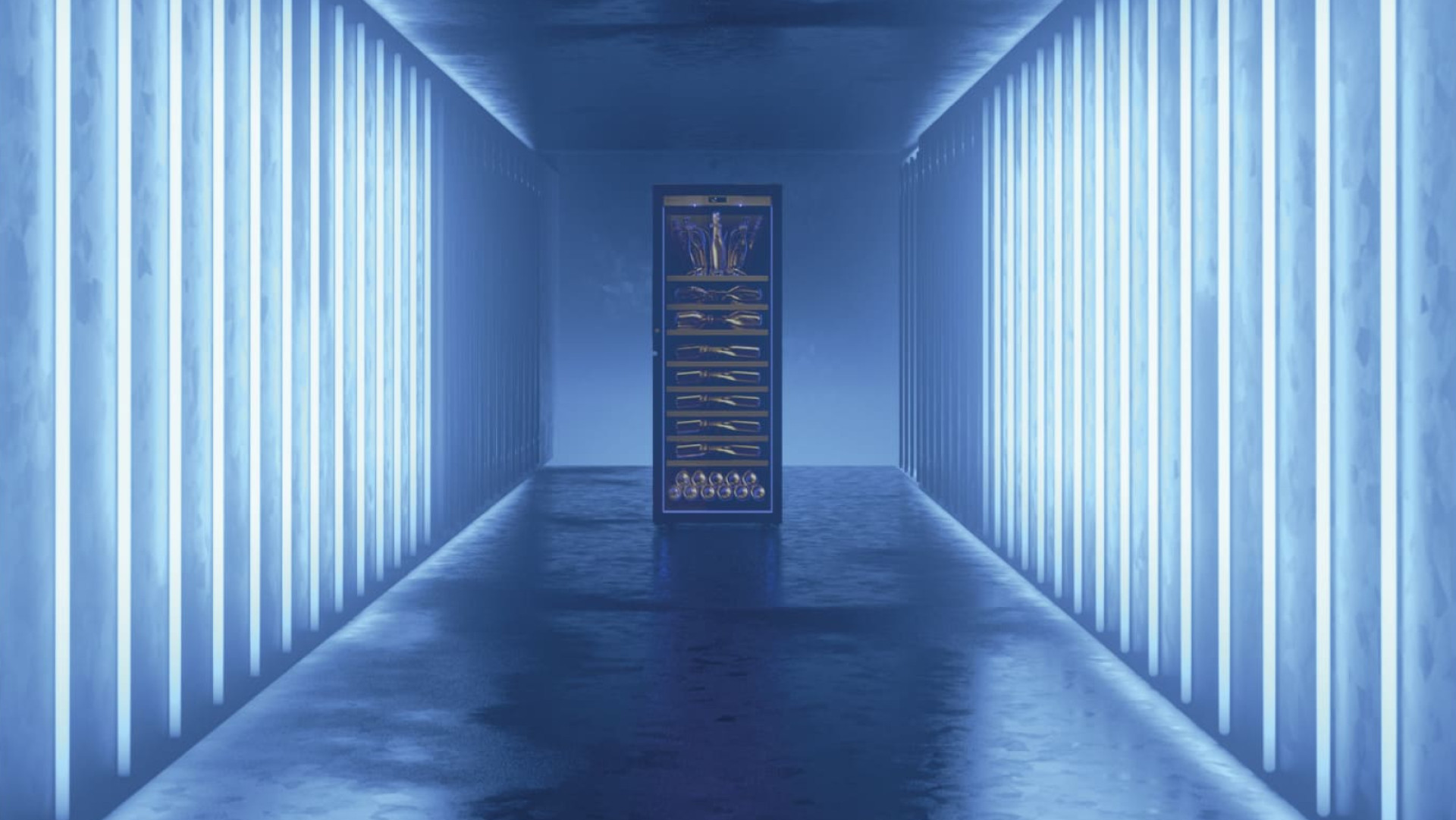 Champagne cabinet.
More than any other drink, champagne conveys the values of elegance and sophistication.
Get the basics right in terms of displaying your champagne with our cabinet dedicated to serving champagne.
Single-temperature
2 sizes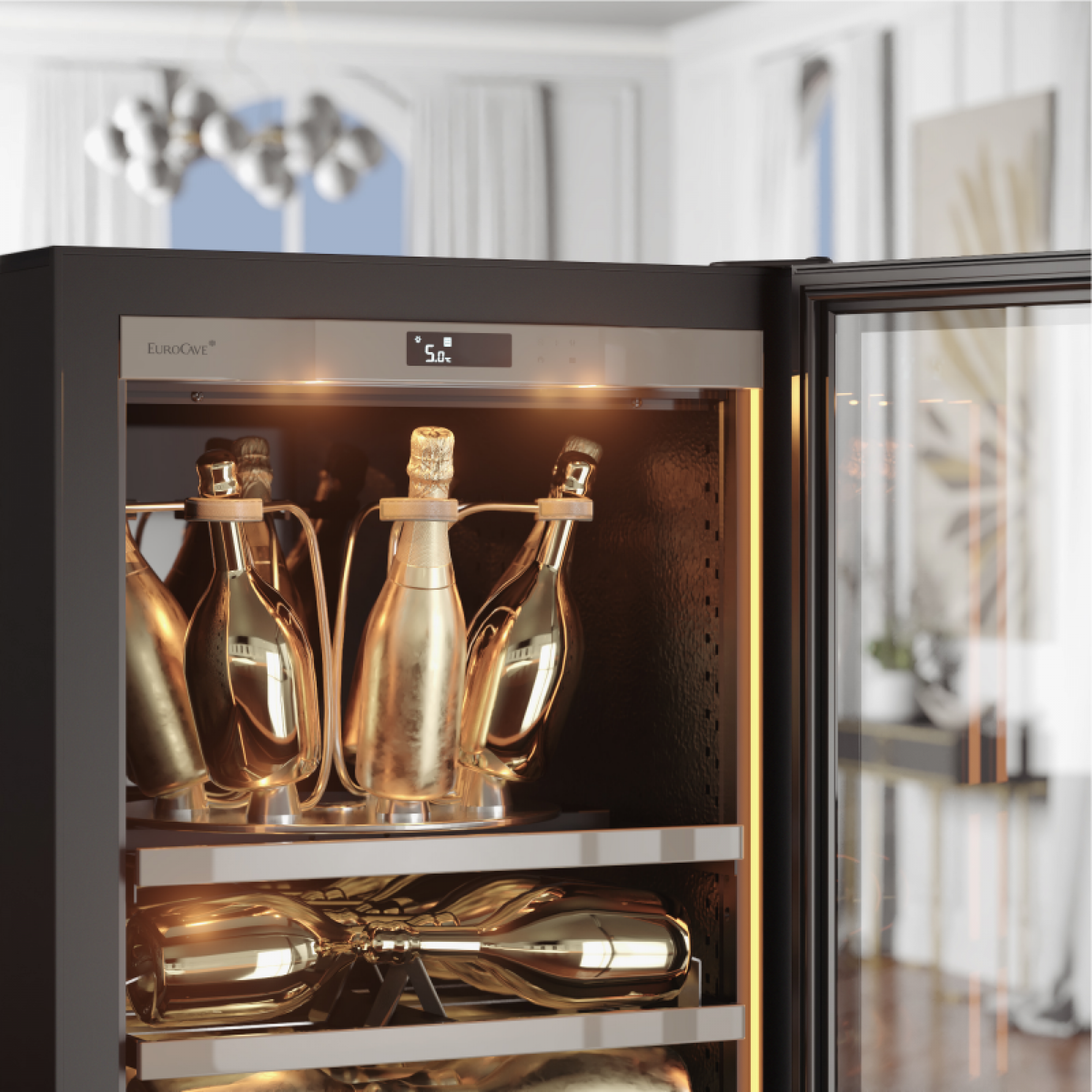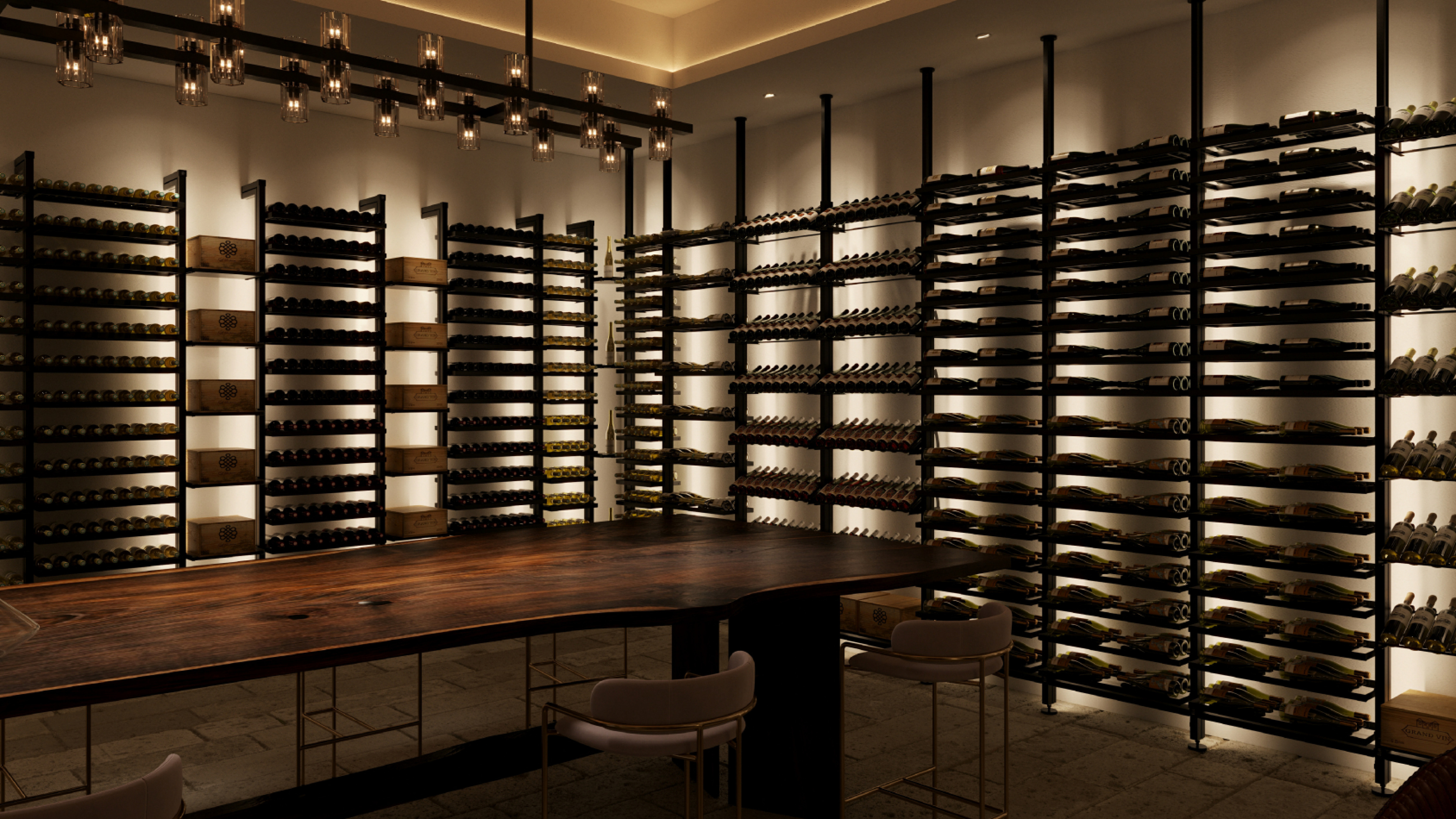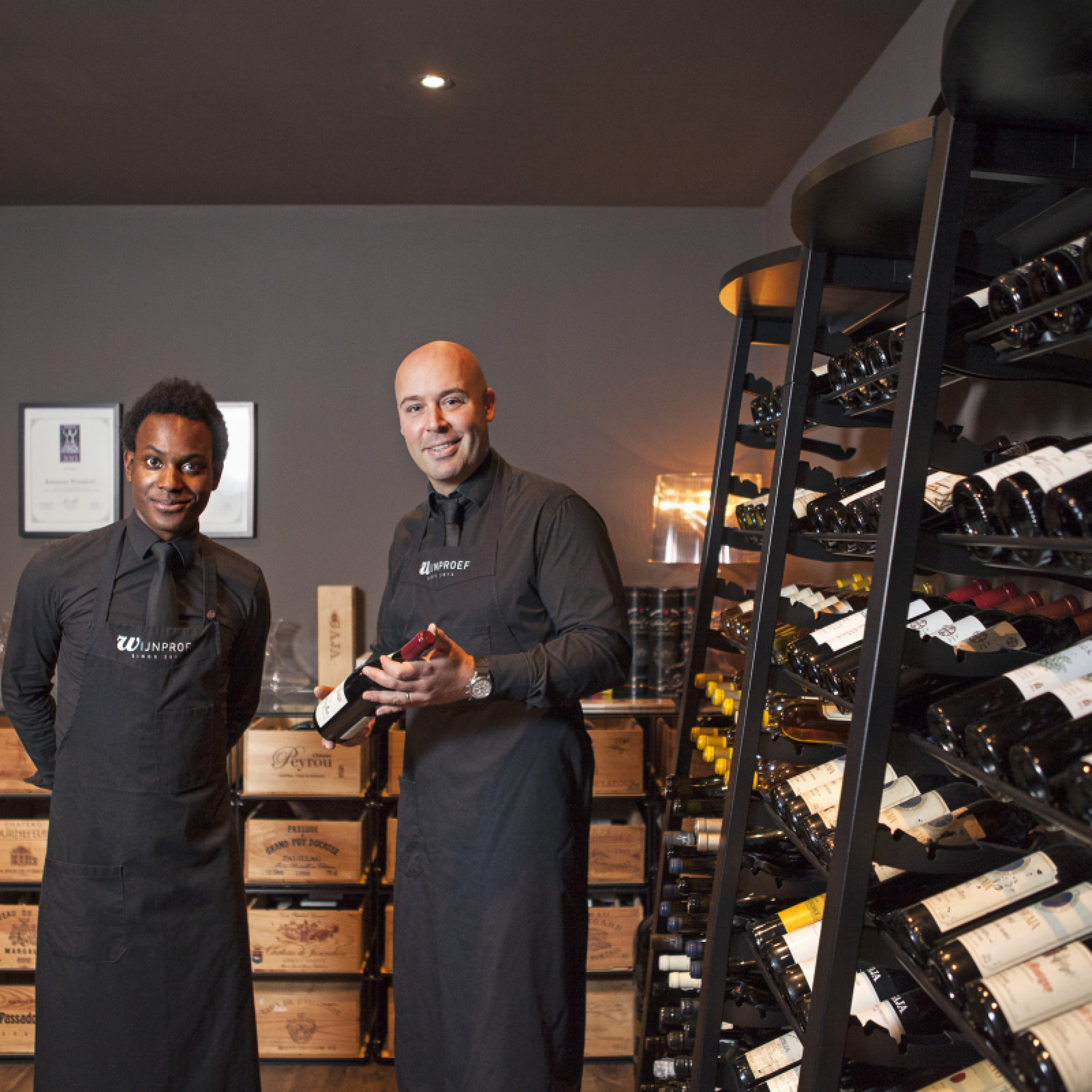 Wine shelves.
Creating an area suitable for wine tasting contributes to the aesthetic appeal and atmosphere of a restaurant or wine tasting cellar.
Depending on the amount of bottles you want to store and the creativity with which you want to display them, we offer many storage solutions: metal wine shelves, wooden storage, cellar conditioners.
Displaying your wine list by the glass offer.
Architect ? Create a wine wall for your customers.
Our products in situ
Discover our most impressive installations.
A beautiful scenography around wine is essential to arouse desire and invite the customer to discover. We are proud to present you the most beautiful installations in restaurants, hotels,...