[ UNDERSTAND THE WINE ]
Learn the Five S's of Wine Tasting.
_
par Marshall Tilden III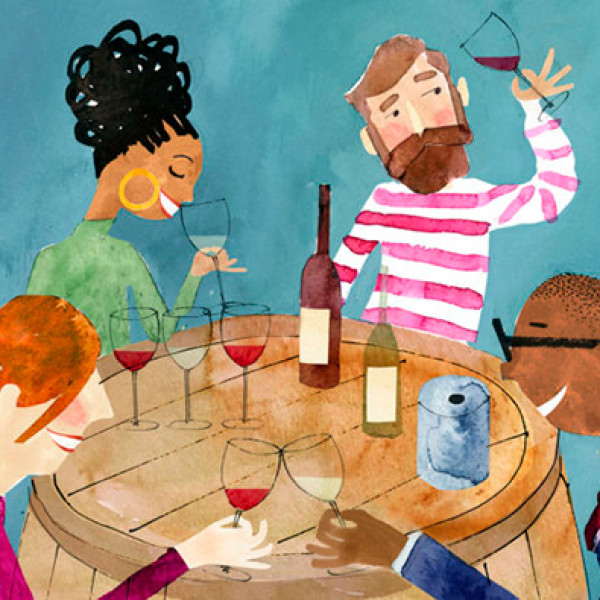 To evaluate wine, it all comes down to the " five S's."
Don't be intimidated by all of those fancy wine descriptors or the swishing and swooshing sounds that the pros make while they taste.
Marshall Tilden III (from WineEnthusiast) tells you all you need to know about the Five S's of the wine tasting in the Wine Mag!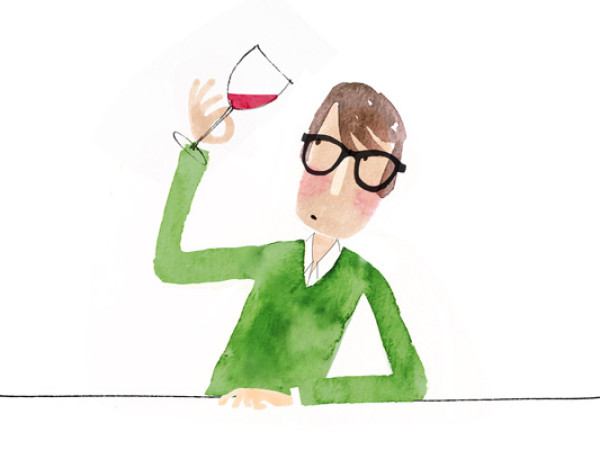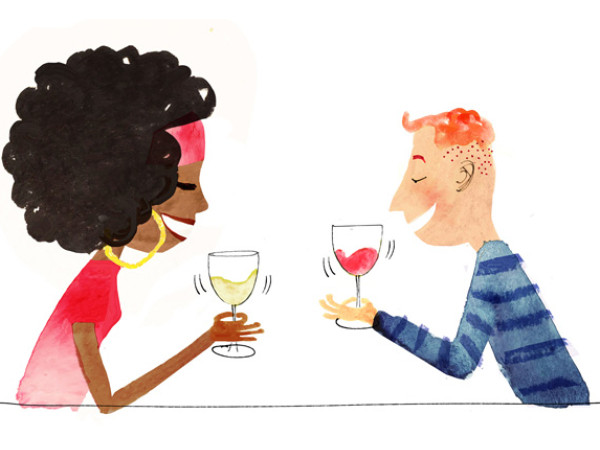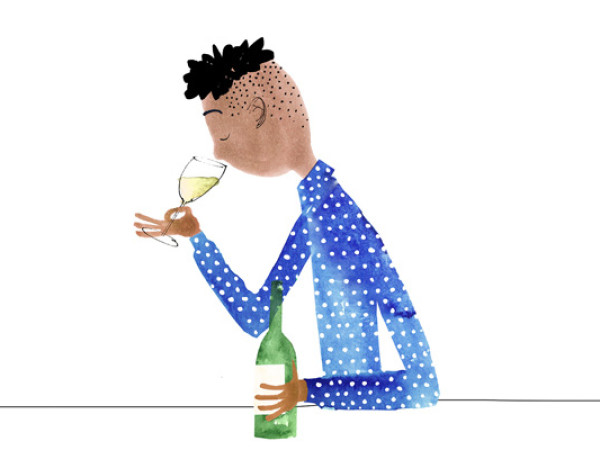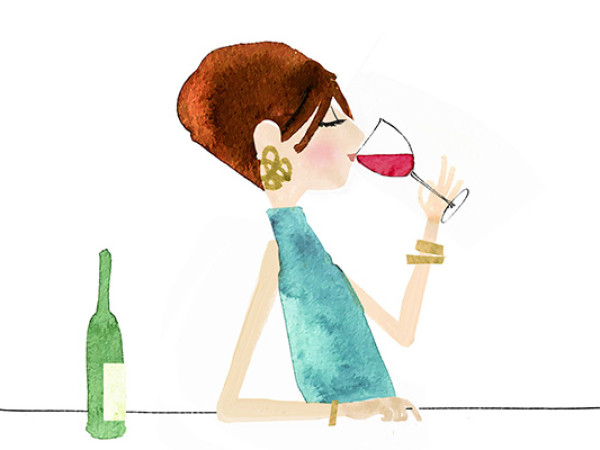 He earned his Diploma in Wine and Spirits from the Wine & Spirit Education Trust (WSET) and is a Certified Specialist of Wine with the Society of Wine Educators.
Illustrations by Ryan McAmis