[ UNDERSTAND ]
A pairing between the Smoking Jacket Short Robusto cigar and Castelnau origine ES 9.0 soelera brut champagne.
_
by Fabrice Sommier.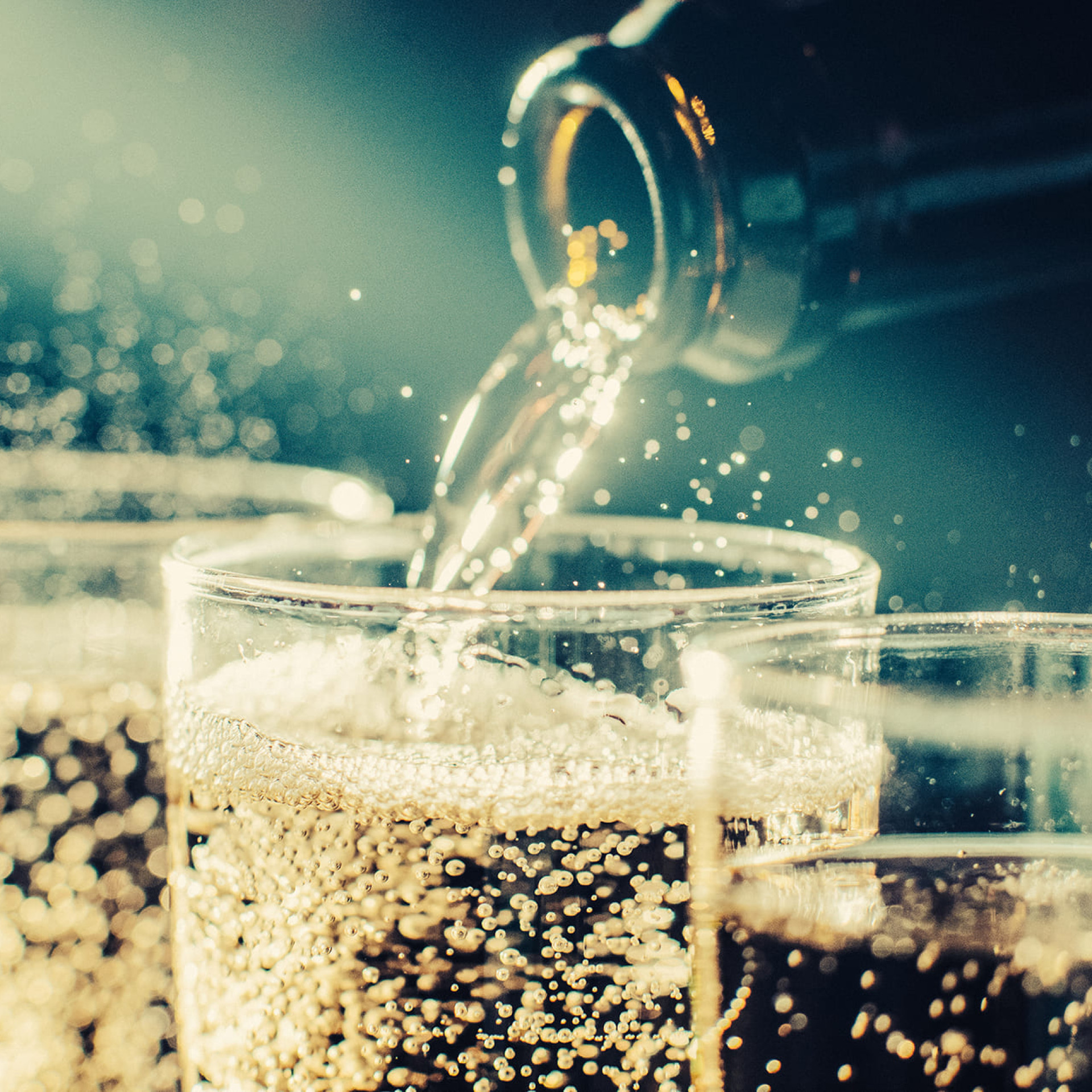 This creation was invented by a true oenologist, Élisabeth Sarcelet.
The Origine ES 9.0 cuvée announces the start of a glorious voyage through the world of the perpetual reserve.
Is in honour of our cellar mistress, Élisabeth Sarcelet, the founder of this wonderful project.
Is a reference to the 2009 vintage, to which this wine belongs.
Reminds us that this cuvée is the starting point for our future Soleras.
2009
Is a vintage with great potential due to the weather conditions, and it will be the ideal basis for building a Solera method.
The Cuvée
This cuvée represents what is quintessential in the assemblage (blending) recognised in Champagne as the work of a goldsmith with 50% Chardonnay, 35% Pinot Meunier, 15% Pinot Noir and a very subtle 5 g/l dosage.
The robe
The robe is a superb yellow or with luminous golden reflections and a very thin bead (string) of fine, regular bubbles.
The nose
The nose is dense with a very delightful and powerful richness that is highly complex, aromas of yellow and white fruit, dried fruits such as almonds and apricots, honey and spices like saffron. A nose that changes all the time and opens up to different, delicate registers.
The palette
The palette starts with fresh touches of citrus fruit, like yuzu and lemons, and moves on to a hint of bergamot. A dynamic wine balancing between the vivacious and true richness. A wine with great nobility and sublime length.
Served at 10°C in a glass created for this cuvée by Lehmann Reims France.
SMOKING JACKET SHORT ROBUSTO (DOMINICAN REPUBLIC)
This module offers a Colorado robe. Superb aromas of citrus fruit with a slight vegetable touch and a tinge of intense black pepper. The palate is delicate with beautiful length full of great finesse. A tangy pairing.