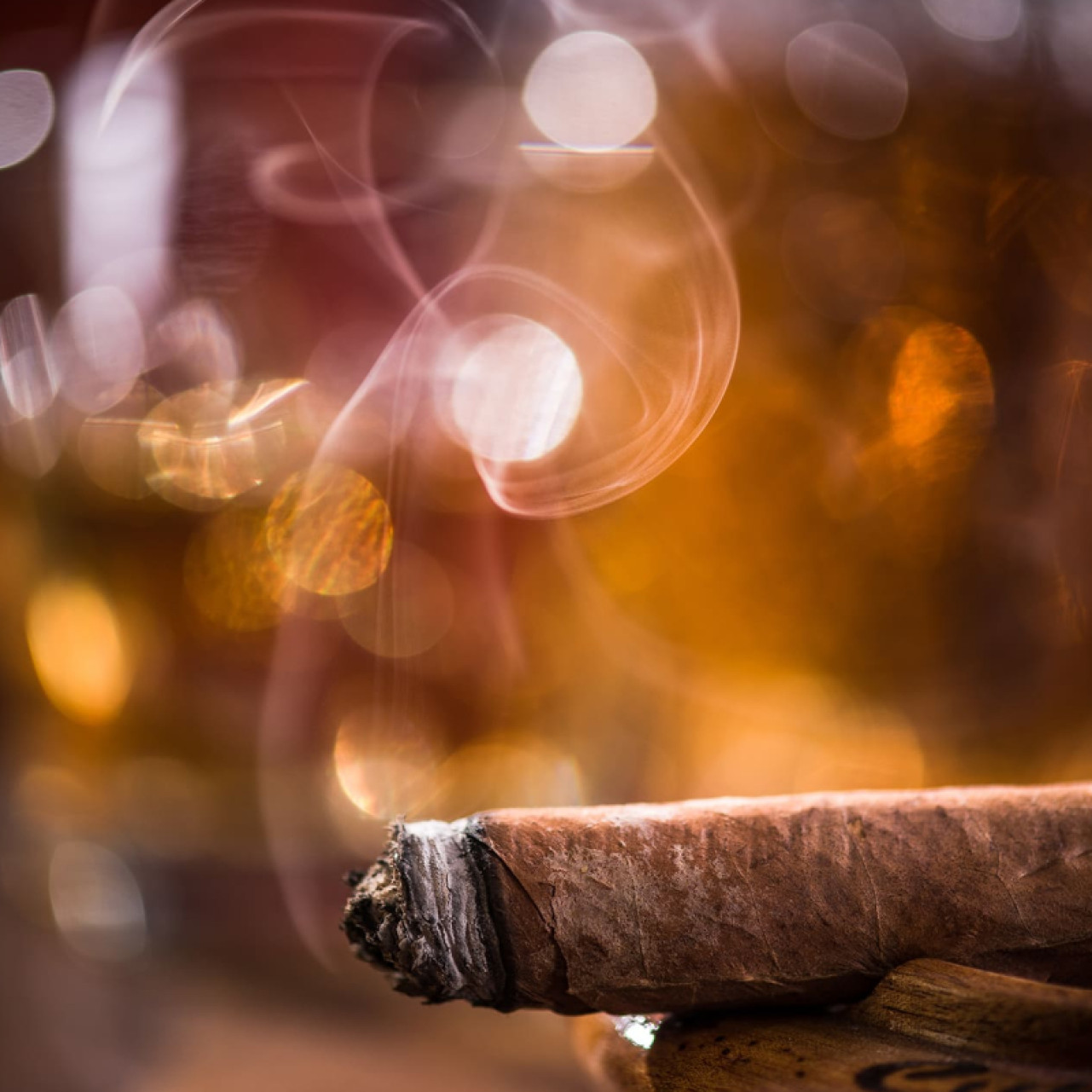 [ UNDERSTAND ]
Cuban pairing between the trinidad reyes cigar, and the Trinidad Canchanchara rum cocktail.
_
by Fabrice Sommier
Even though many people believe that this cocktail comes from Trinidad (Cuba), it was invented in the western part of the island during the Wars of Independence against Spain.
I discovered this pairing one February evening during the Havana Festival in Cuba. I really liked the aromatic and taste precision of this cocktail, together with its freshness and gourmet feel which was refreshing and offered another dimension to the cigar.
CANCHANCHARA (TRINIDAD)
Ingredients
5 cl Havana Club Rum
2 cl honey syrup
2 cl lime juice
Large ice cubes
A slice of lime
Making the cocktail
Put the ice cubes into a glass, then add the lime juice and the honey syrup together with the Havana Club rum.
Mix well and decorate with a slice of lime.
All that's left is to taste it.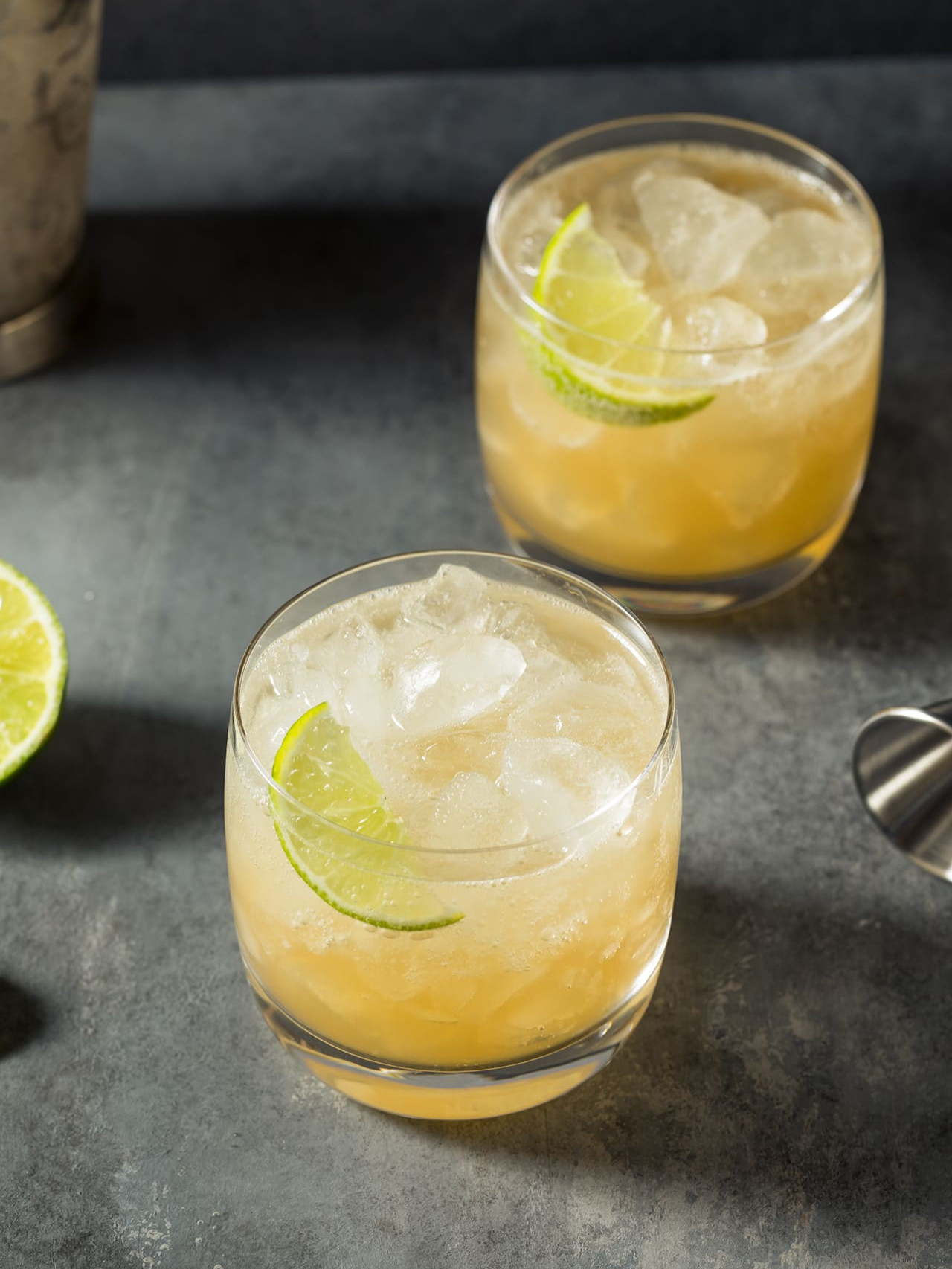 TRINIDAD REYES CIGAR (CUBA)
Notes of dried currants as well as woody notes dominate. Rounded on the palette with a saline, intense hint of dried fruit.
A regional pairing between the city and the brand.