Cave Monceau, Paris, France
Wine case storage for organising your natural wine cellar.
The Modulorack system is made up of sliding shelves in wood and steel to store your wines in their original cases.
.
.
Capacity
24 bottles per module
Size
Up to 1.15m in height (3 modules)
Depth 50cm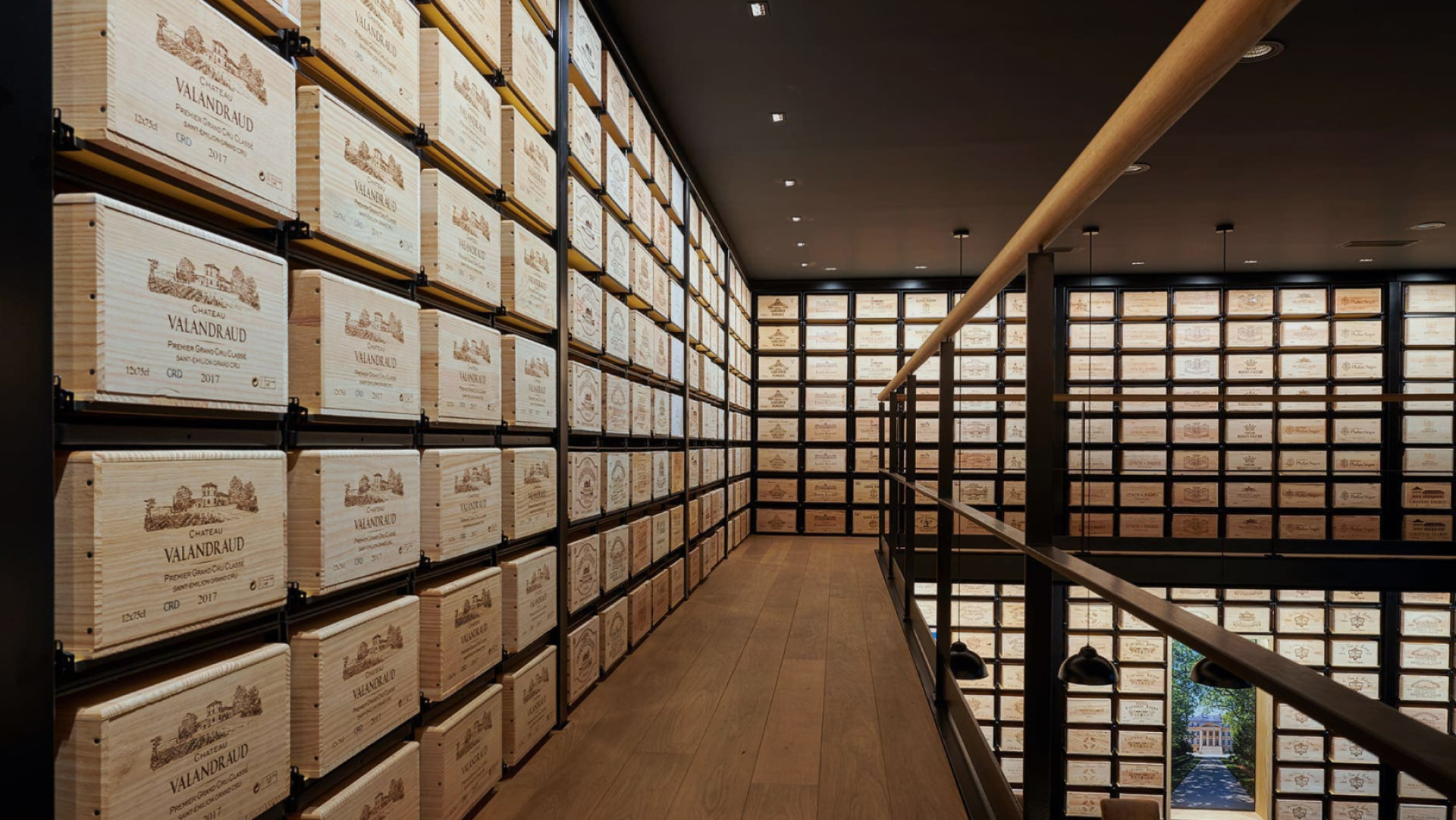 Château Teyssier St Emilion
Photo Denis Lacharme - Design by Touton Architectes
Display your fine wines in their cases.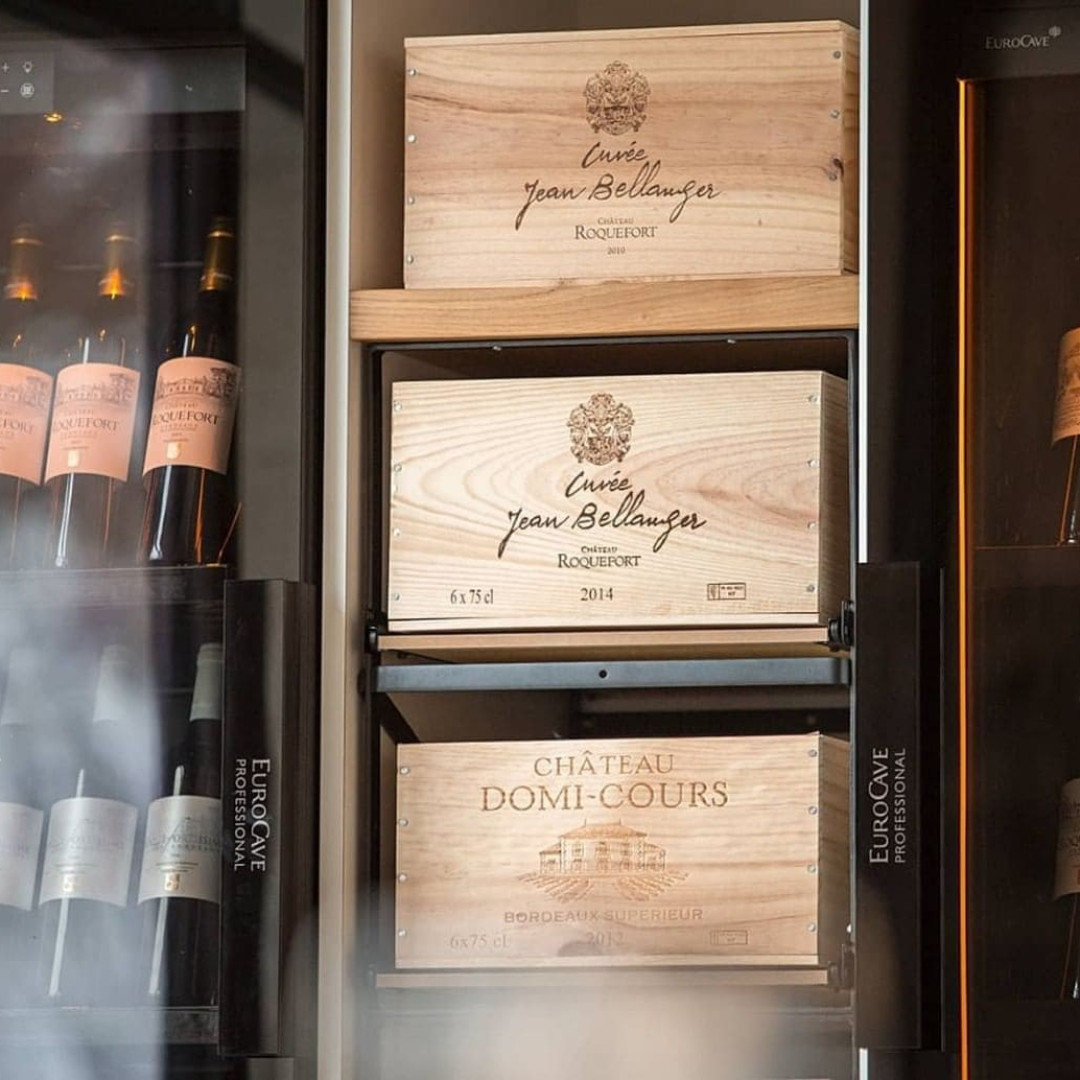 Layout
Easy access to bottles.
Modulorack allows you to create an effective wine storage area which is both practical and attractive. The modules fasten to each other and can be added to as you acquire new wines.
The basic module is designed to store two 12-bottle cases* but can be added to vertically by 2 extra modules.
No restrictions in length!
*Shelf dimensions LxW = 35x50 cm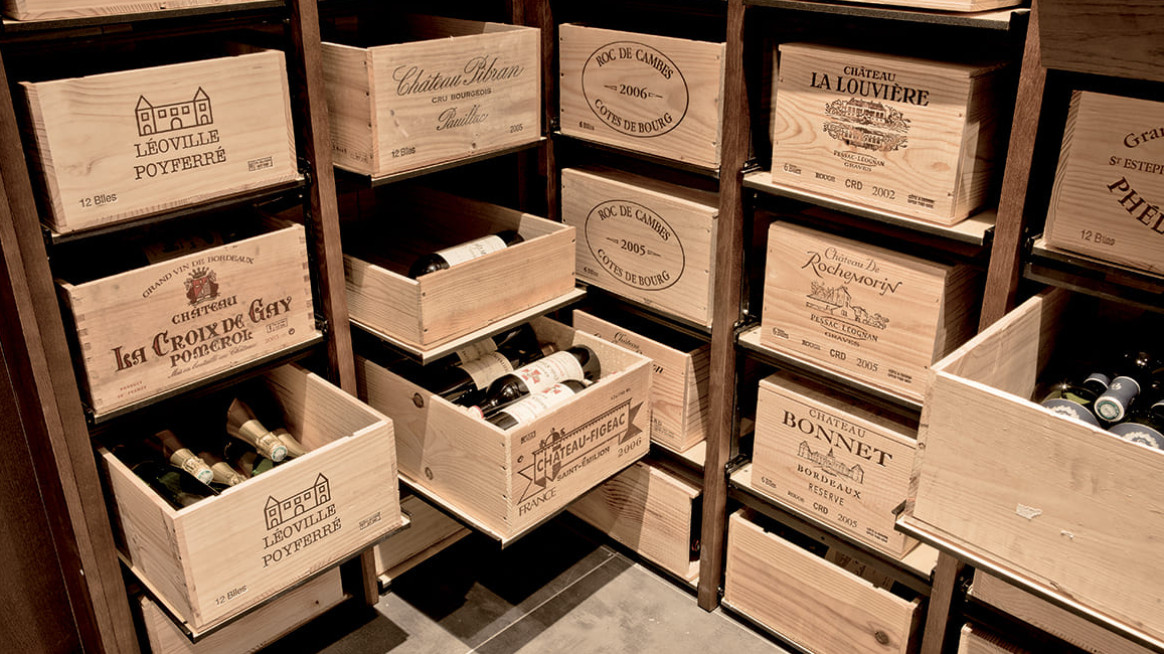 Cave Monceau, Paris, France
Layout
Easy access to bottles.
Based on the sliding shelf principle used in wine cabinets, Modulorack is fitted with a sliding shelf system for storing wine cases.
In this way, it simplifies access to bottles and serving.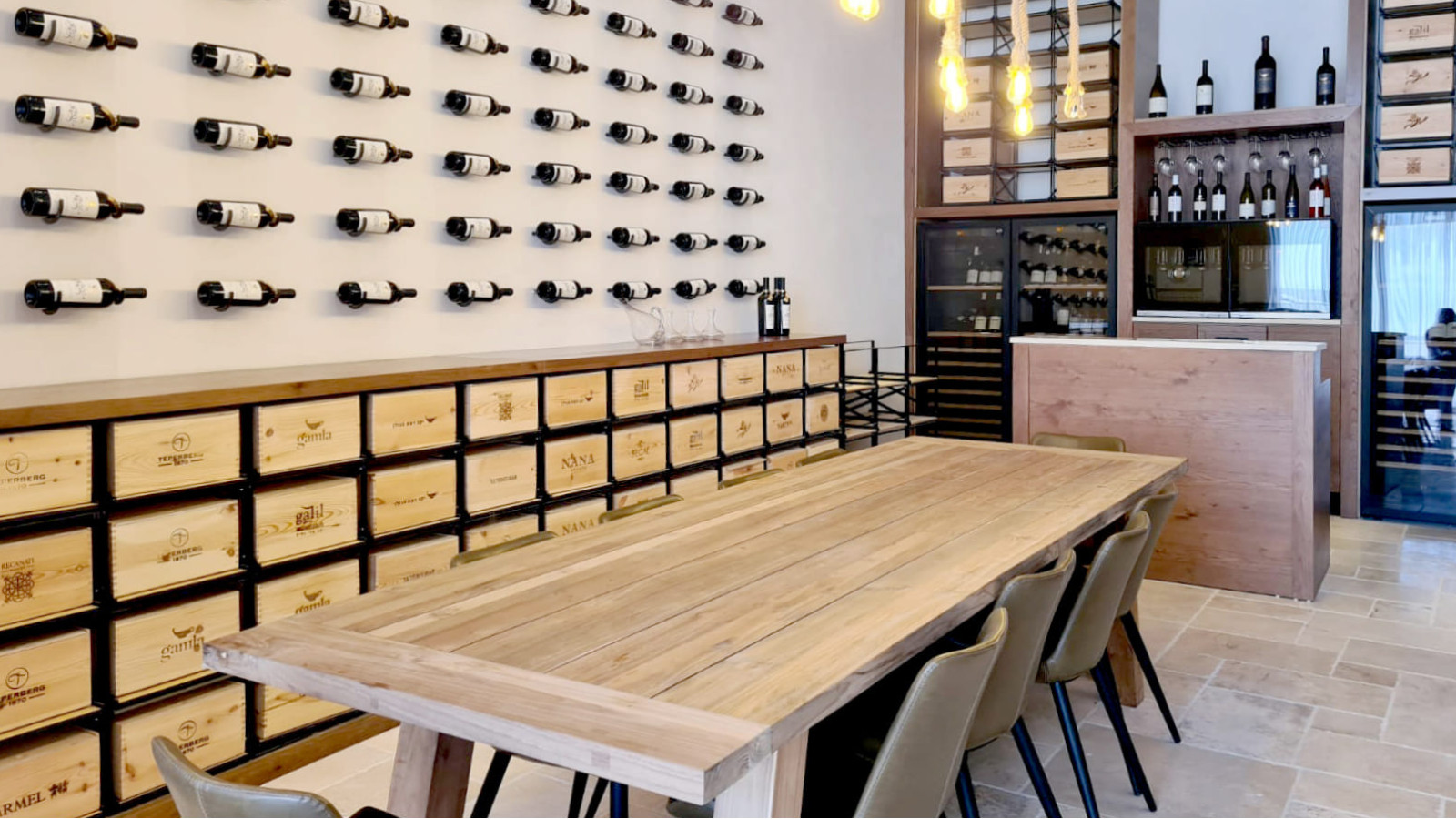 Our products in situ
Discover how our wine cabinets come to life.
An invitation to share fine wines and discover new flavours.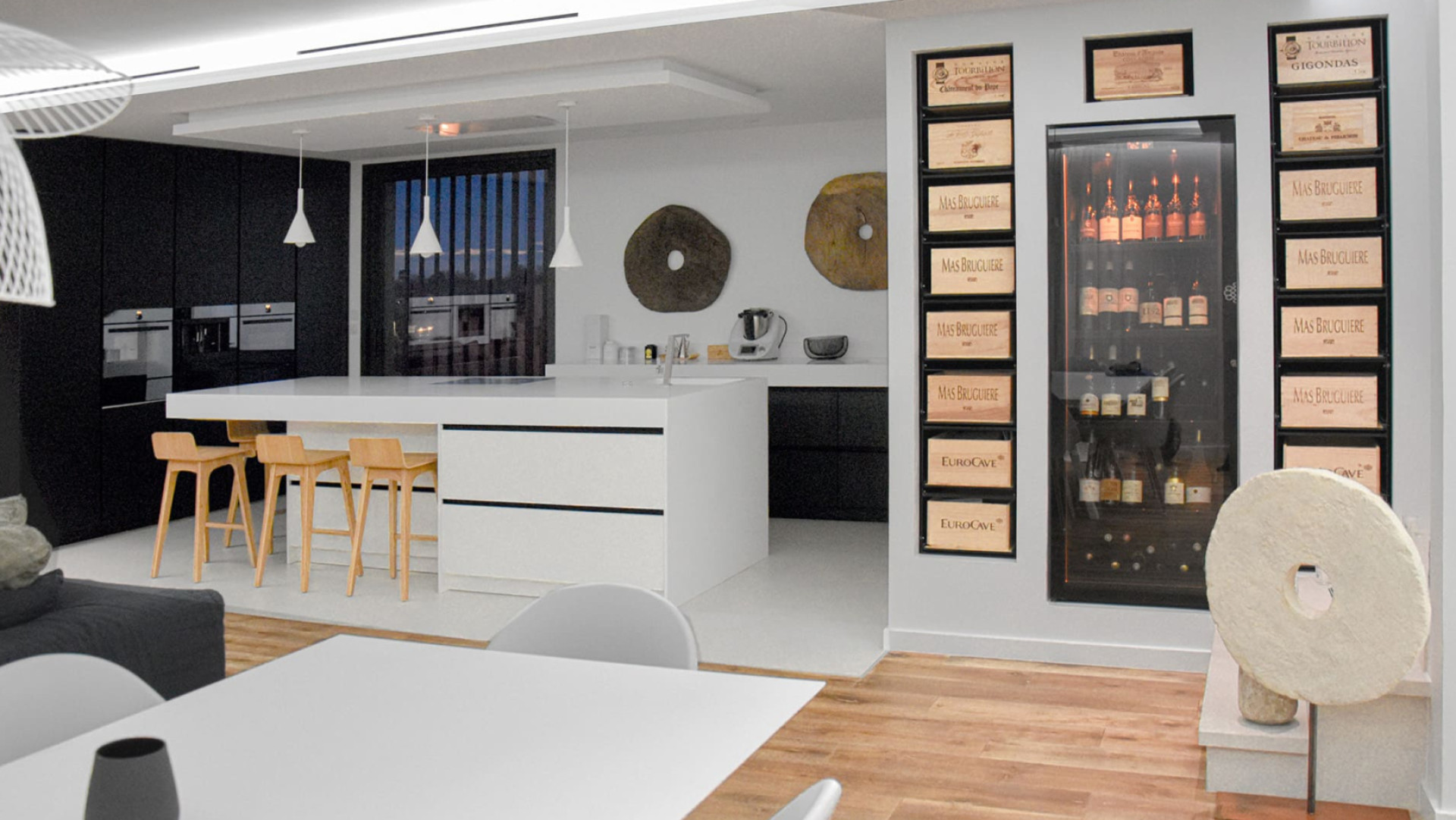 Air-conditioned wine areas
Renewing the air, stabilising the room temperature and humidity levels, cellar conditioners play a vital role.