[ CELLARS ]
In the cellar at a|o|c
Copenhagen, Denmark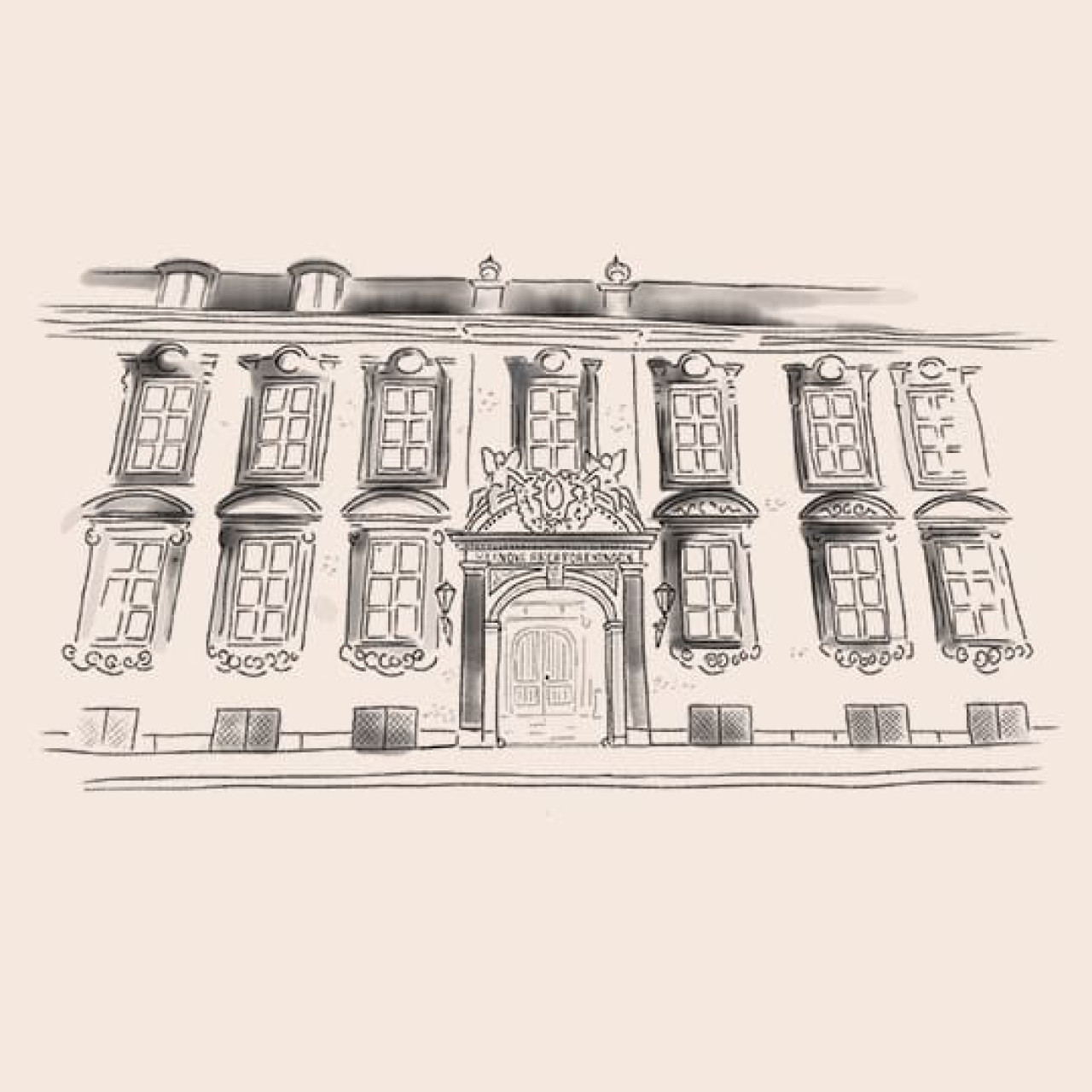 With 2 Michelin stars, a|o|c ranks among the benchmark restaurants in Copenhagen, the capital of Nordic cuisine.
The owner is sommelier Christian Aarø.
A self-taught restaurateur, he founded a|o|c eighteen years ago.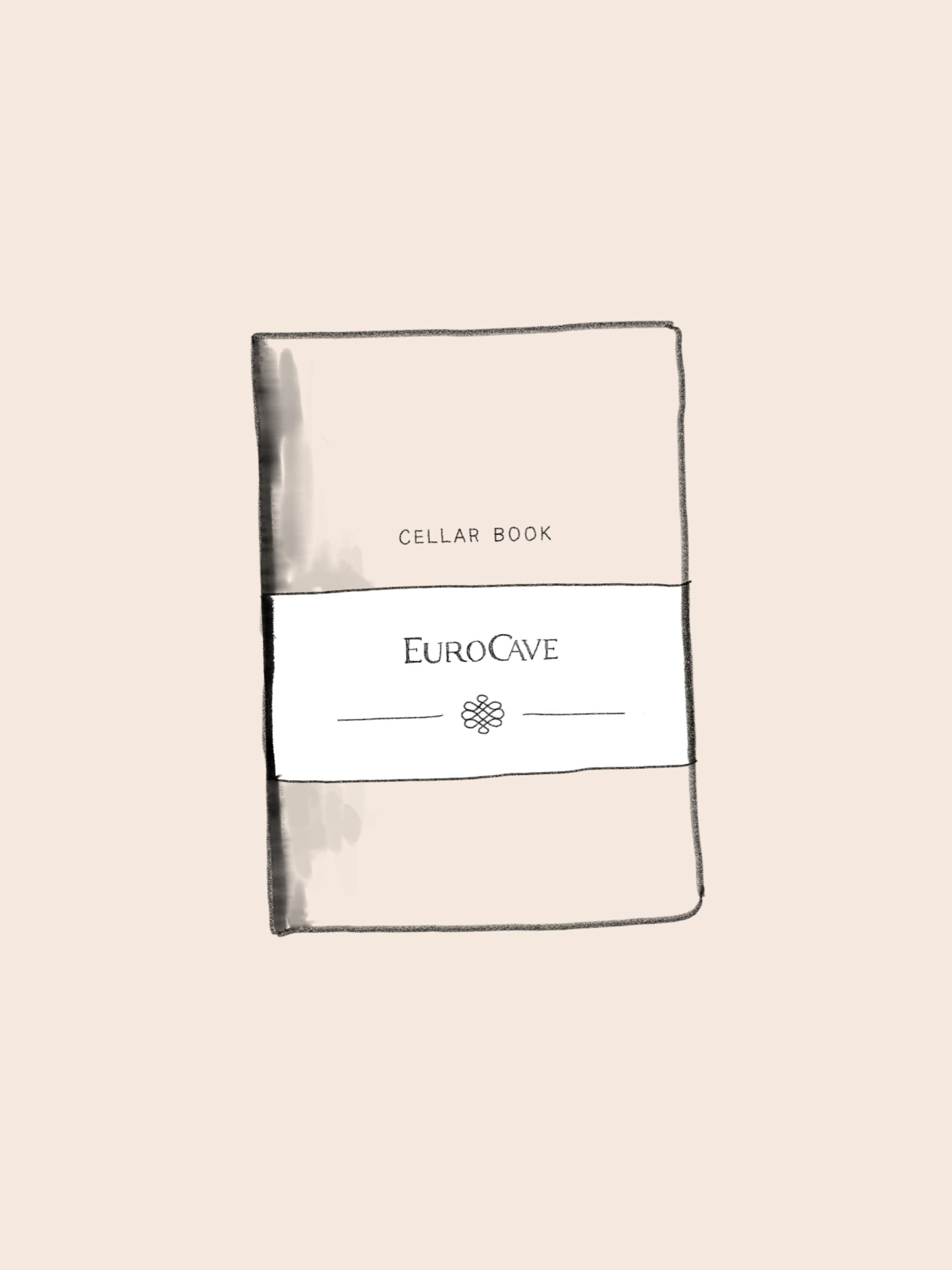 150,000 bottles
"I started out with five hundred bottles I bought with my own money". Christian Aarø now owns nearly three hundred times more, stored in an equipped warehouse in the Danish capital along with the cellars in his three restaurants, including his most famous - a|o|c.
A wine list featuring 5,000 wines
At a|o|c, a large, four-metre-wide glass window separates the front of house from the wine cellar. Among the different wines vying for pride of place, Piedmont, Champagne and particularly Burgundy top the list effortlessly with several dozen wines, many of which get enthusiasts quivering with excitement! Austria, Hungary, Spain, South Africa and California are also among the line-up. There's even a 1959 vintage Château d'Yquem…
Power to Burgundy
From Puligny-Montrachet, Meursault and Vosne-Romanée to Chambolle-Musigny, Christian Aarø has his go-to appellations, but he is also a loyal sommelier who likes to stay faithful to winegrowers over time. These include François Raveneau, Antoine Jobard, Paul Pillot, Pierre-Yves Colin-Morey and Jean-Claude Ramonet. "The list is not cast in stone. We are always looking for new wines, but we cellar them for at least two years before adding them to the wine list".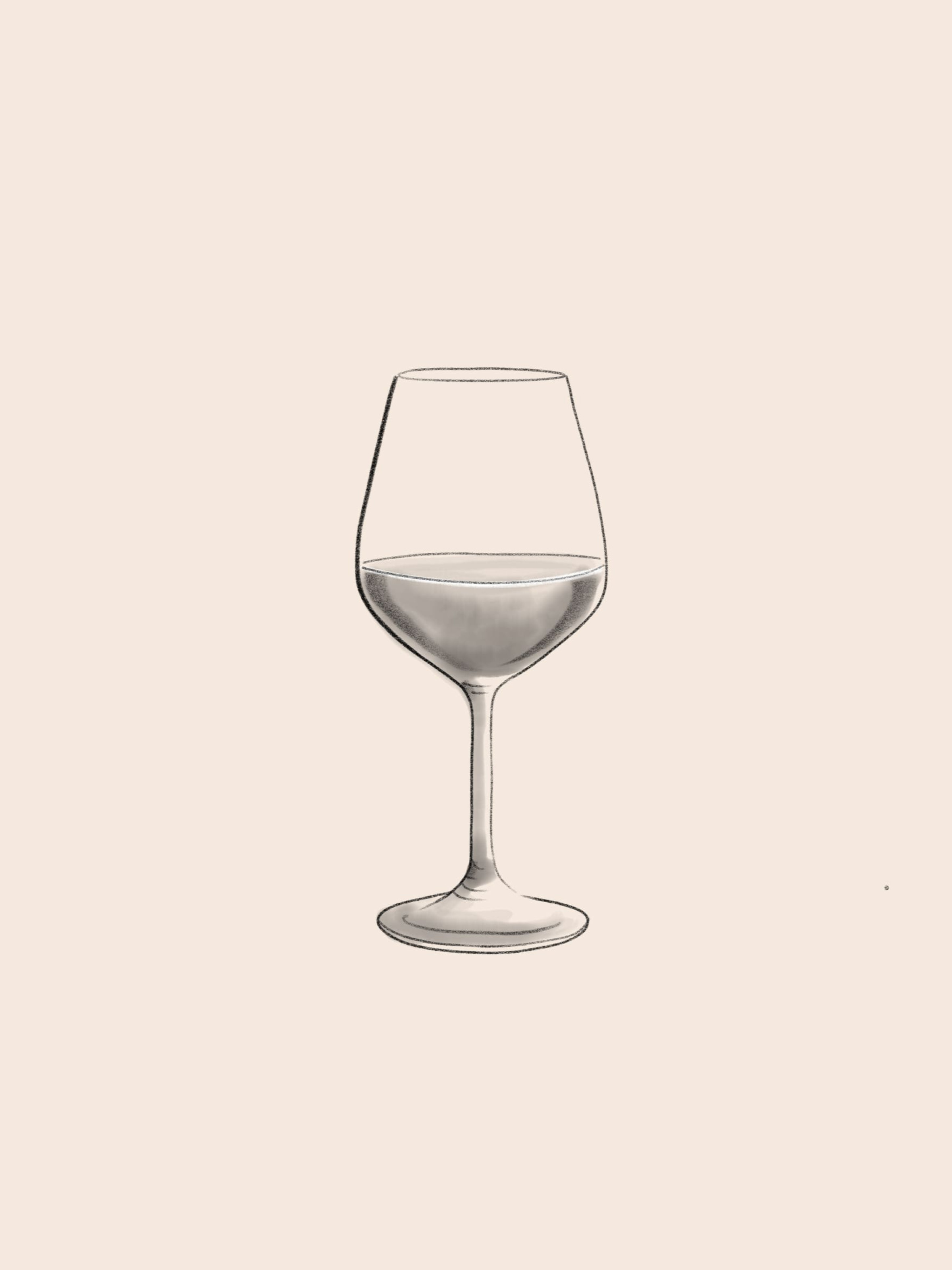 Champagne, of course
Alongside a few house names, including mature vintages of the legendary Clos d'Ambonnay by Krug, are mostly grower Champagnes, among them labels by Benoît Marguet, Nicolas Maillart, Elise Dechannes and Stéphane Regnault. They are stored in a separate cellar, out of sight. "These are wines that I serve at the restaurant but which I also recommend for those looking to build up a cellar. They can be drunk now or matured, in which case their value increases".
Prolong the experience
Discover the profiles of creative and influential personalities explaining their relationship with wine, the secrets of sommeliers or legendary establishments.
When you subscribe to the magazine, your email address is only used to send you our content newsletter. You can unsubscribe at any time by clicking the unsubscribe link included in each newsletter. To find out more about management of your data and your rights, click here .