[ CELLARS ]
In the cellar at Atelier Crenn
San Francisco, United States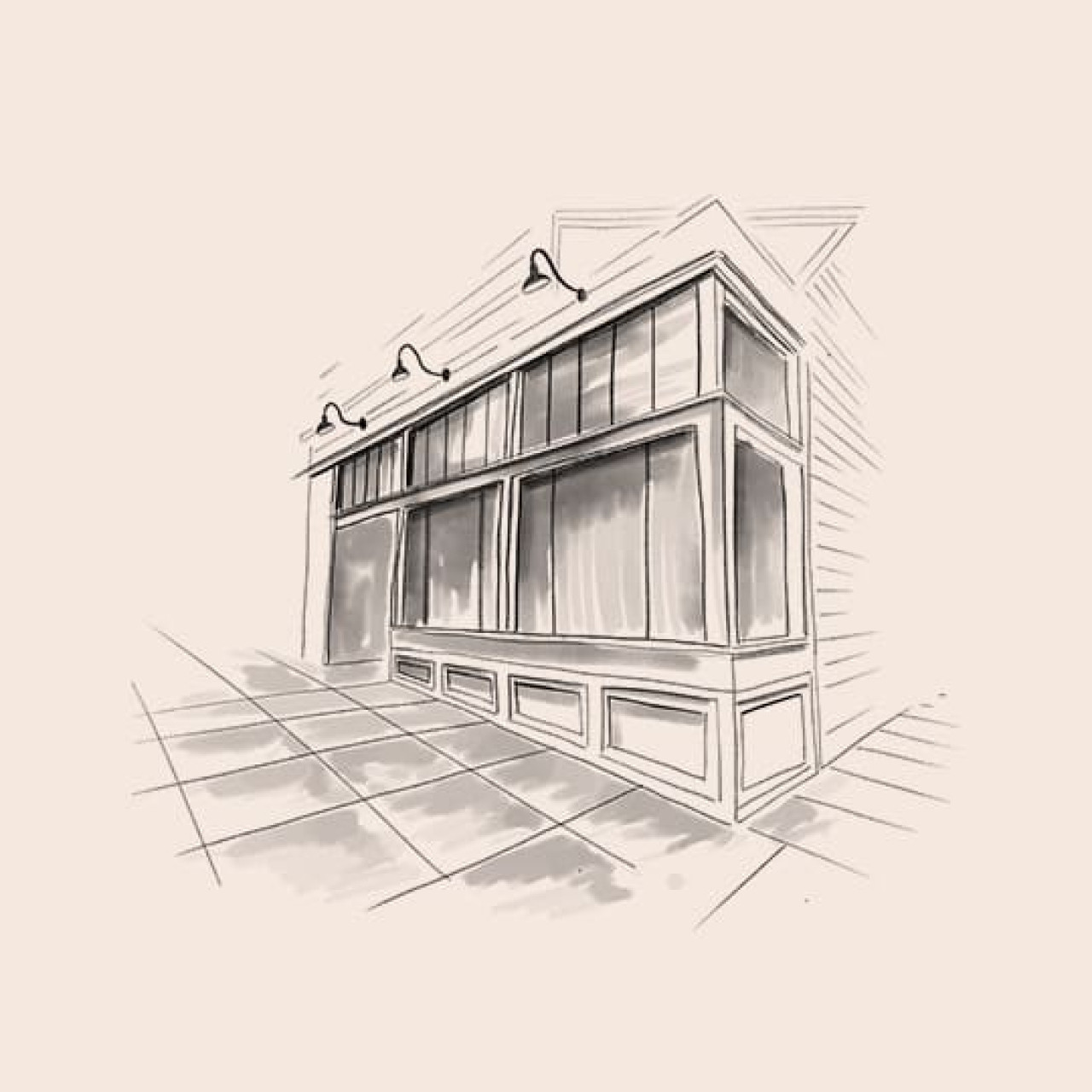 Dominique Crenn is the first French female chef to be awarded three Michelin stars in the United States. She achieved them in 2018 with her restaurant Atelier Crenn, the home of 'poetic culinaria' with a Breton accent.
The newly renovated cellar is just a few steps below the restaurant and every year it welcomes several hundred new listings, mostly Californian.
This underground treasure trove holds 3,400 bottles from around the world. Rachel Coe, the wine director of Atelier Crenn and adjacent Bar Crenn, tells us more.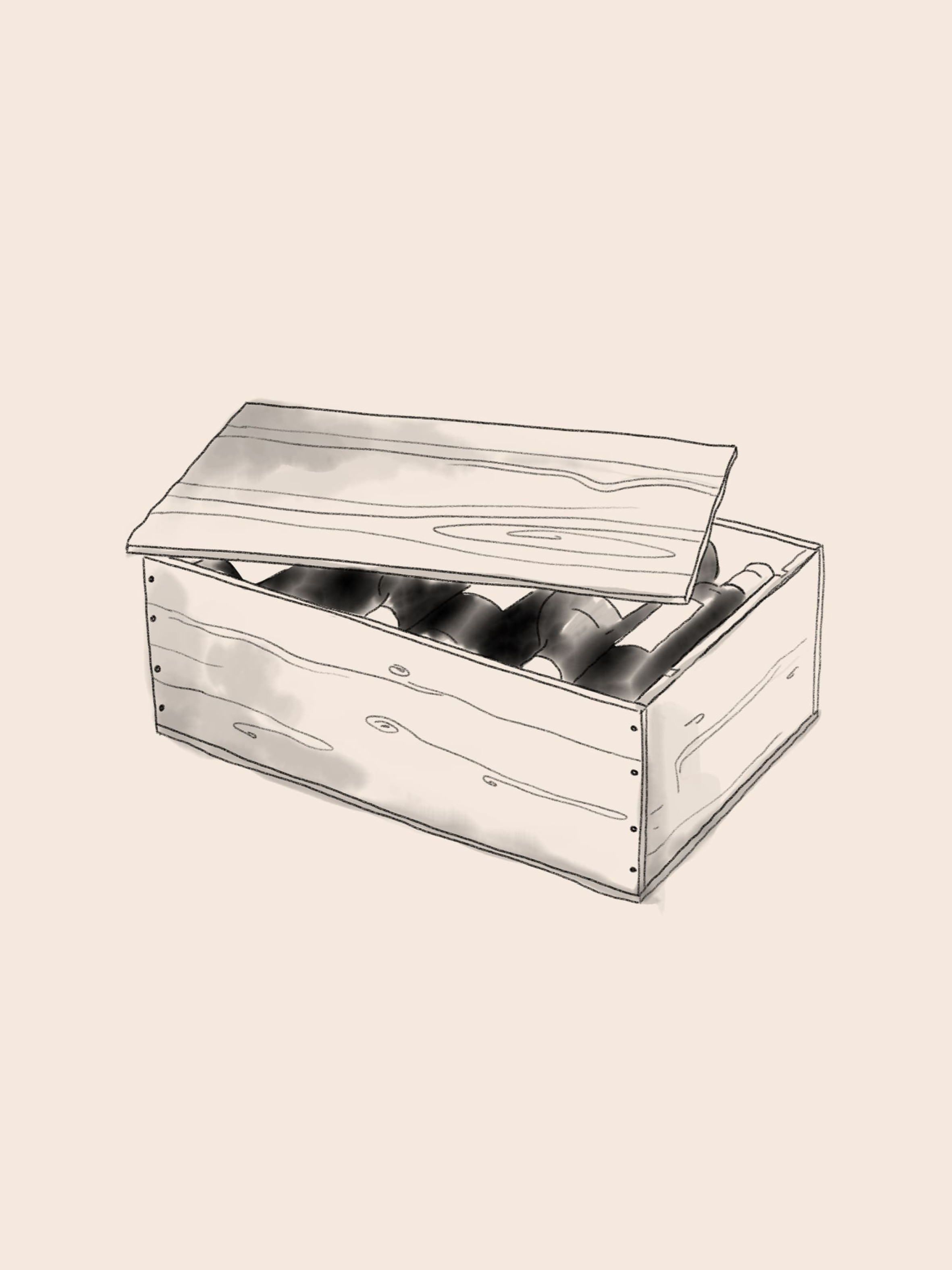 Is there a full line-up?
"The cellar's iconic region is California. Our chef, Dominique Crenn, is French but she has lived in San Francisco for nearly thirty years. This is also where I grew up! So we serve many Californian wines. But we also have a large choice of French wines and wines from the main producer countries in the Old and New World – Spain, Italy, Austria, Germany, Australia, New Zealand and South Africa".
White Loire and Burgundy wines: the voice of the people has spoken!
"Our most popular wines are definitely French white wines, and Sancerre is the big winner! White Burgundy, including Chablis, comes next. But there are so many wines I'd love to mention, like Clos Rougeard Brézé, a Chenin blanc from the Loire Valley. It's an incredible wine made from a grape variety – Chenin – that can offer so many different textures…"
A bubbly wine list
The wine list features many Champagnes from prestigious houses – Salon, Sélosse, Krug, Roederer Cristal… "Our selection of between 50 and 60 Champagnes is what I am most proud of", admits Rachel Coe who also likes to work with "small producers like Ulysse Collin or David Léclapart, who make incredible products in small quantities. I am really committed to introducing them to our customers".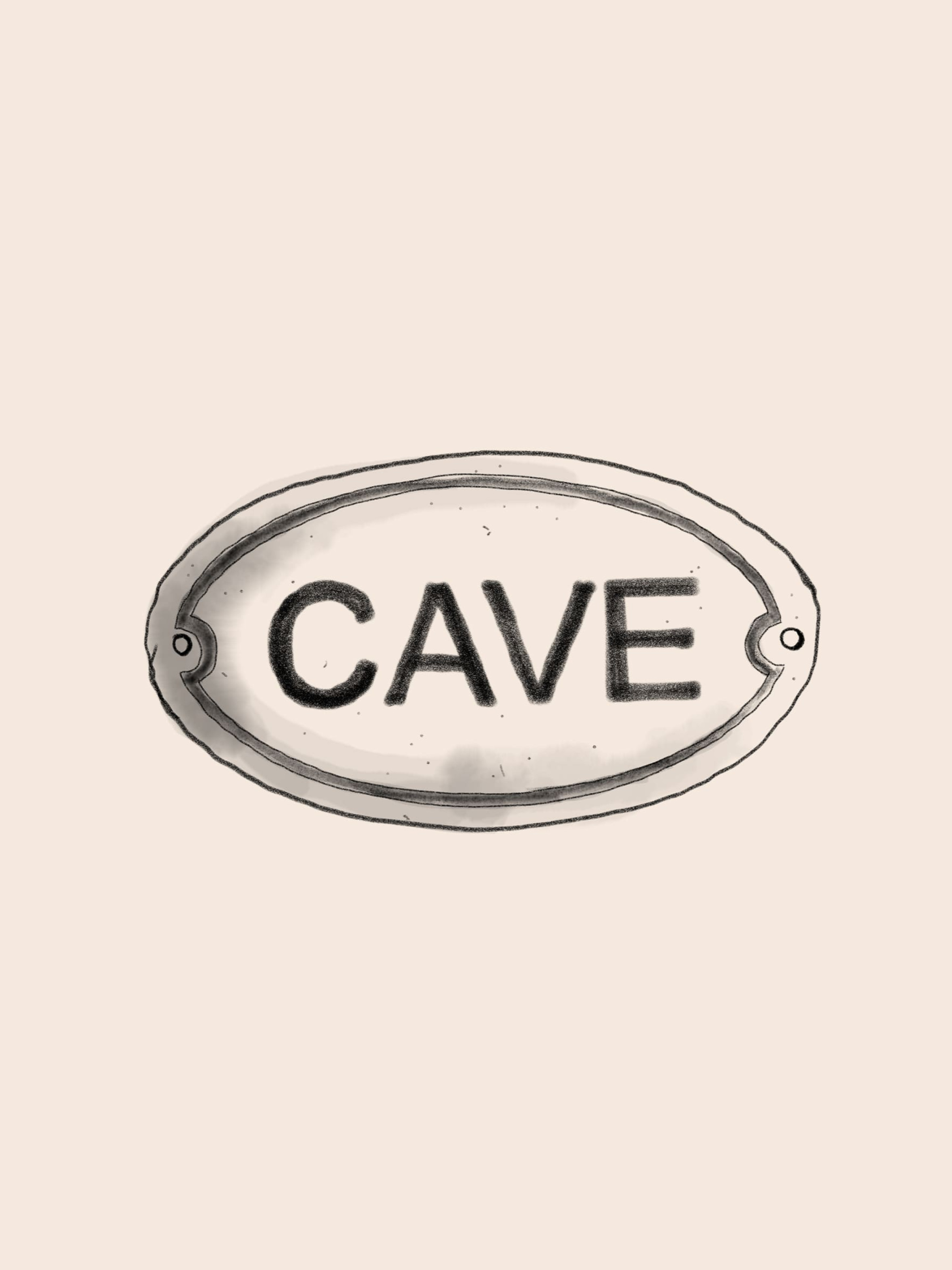 French Touch
Absolute gems in this amazing wine cellar include Coche-Dury, Romanée-Conti, Cheval Blanc, and Petrus. "For France, the most highly represented region is Burgundy, and I never tire of it! Next come Champagne, a great selection from the Rhone Valley and Loire Valley, but very little Bordeaux, just a few of the top classics. We focus on the less robust wines that match our menu better and pair beautifully with food. We also sell a lot of half bottles".
High-level Syrah
Rachel Coe's favourite wines include Ridge Vineyards like those from the Santa Cruz Mountains, one of which is a Syrah grown on the uplands. "I'd like to say that it drinks like a Côte-Rôtie but it has that specific feature of Californian wines which is to be more fruit-forward. This is a good fit for our menus. Personally, I have always loved this wine".
To infinity and beyond…
"One incredible memory was a bottle of 2008 vintage Château Rayas from Châteauneuf-du-Pape which we drank at the start of the pandemic, when we knew we wouldn't be able to open for several weeks… Apart from that, my dream wine would be a mature Barolo or a mature Barbaresco from the 1970s".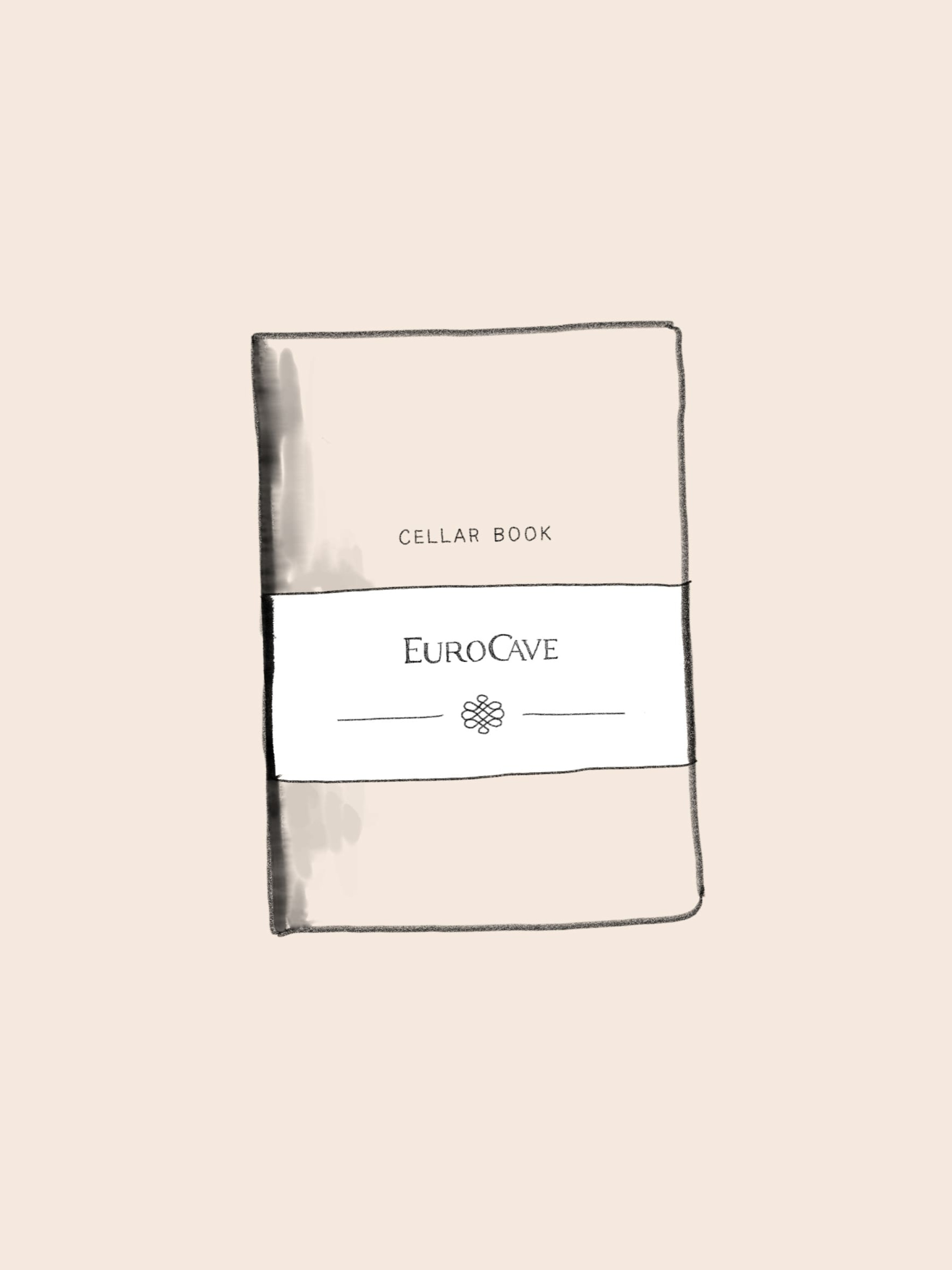 Atelier Crenn
3127 Fillmore St, San Francisco, CA 94123 (United States)
+1 415-440-0460 - ateliercrenn.com
Prolong the experience
Discover the profiles of creative and influential personalities explaining their relationship with wine, the secrets of sommeliers or legendary establishments.
When you subscribe to the magazine, your email address is only used to send you our content newsletter. You can unsubscribe at any time by clicking the unsubscribe link included in each newsletter. To find out more about management of your data and your rights, click here .