[ WINE CELLARS ]
In the cellar at La Mercerie
Marseilles, France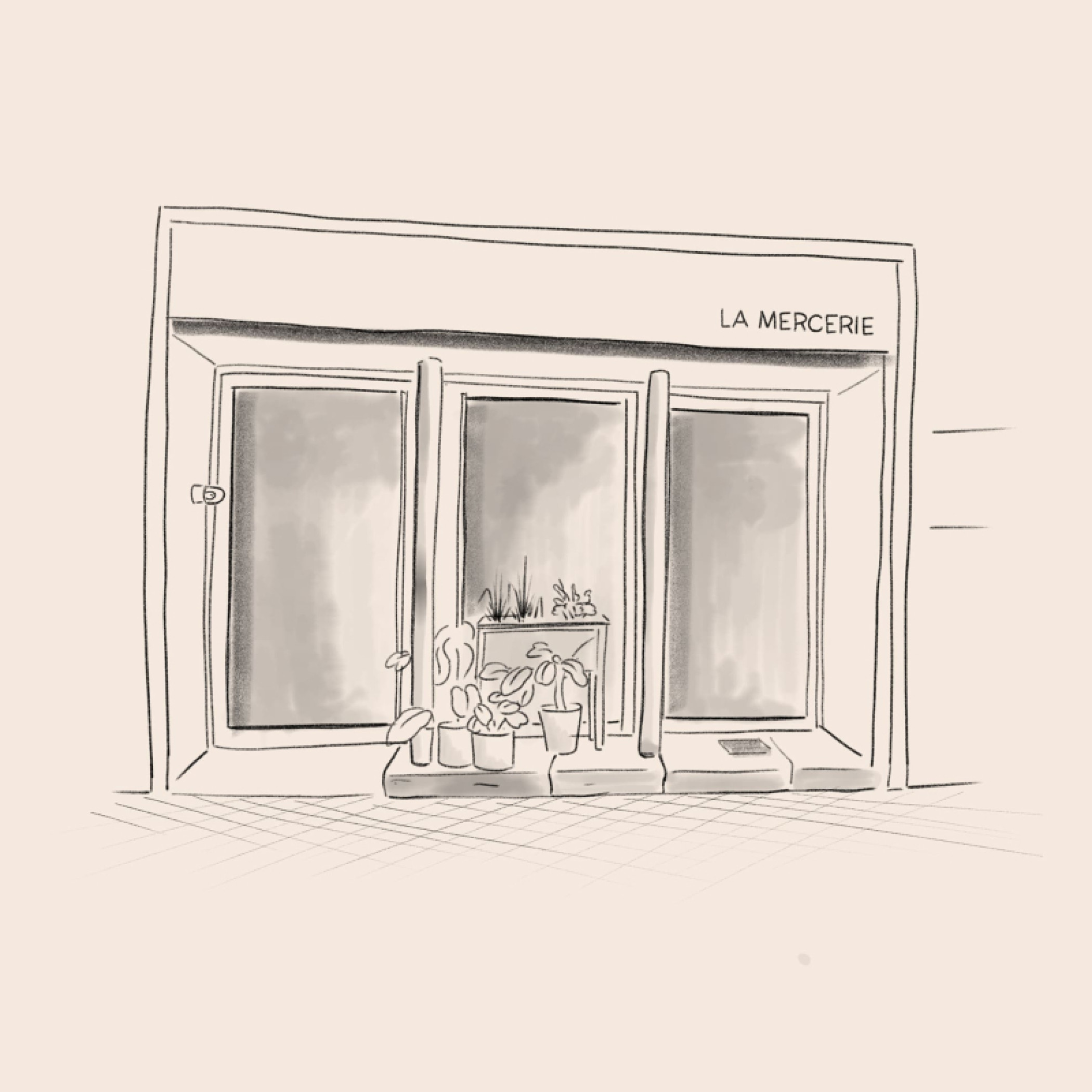 Opened in 2018, La Mercerie belongs to a new generation of restaurants that have put Marseilles back on the gourmet food map.
The venue is a French Mecca for natural wines, aka wine made from hand-harvested organic grapes fermented with no inputs or corrective winemaking techniques.
Laura Vidal, voted sommelier of the year in 2020 by Gault&Millau in France, is a firm believer in the ageability of natural wines.
"If you love life, you protect life."
A Canadian in Marseilles
Born in Quebec and a student in Montreal, she earned her stripes in Paris with the chef Greg Marchand (Frenchie*) before founding Paris Popup, a touring restaurant which marked the beginning of a series of projects with her partner, British chef Harry Cummins, and her friend Julia Mitton. Their journey lasted four years, until the inseparable threesome became home birds and decided to put down roots in Marseilles in 2018.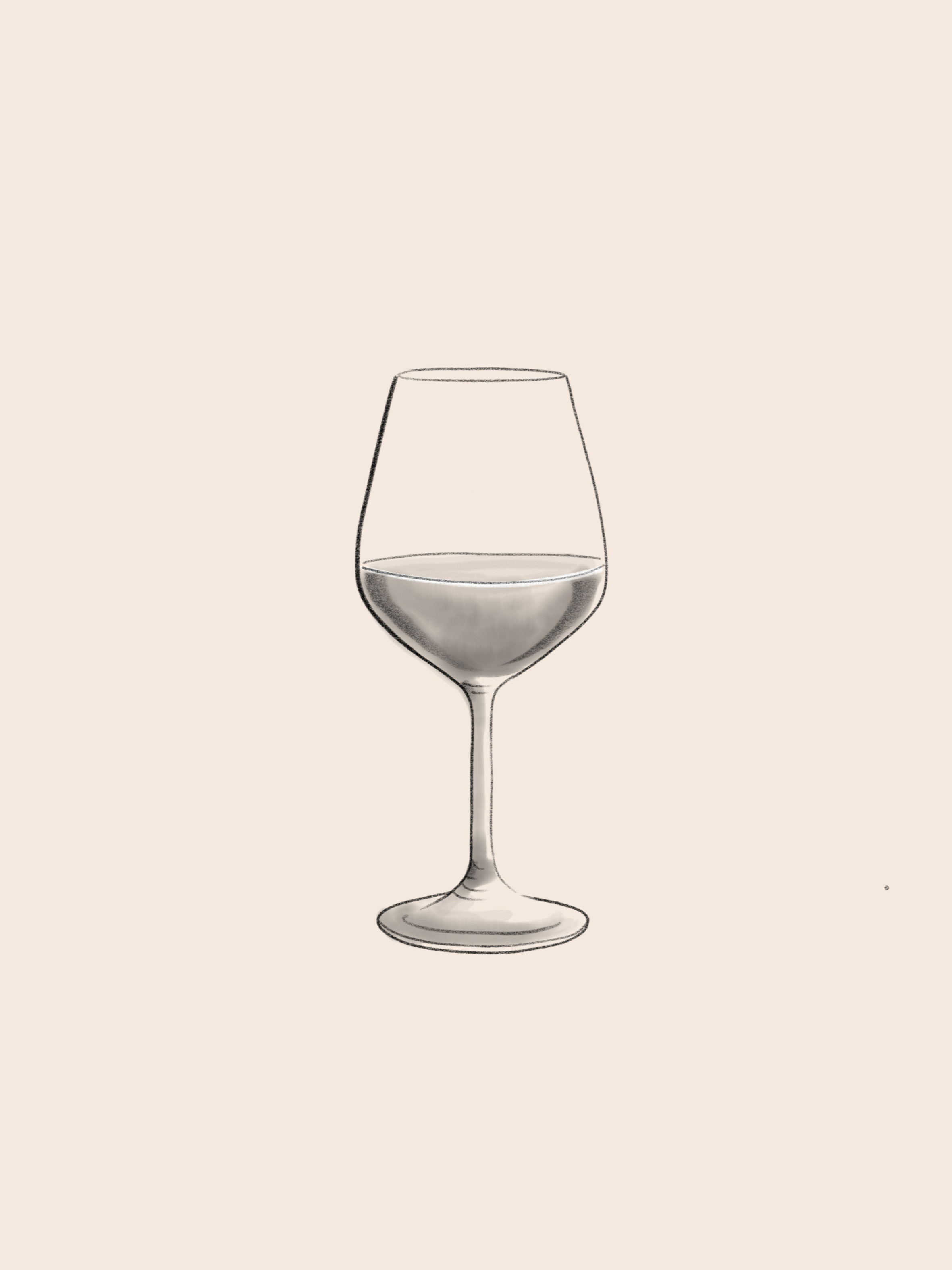 1 460
bottles of natural wine
"If you love life, you protect life". Sure enough, Laura Vidal loves wines referred to as 'living', aka natural wines. "In my opinion, it is just common sense. Wine is primarily about treating nature with respect". All the wines in the cellar at La Mercerie are part of the natural wine movement.
450
listings in the basement
The most affordable wine has a price tag of 25 euros, and the most expensive is 2,800 euros (for a magnum of Domaine Armand Rousseau, one of Burgundy's flagship wineries). The cellar is located in the basement, where the bottles are classified by colour and arranged on wooden shelves. With its vaulted ceiling, gravel-covered floor and good hygrometry, the conditions are ideal.
350
winegrowers on the wine list

The majority are French, spanning the country's wine regions, along with growers from across most parts of Europe (Germany, Austria, Spain and Italy) with some from the New World. Laura Vidal's favourites are there – with Alice and Olivier De Moor in Chablis; Étienne Thiébaud (Domaine des Cavarodes) in Jura; Laura Aillaud in the Luberon and Ferran Lacruz (Bodega Clandestina) in Catalonia.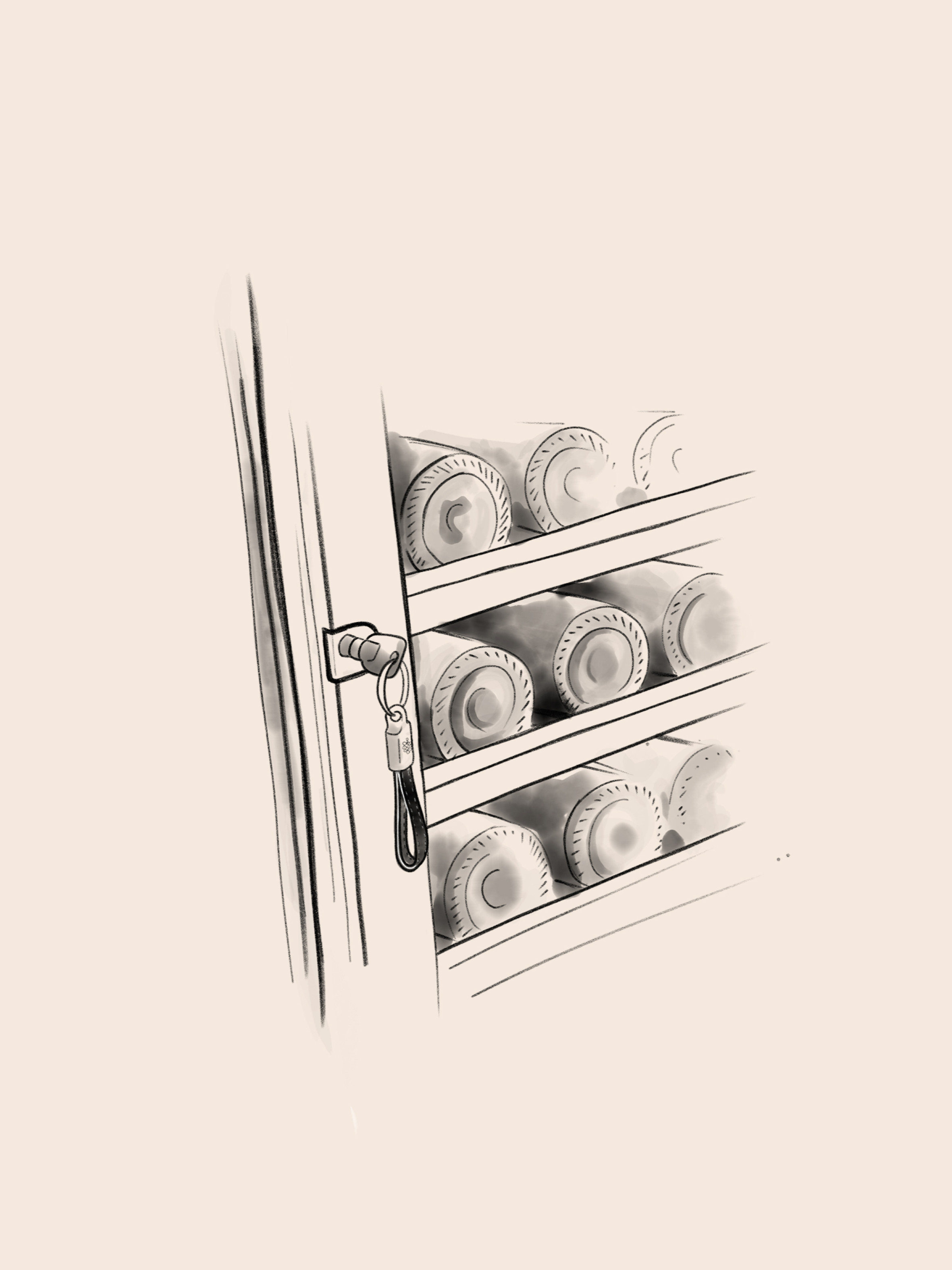 3
serving cellars front of house
The cellars house around 300 different listings, twenty or so of them served by the glass. The wines are arranged in the same order as in the basement cellar to make it easy for the establishment's four sommeliers to find their way around.
More and more age-worthy wines
The category now covers a quarter of the cellar's footprint. "This type of wine allows us to offer more specific food pairings", explains Laura. "In autumn and winter, for example, we bring out more mature wines for mushrooms or truffles. The idea that a natural wine does not keep is totally outdated. The reds with a little palate weight withstand the test of time very well, as do orange wines that have natural antioxidants".
La Mercerie
9 cours Saint-Louis 13001 Marseilles (France)
+33 (0)4 91 06 18 44 - lamerceriemarseille.com
Prolong the experience
Discover the profiles of creative and influential personalities explaining their relationship with wine, the secrets of sommeliers or legendary establishments.
When you subscribe to the magazine, your email address is only used to send you our content newsletter. You can unsubscribe at any time by clicking the unsubscribe link included in each newsletter. To find out more about management of your data and your rights, click here .