EuroCave, creator of the wine cabinet.
Pioneer and gold standard in terms of wine storage and preservation for almost 50 years, for both wine professional and non-professional wine lovers.
Our French-made cabinets are designed for different purposes, from maturing wine cabinets dedicated to long-term cellaring wine through to wine serving cabinets for bringing wine to the correct serving temperature, and more multipurpose wine storage solutions allowing you to store open wine bottles.
For private individuals wanting to fit a wine cabinet or create a wine storage area in their kitchen, our wine bars and cabinets are impressive ideas for birthday, wedding, Christmas or retirement gifts. For sommelier and catering professionals, our wine storage, preservation and refrigeration solutions allow effective wine management which respect the product, with air-conditioning to preserve the nature and flavour of the wine. Discover our products in our online catalogue of wine cabinets and fridges.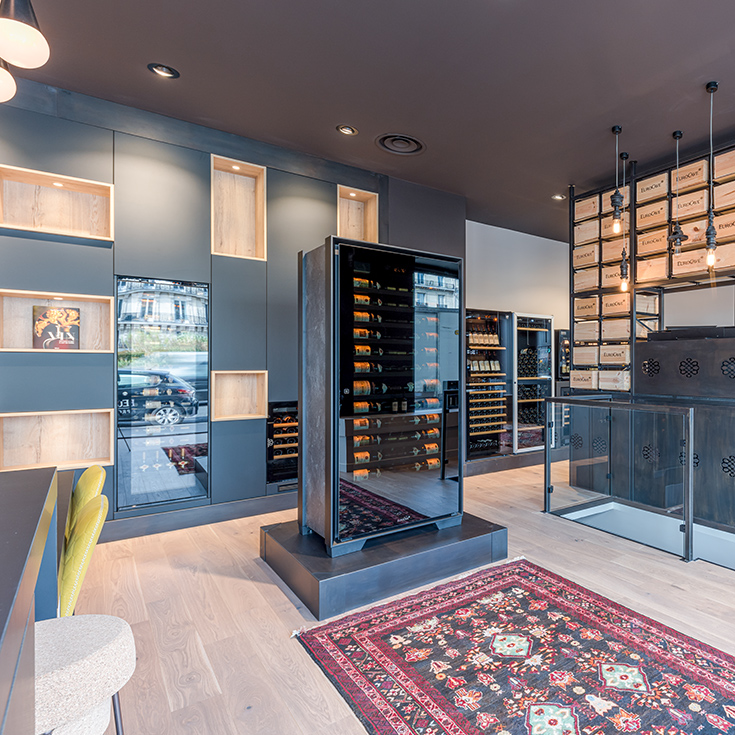 Meet us
The ideal place for making your dreams a reality. An exclusive experience, from providing advice to installing your wine cabinet, at home.
Find your store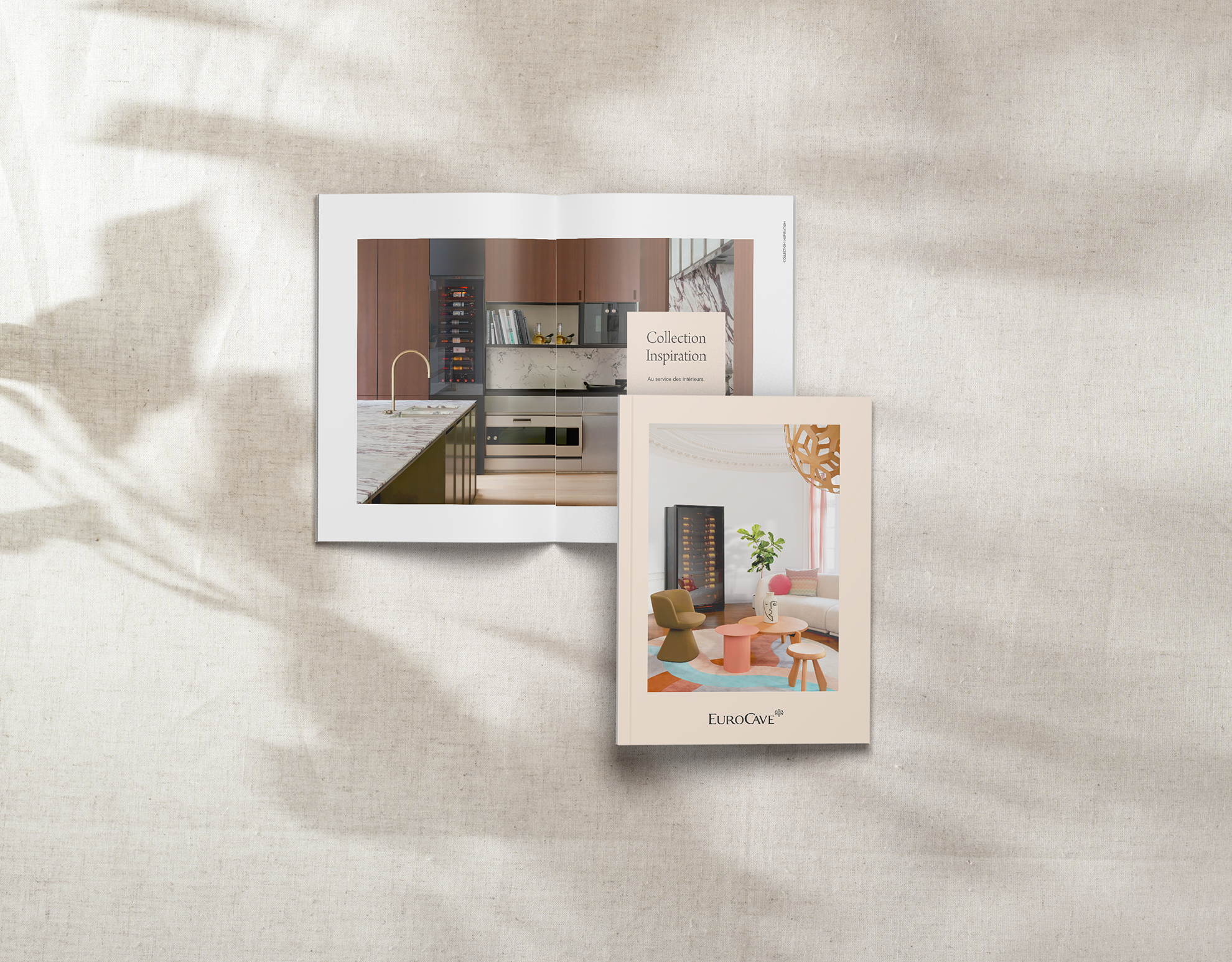 Catalog
Welcome to the EuroCave world. Discover our catalog with all our models of wine cabinet, wine cellar, storage solutions...
Browse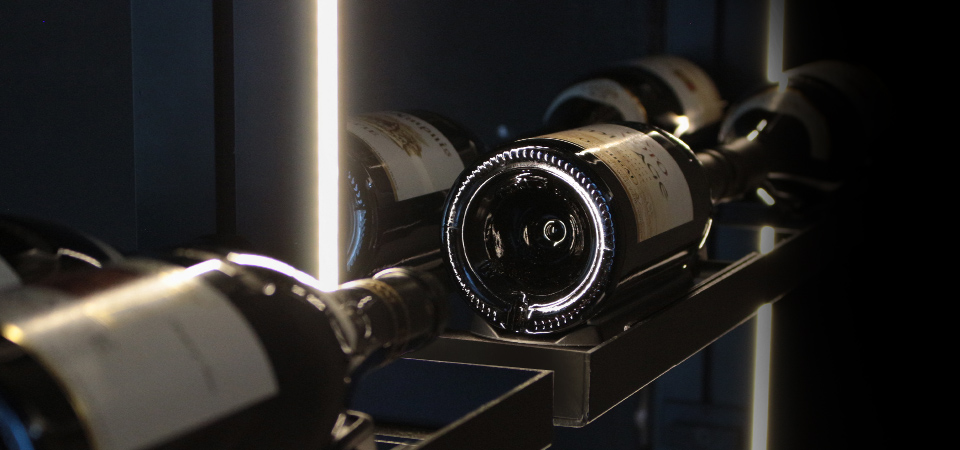 Cellar layout
Modulo-X paves the way for designing and incorporating a tailor-made wine cellar in your interior.
Discover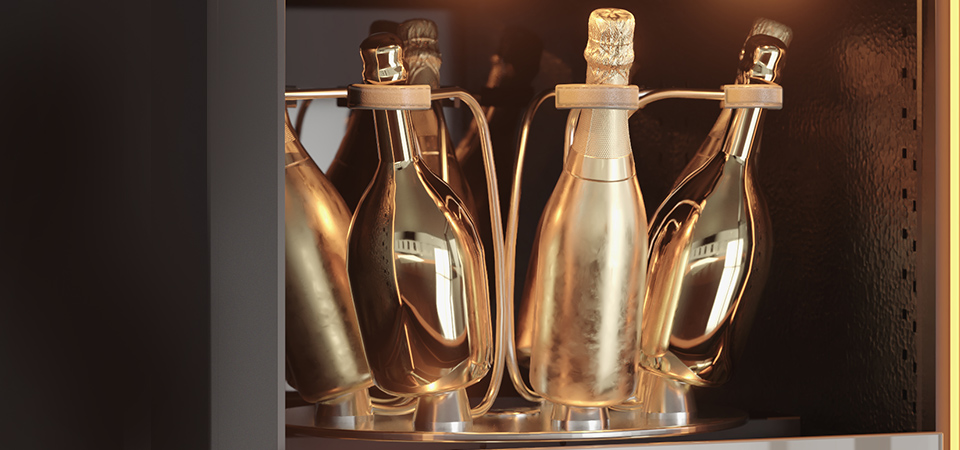 Champagne cabinet
Sparkling symbol of the French way of life, the champagne cabinet is exclusively dedicated to fine bubbles.
Discover