A small wine storage cabinet for special moments.
A complete solution for bringing your wine to the correct temperature and preserving bottles once opened.
Usage
Bringing wine to the correct temperature
Preserving bottles once opened
Capacity
12 bottles
All bottle sizes
Country of production
Origine France Garantie label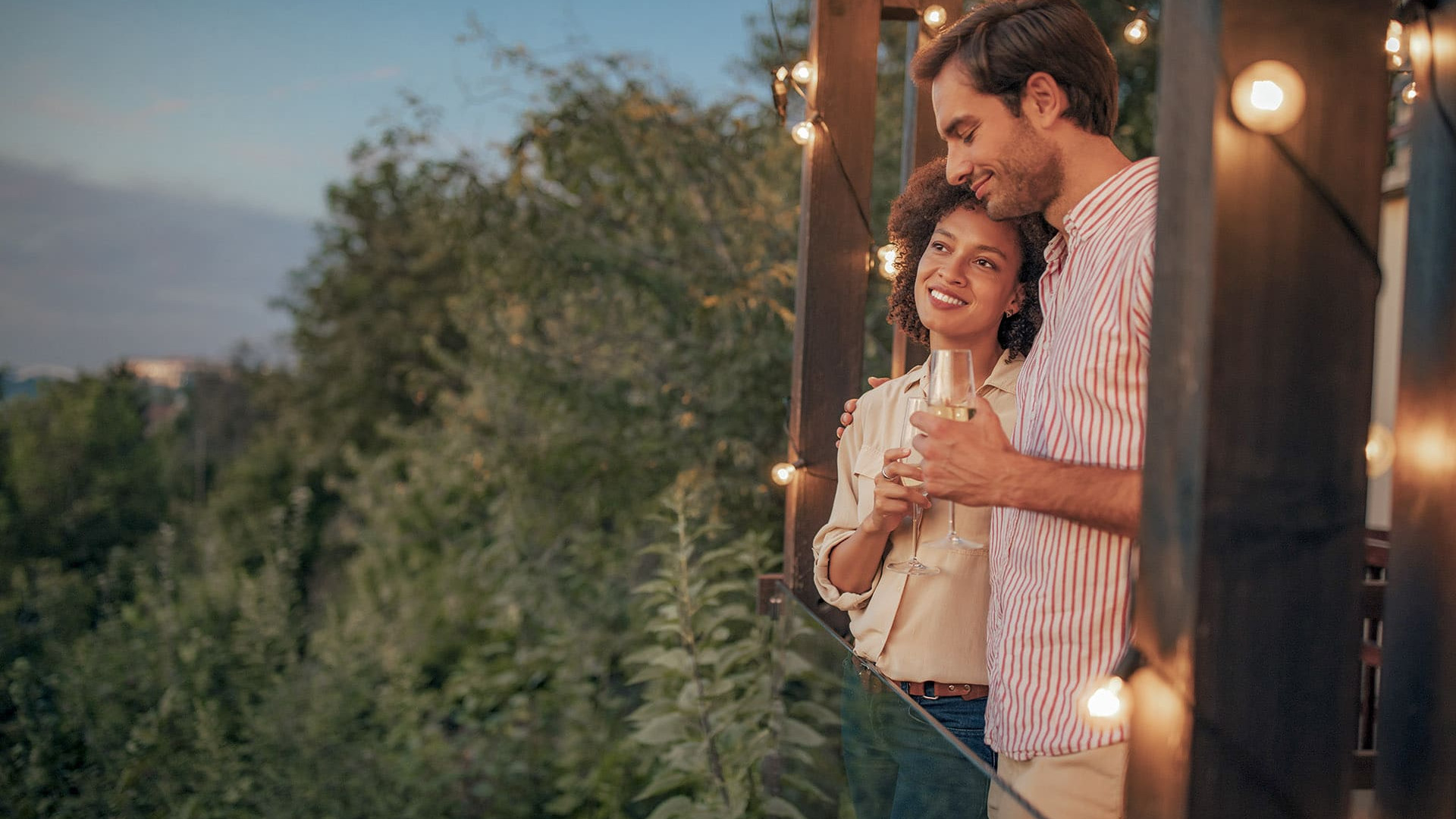 Bringing wine to the correct serving temperature
Just enjoy the moment.
A wine which is too chilled will not reveal all of its aromas, too warm and the alcohol will be too pronounced. A wine served at the wrong temperature will not reveal all of its flavours.
Tête à Tête allows you to always have 12 bottles at an ideal serving temperature.
Settable from 6-22°C / 43-72°F.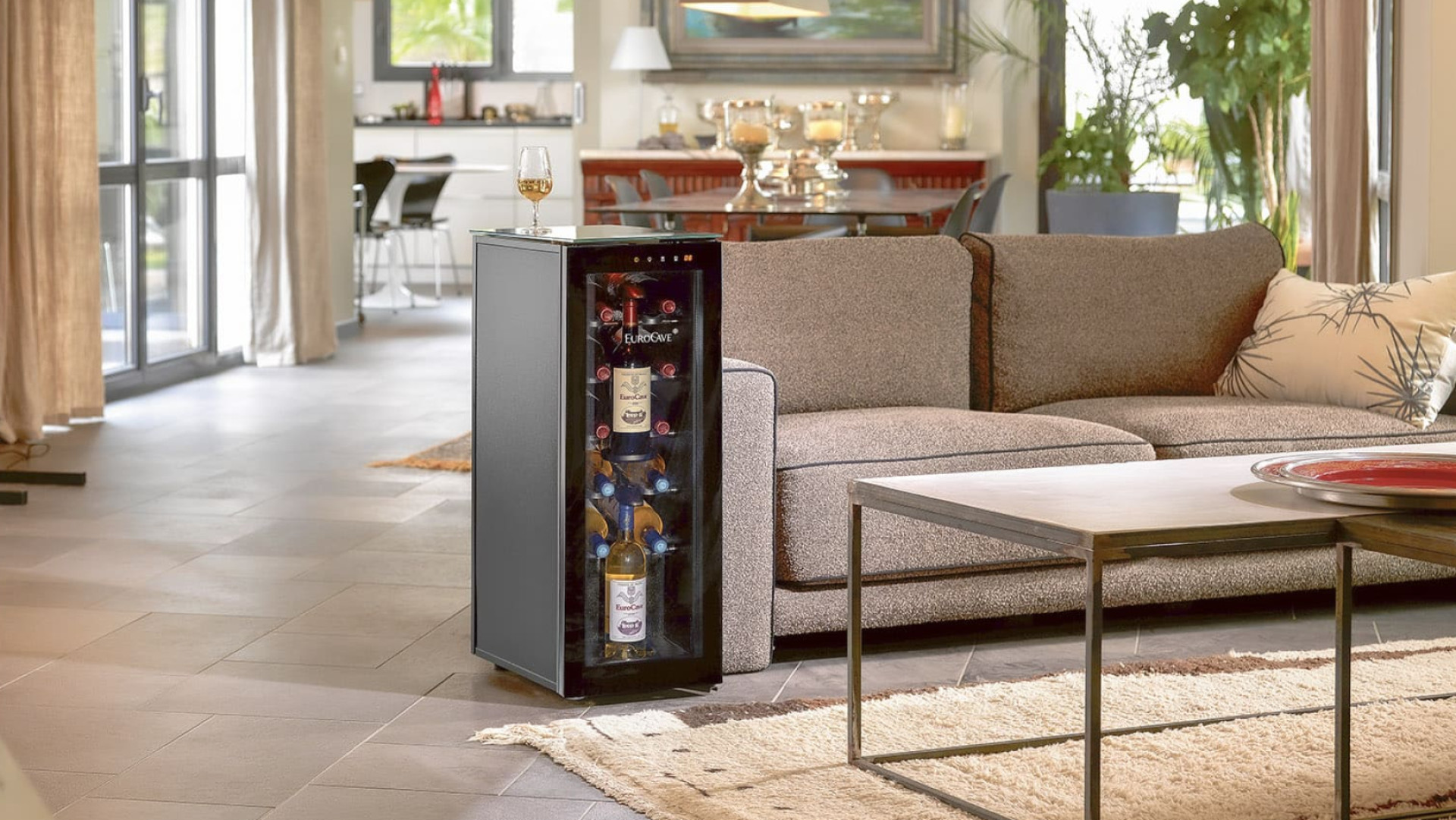 Preservation of open wine bottles
Prolong the pleasure.
In addition to storing wine at the correct temperature, Tête à Tête also has an innovative system for preserving 2 open bottles, by vacuum sealing.
Enjoy a one-to-one wine tasting moment, without fear of seeing your wine oxidize the next day and even next 10 days*.
*Depending on the type of wine and its vintage.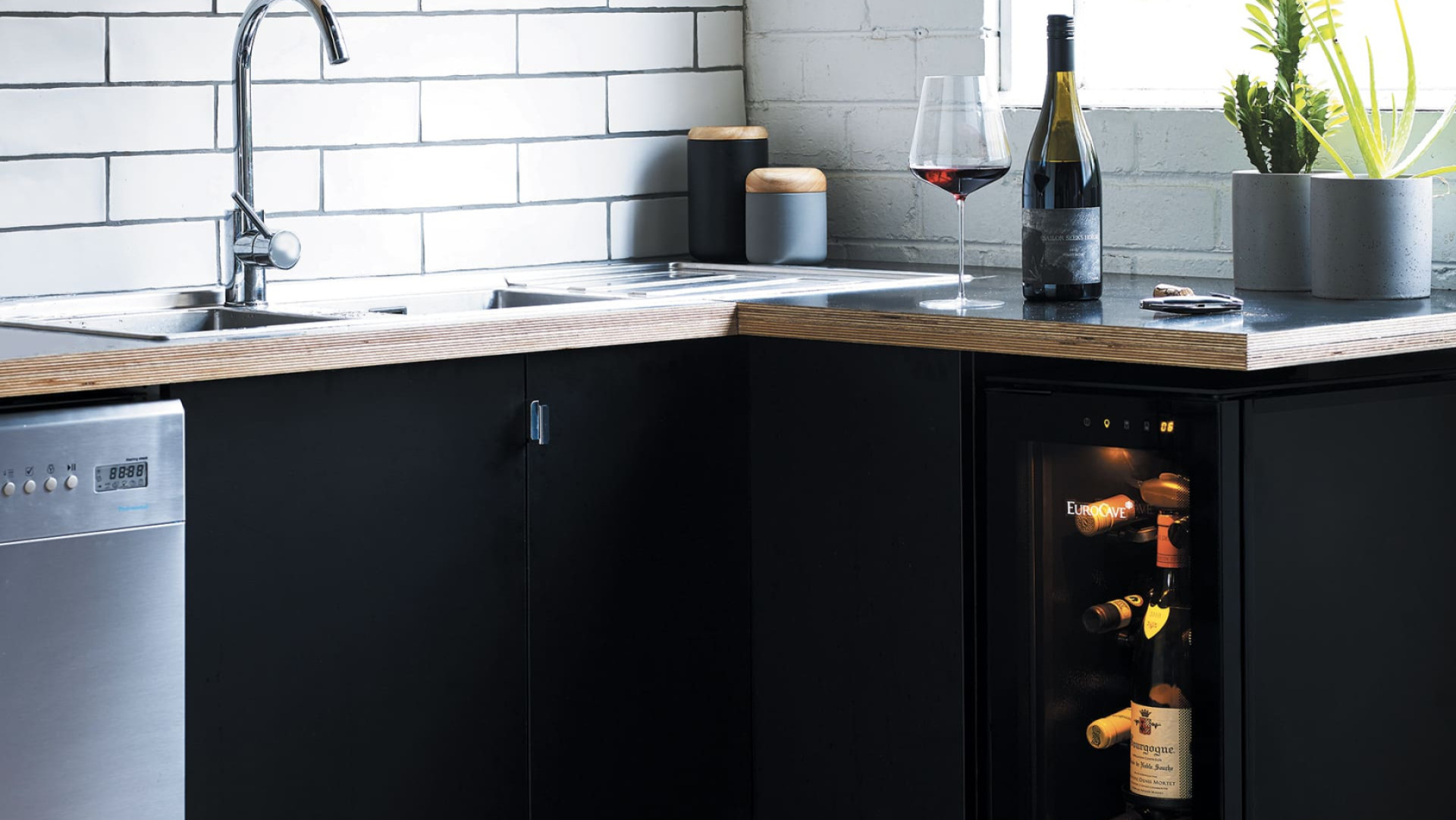 Tête à Tête is at home in the most elegant interiors thanks to its compact dimensions and attention to detail: glass top cover, clean lines, discreet lighting.
Installed in a custom-made unit, placed at the end of a sofa or against a wall next to a bookcase, it combines advanced technology and an attractive design.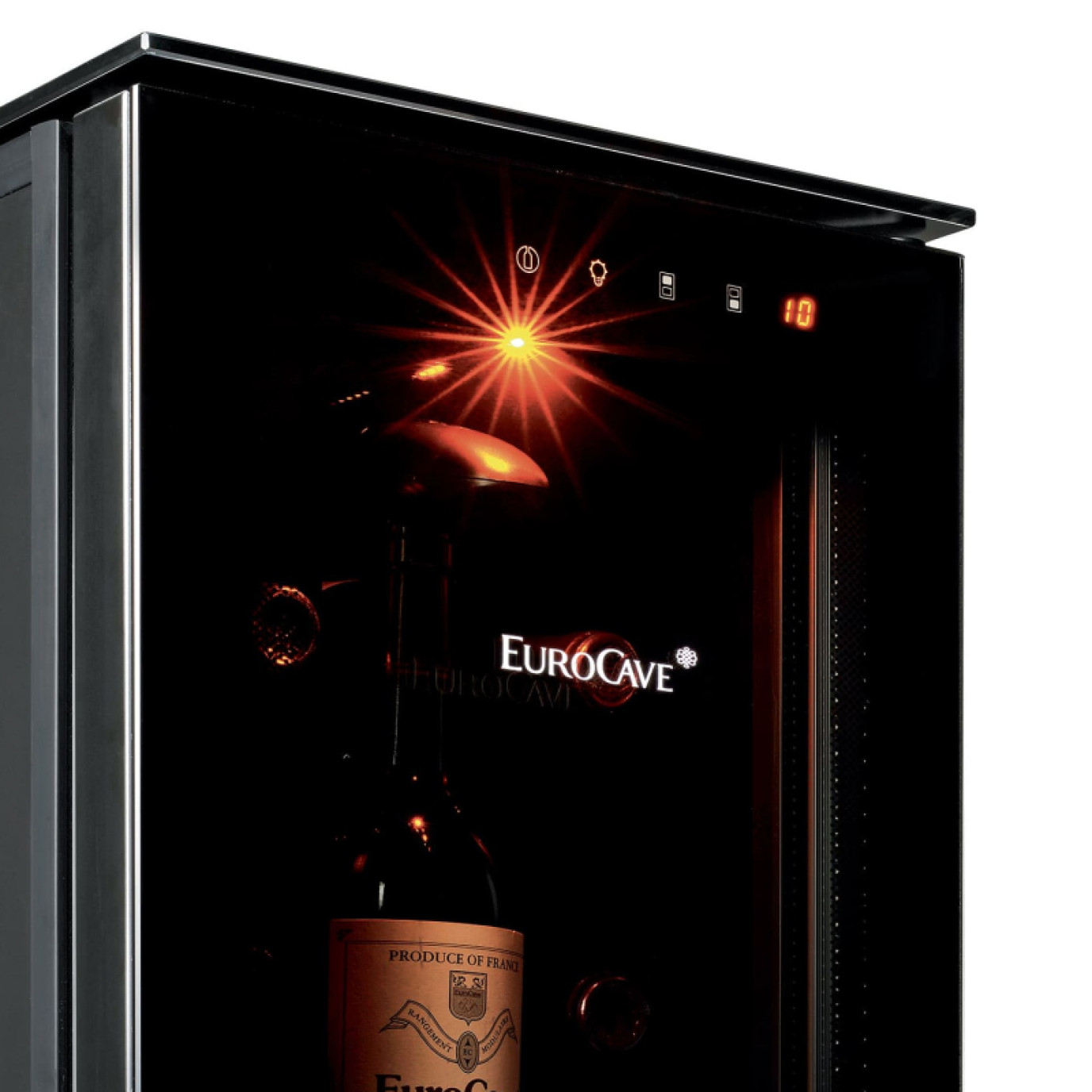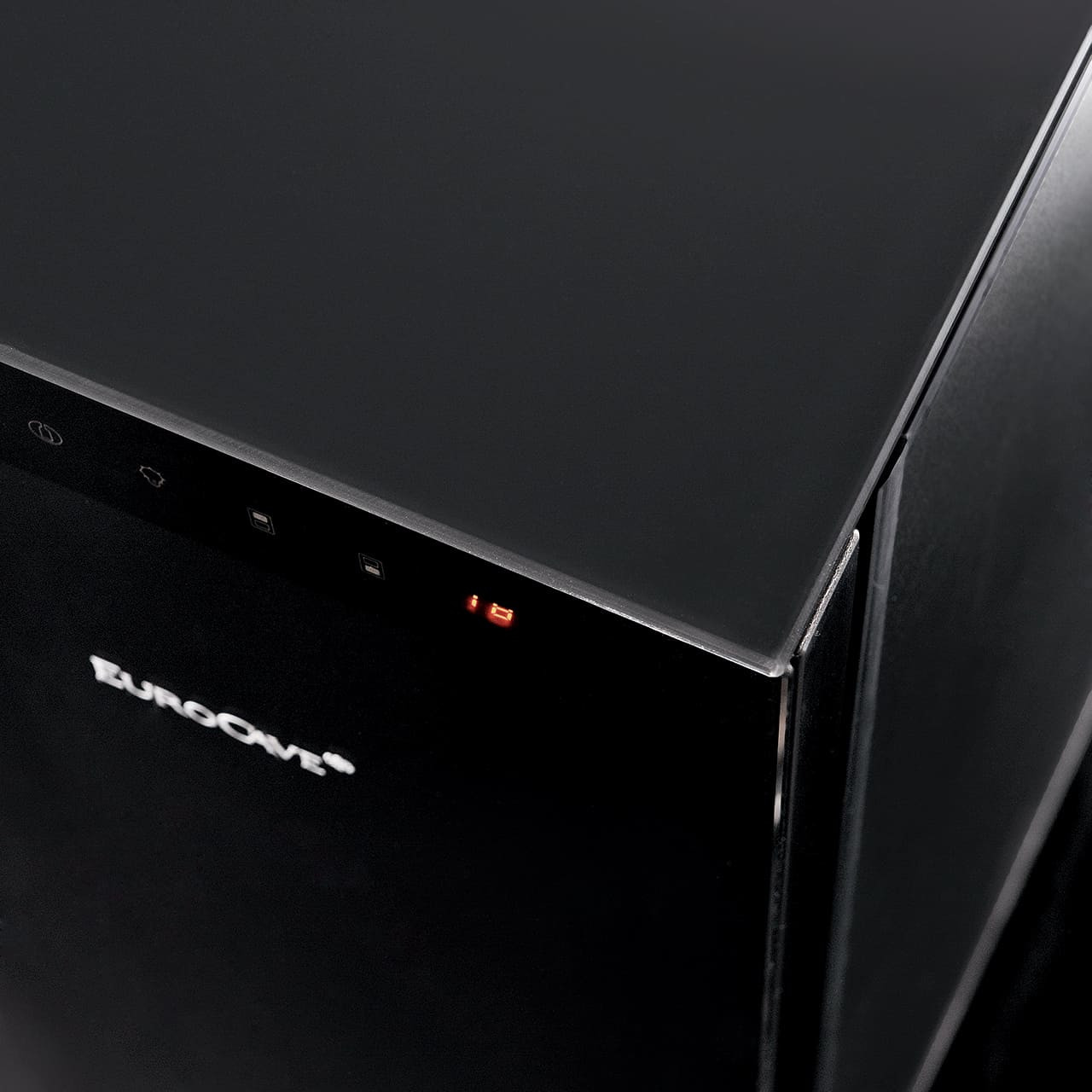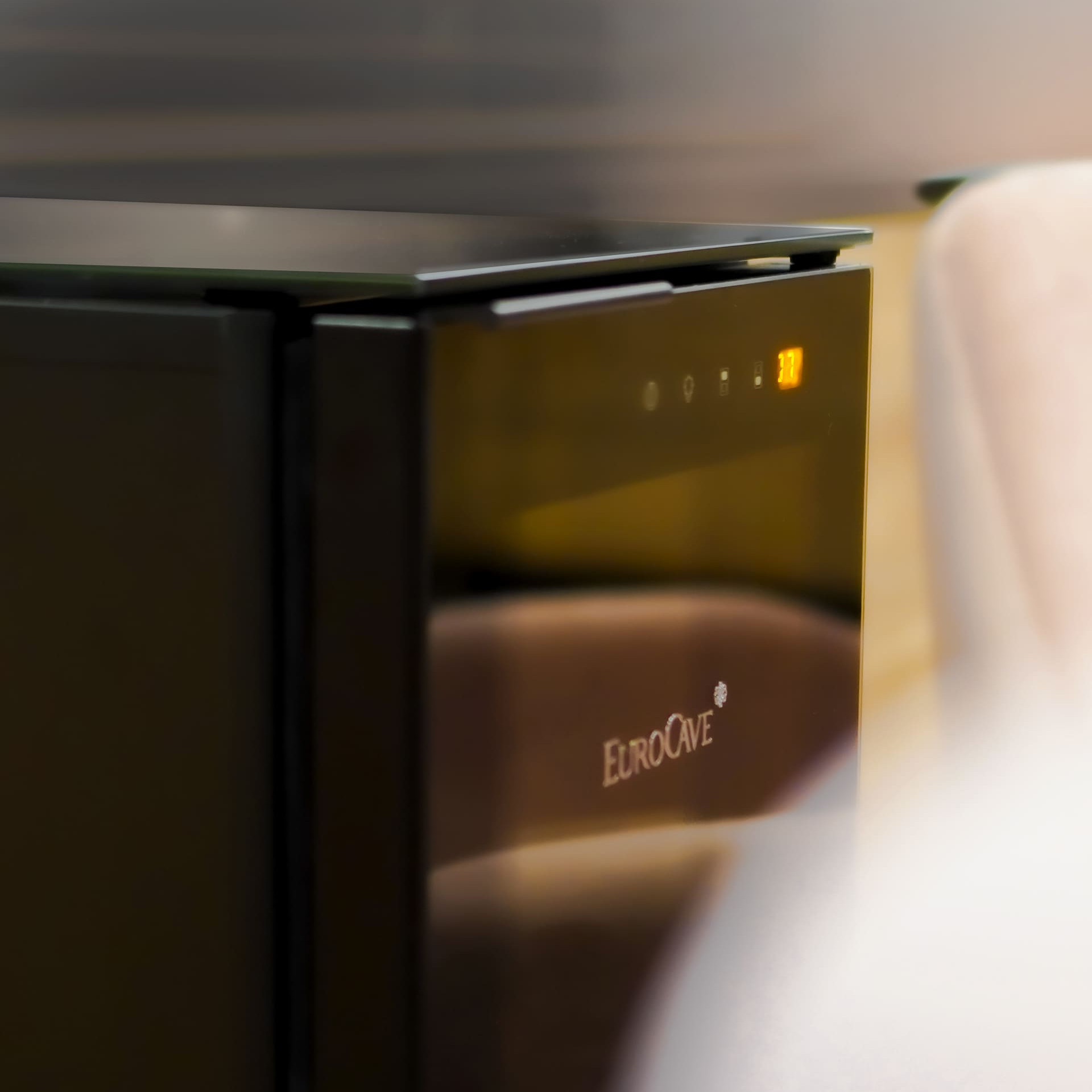 controlled temperature
vacuum sealing system
flush-fitting
individual bottle support
Compact collection.
Choose a small wine cabinet with a door in the same colours as your kitchen.