[ CELLARS ]
In the cellar at L'Assiette Champenoise
Tinqueux, France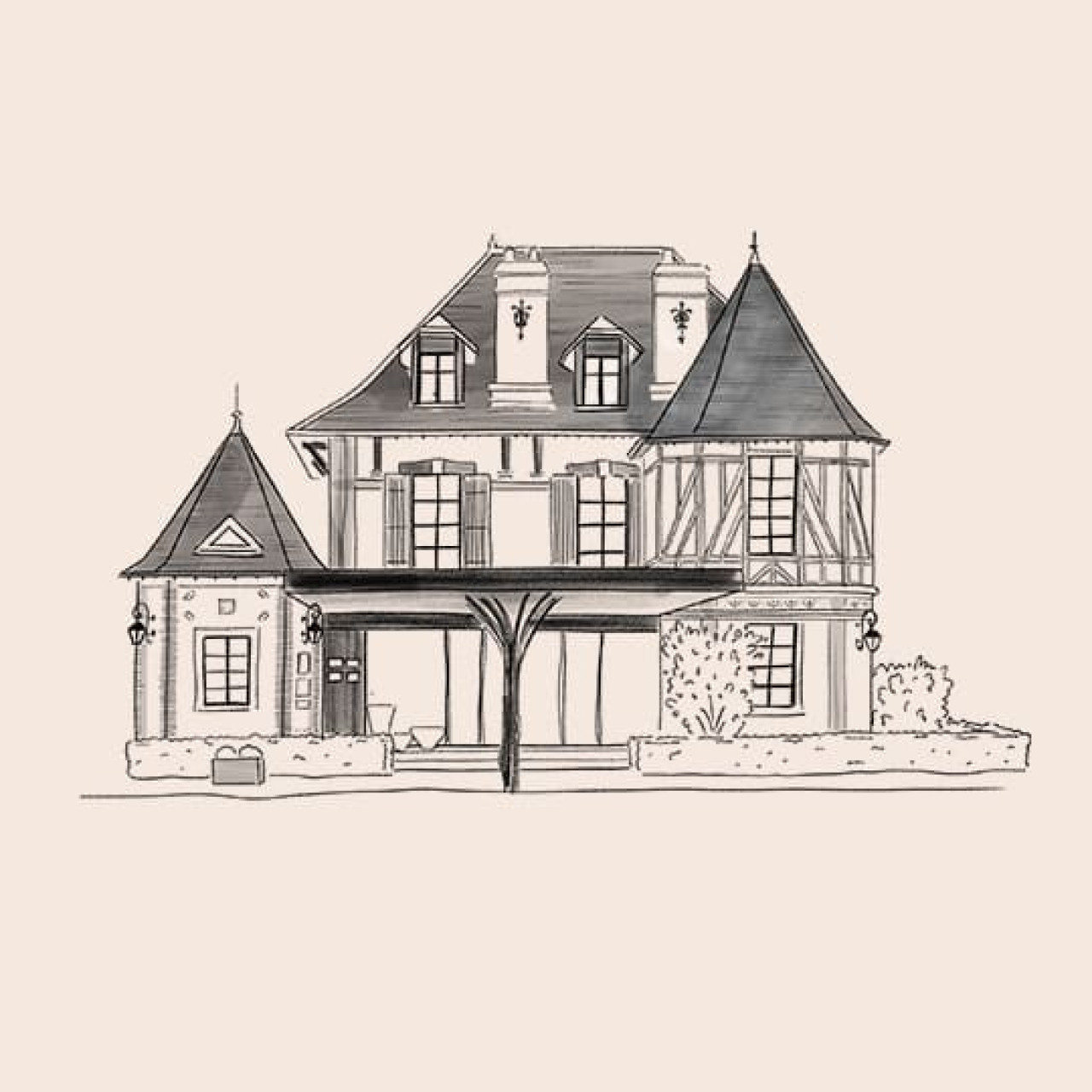 In 1986, Jean-Pierre and Colette Lallement established L'Assiette Champenoise in Tinqueux, a few kilometres from Reims.
When his father passed away in 2002, Arnaud Lallement took over the family business. In 2014, he was awarded three stars by the Michelin Guide.
L'Assiette Champenoise has over 1,000 different Champagnes in its cellar, which we visited with Arnaud Lallement.
One thousand champagnes
"Depending on deliveries, and more importantly on the stock situation after each service – because we serve between 80 and 100 bottles a day – our cellar features anywhere from 1,000 to 1,200 different Champagnes, half of which are signature grower labels. About twenty-five years ago, new winegrowers emerged in Champagne – the likes of Anselme Selosse and Francis Égly – and chose to explore different avenues, including single-vineyard Champagnes".
Only half the wine list
"We have 30,000 bottles in our cellar, including 10,000 of Champagne. Of the one thousand or so Champagne listings, we only feature 500 on the wine list. Frédéric Bouché, who has been our head sommelier for nearly forty years – he was already in the company during my father's era – and his team keep half carefully in storage so that they can be offered at a later date, when they have reached their peak".
A dedicated cellar
"Over time, I have had to extend the original cellar, allowing me to create areas for each wine region. The Champagne cellar is cooled to 9°C with constant lighting from low-energy yellow light bulbs and the bottles are laid on stone. Everything is managed by computer – as soon as a customer orders a bottle, the sommelier is notified and receives the rack number and the bottle is immediately deducted from inventories".
First sip(s)
"In Champagne, when a baby is born, the father dips his finger into a glass of Champagne and puts it into the baby's mouth. It's what happened to me too! My first recollection, though, came a little later. I was five or six, it was a Sunday morning and some glasses were lying around from the party the evening before. I drank all the dregs and was sick as a dog! But when I was about fifteen, I finally started to enjoy Champagne and realise that it was so much more than just a party wine – it was a wine for special occasions".
Favourite winegrower
"I like many Champagne houses but Jérôme Prévost (La Closerie) is probably my most memorable encounter. His vineyards are ten minutes away from my house and I remember my first tasting at his place in 1998. Right from his first vintage – a single varietal Meunier, which was very daring at the time – I totally fell in love with his Champagne".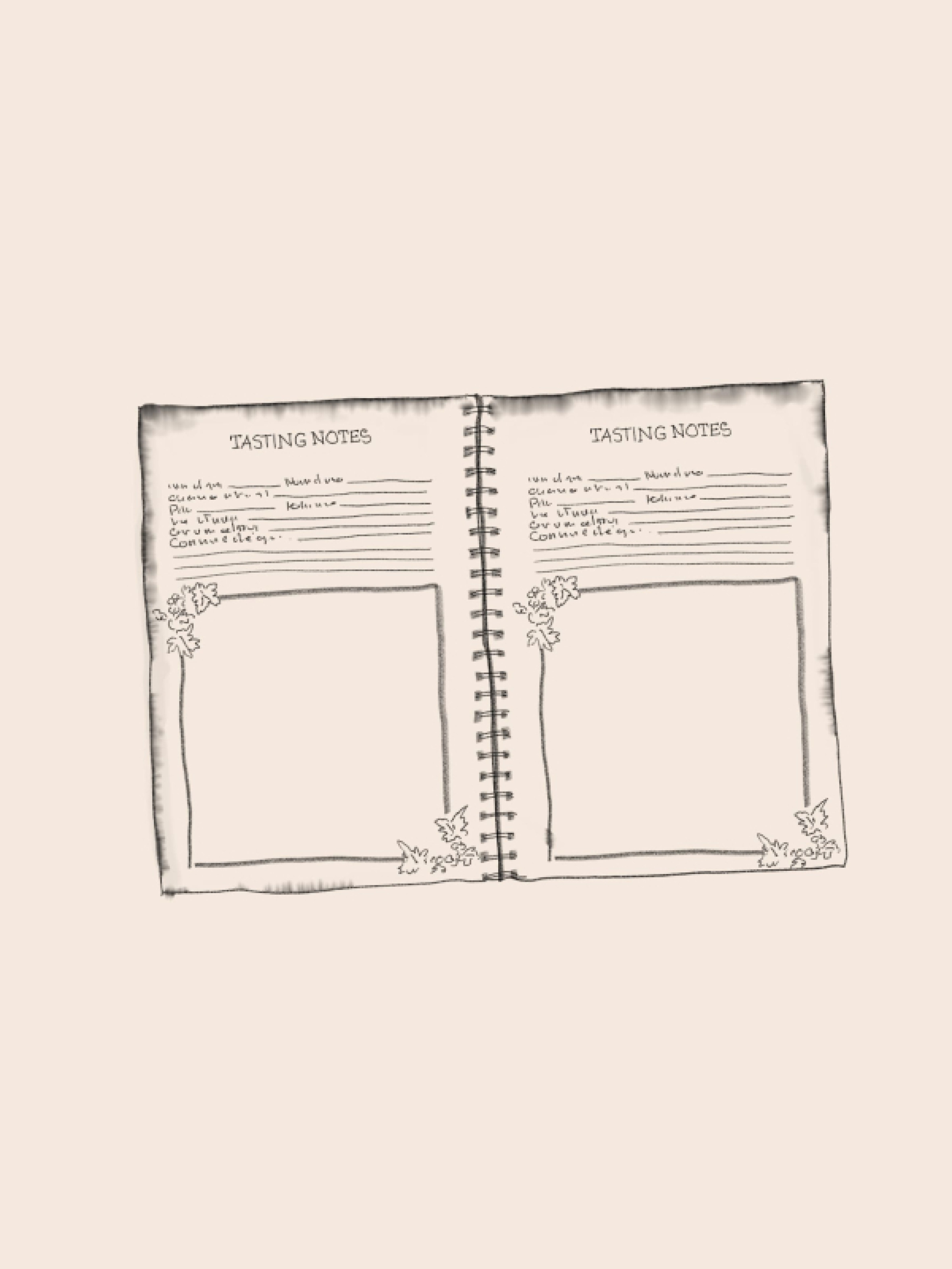 Current favourite
"I recently tasted the Les Revenants label by Étienne Calsac, which is really very good. I love winegrowers like him who preserve vintage character. The overall style stays the same but the wine is slightly different every year. It's like with cooking – the lobster on Tuesday is not the same as on Monday".
Vintage recollections
"Every decade has its outstanding vintage. In 1973, there was a lot of power and character, and you can still feel it today. 1988 was a low-yielding year producing wines that required patience, but are now outstanding. The 1996s are fickle but every time it's a great surprise. Conversely, the 2002s offer the kind of balance you rarely encounter".
The perfect pairing
"There is no perfect pairing, there is always a 5% risk. But I have a particular soft spot for Krug Grande Cuvée 1990, in magnums, with our turbot in vin jaune. You get the same magic with the Les Béguines label by Jérôme Prévost with roast langoustine and heads in aspic. In Champagne, which was covered by sea 45 million years ago, there is a natural salinity that works wonders with seafood".
The bottle may not matter… but the glass does
"Occasionally, I'm at friends' and they serve Champagne in unsuitable glasses. In the nicest possible way, I tell them and when they taste it in a different glass, they understand. Seven or eight years ago, I had some glasses designed by Lehmann in Reims. We have five styles that are numbered from the widest rim to the narrowest. The glass is what makes the bubbles and airing the Champagne gives it its colour".
L'Assiette Champenoise
40 avenue Paul Vaillant-Couturier 51430 Tinqueux (France)
+33 (0)3 26 84 64 64 - assiettechampenoise.com
Prolong the experience
Discover the profiles of creative and influential personalities explaining their relationship with wine, the secrets of sommeliers or legendary establishments.
When you subscribe to the magazine, your email address is only used to send you our content newsletter. You can unsubscribe at any time by clicking the unsubscribe link included in each newsletter. To find out more about management of your data and your rights, click here .