[ WINE CELLARS ]
In the cellar at La Cabane
Hong Kong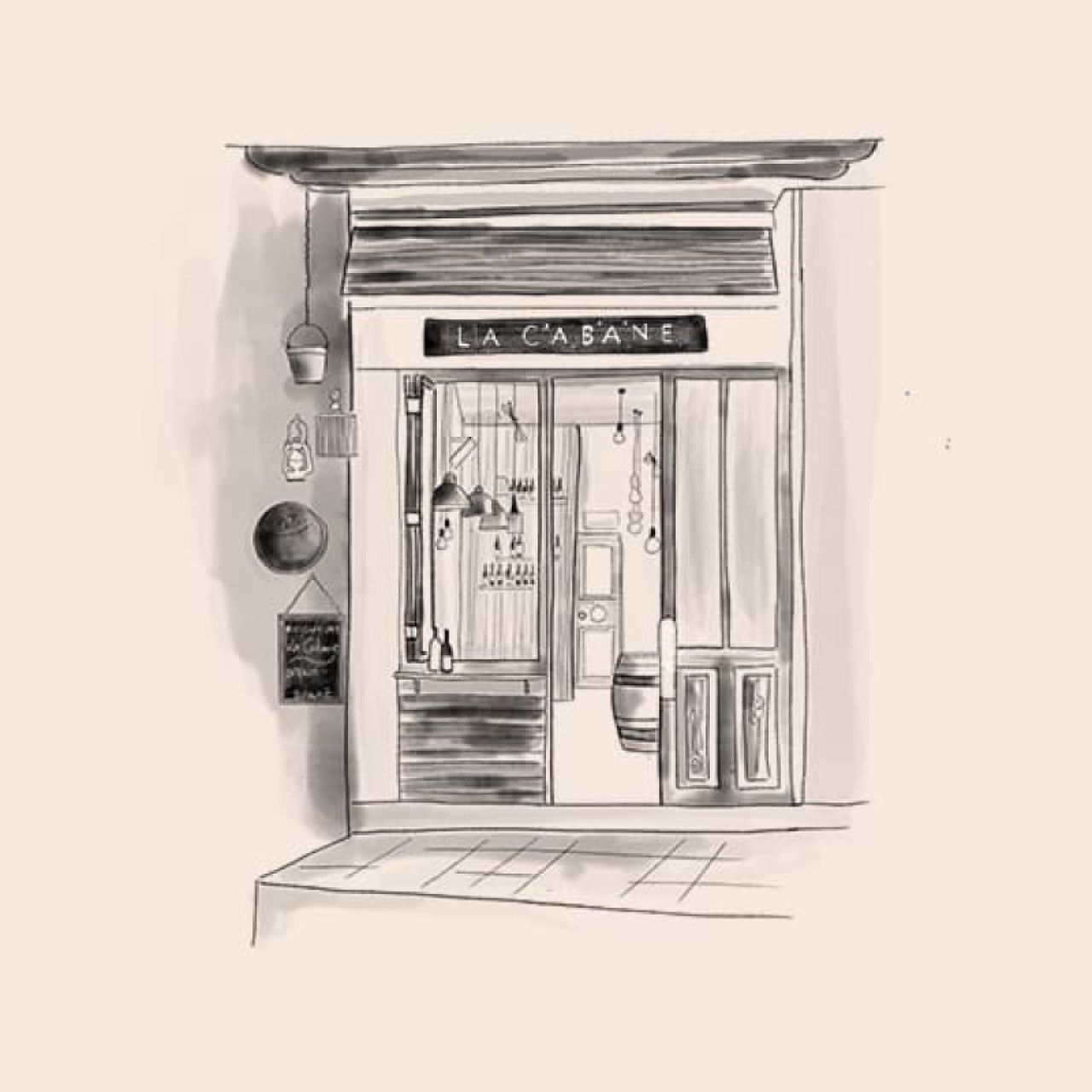 Open since 2008, La Cabane is a Hong Kong institution.
600 organic, biodynamic and natural wine listings are distributed through three channels: a cellar shop, a bistro and a distribution service for the trade.
Founders Cristobal Huneeus and Karim Hadjadj are keen orange wine enthusiasts with a soft spot for under-loved or under-the-radar grape varieties.
A chalet in Hong Kong
The setting is two quirky wooden chalets for the cellar and the bistro located amidst the labyrinthine steps on Hollywood Road, beneath an impressive array of skyscrapers. The two founders were set on creating a rustic atmosphere, and they certainly have achieved it! In the cellar, the wines are displayed on wooden shelves, arranged by appellation and colour on the mandatory 'hand-made' furniture. They have made just one concession to modernity – the air-conditioning, to keep the temperature at 14°C, even when the mercury soars to 35°C outside.
Return to nature
After Karim Hadjadj left Hong Kong for Europe, former banker Cristobal Huneeus took over at the helm of La Cabane. His bedside drinking wine is French – La Mémé by Domaine Gramenon in the Rhone Valley. This pure single varietal Grenache is made from vines over one hundred years old and it would open the door to natural wines for him.
Conquering palates
"Hong Kong is a city with seven and a half million people and only 10 to 15% of them are receptive to wine with a chequered understanding of it. We wanted to get the conversation going and take people by surprise, particularly because most palates here have an 'English' inclination. They are mainly familiar with Bordeaux, Burgundy and Champagne and only drink the big names".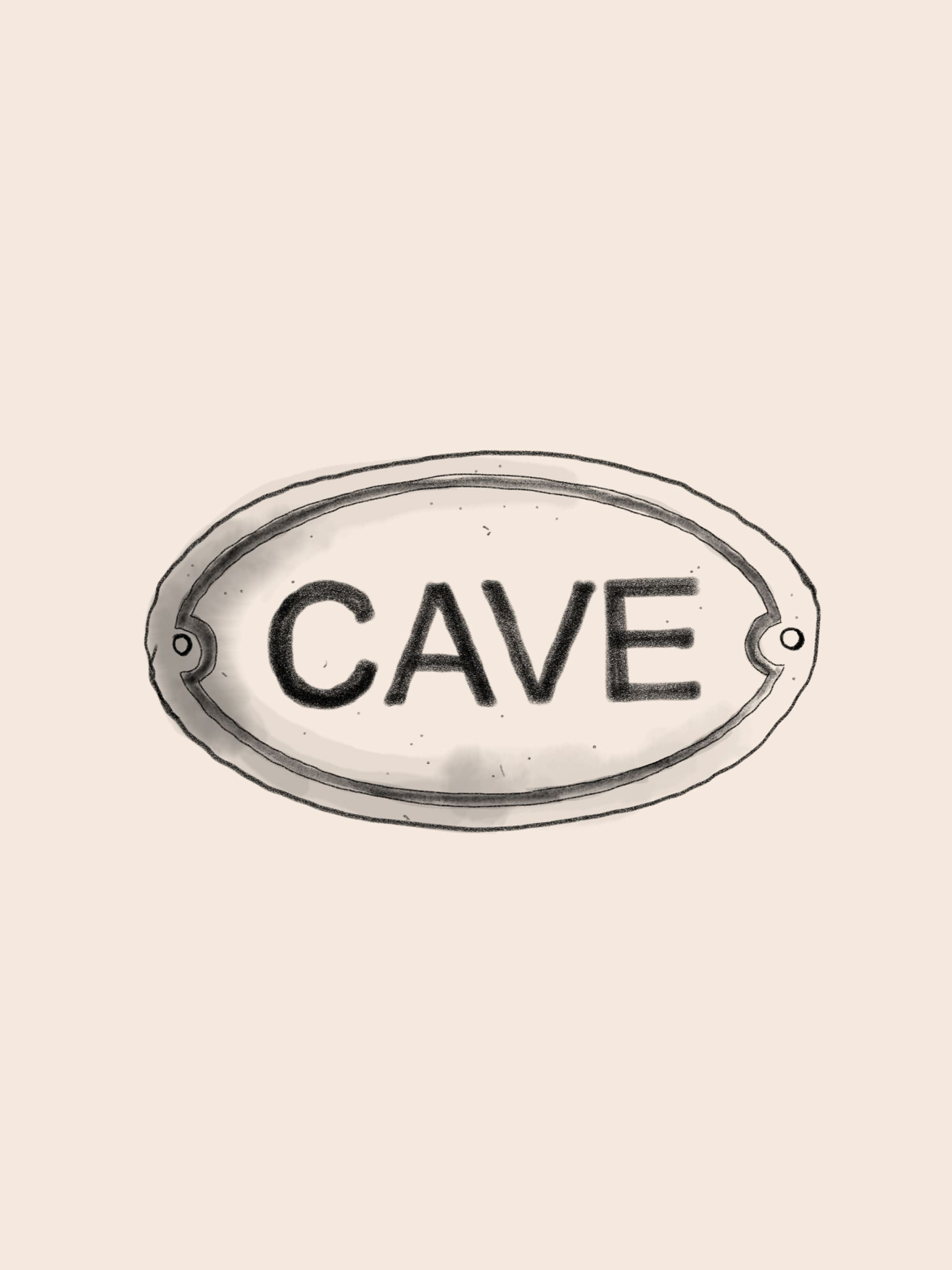 Orange is the new white
With 600 listings and 50,000 to 60,000 bottles in storage – the inventories are kept in another district – La Cabane serves a broad but distinctive selection of wines, including over 70 orange wines. "Ten years ago it was a gamble. Now, we can say that it paid off. We have orange wines from around the world, like those by Anton Von Klopper (Domaine Lucy Margaux), a South African who moved to Australia after working as a sommelier in Hilton hotels!"
From Australia to Hungary
Consequently, the cellar of La Cabane was primarily designed to stray off the well-trodden path. French wines are still in the majority but Cristobal and Karim introduced a more varied range of regions. Most importantly, 40% of the wines listed take imbibers on a tour of around fifteen countries other than France – Australia and South Africa, of course, but also more iconoclastic destinations yet at the same time bastions of wine like Georgia, the Czech Republic, Austria and Hungary.
"For us and for me – I'm half French, half Chilean – it was important to recreate biodiversity. So our wine list had to be very broad-ranging. We have also chosen to make a long-term commitment to winegrowers – from a people perspective, it's important. The idea is to have continuity over several vintages and not to embark on a constant race for new listings".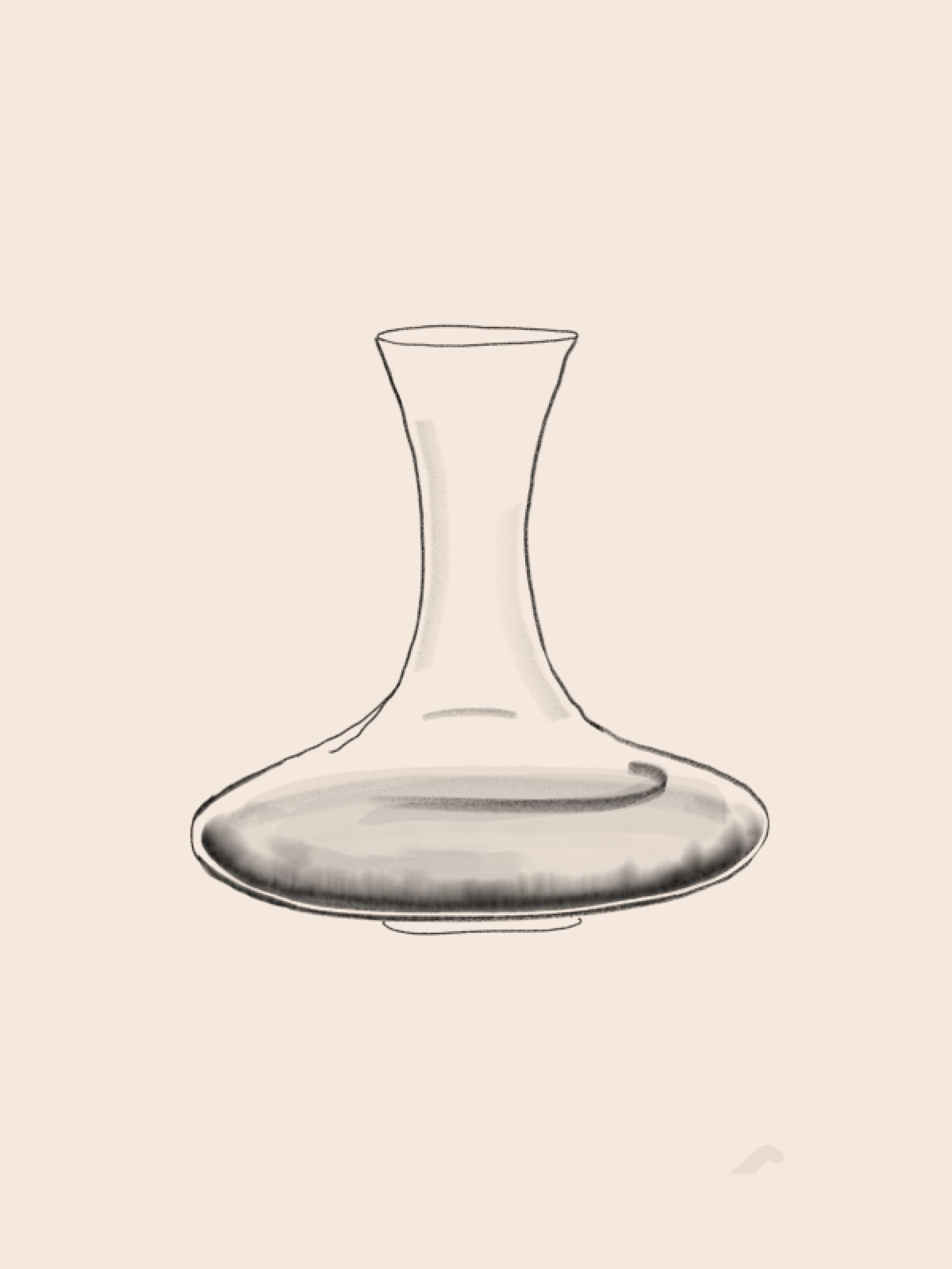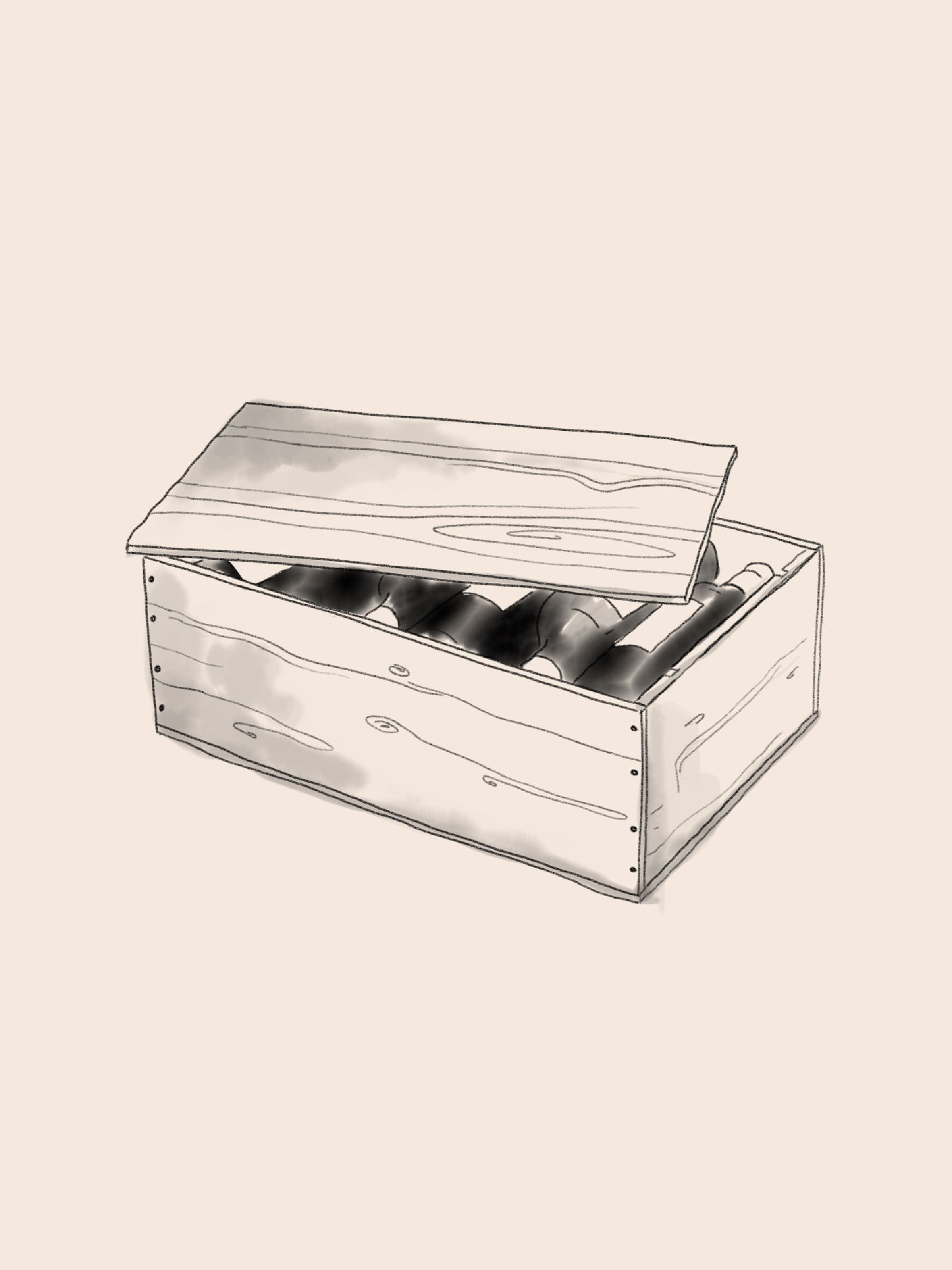 Chenin, savagnin, grenache
Cristobal and Karim are also Chenin enthusiasts. They like theirs dry – say Australian Chenins or Savennières – and sweet with Coteaux-du-Layon. They also have a soft spot for Savagnin, the king of Jura grape varieties, and La Cabane stocks wines by Domaine Overnoy and Jean-François Ganevat, the gurus of sulphur-free winemaking, along with representatives of new-generation Jura like Tony Bornard. French and Spanish Grenache also have a good showing.
Pushing the boundaries
Always on the look-out for new things, Cristobal recently honed in on hybrid grape varieties in Quebec, like Crescent and Frontenac, which can withstand the cold and, he explains, open up new avenues in terms of wine aromatics. The shelves at La Cabane already feature some, with wines by Frédéric Simon at Pinard & Filles and La Garagista Winery. La Cabane in some ways mirrors Hong Kong, a world-class port city and crossroads where the entire world converges.
Prolong the experience
Discover the profiles of creative and influential personalities explaining their relationship with wine, the secrets of sommeliers or legendary establishments.
When you subscribe to the magazine, your email address is only used to send you our content newsletter. You can unsubscribe at any time by clicking the unsubscribe link included in each newsletter. To find out more about management of your data and your rights, click here .