[ CELLARS ]
In the cellar at La Marine
Noirmoutier, France
Opposite L'Herbaudière harbour on the northern tip of the island of Noirmoutier, La Marine's three Michelin stars shine like a beacon of young cuisine. Here, chef Alexandre Couillon has invented surf and turf cuisine that is entrenched in local traditions yet also inventive. His cellar is an extension of his terroir-driven approach – it is pure, delicate and intense.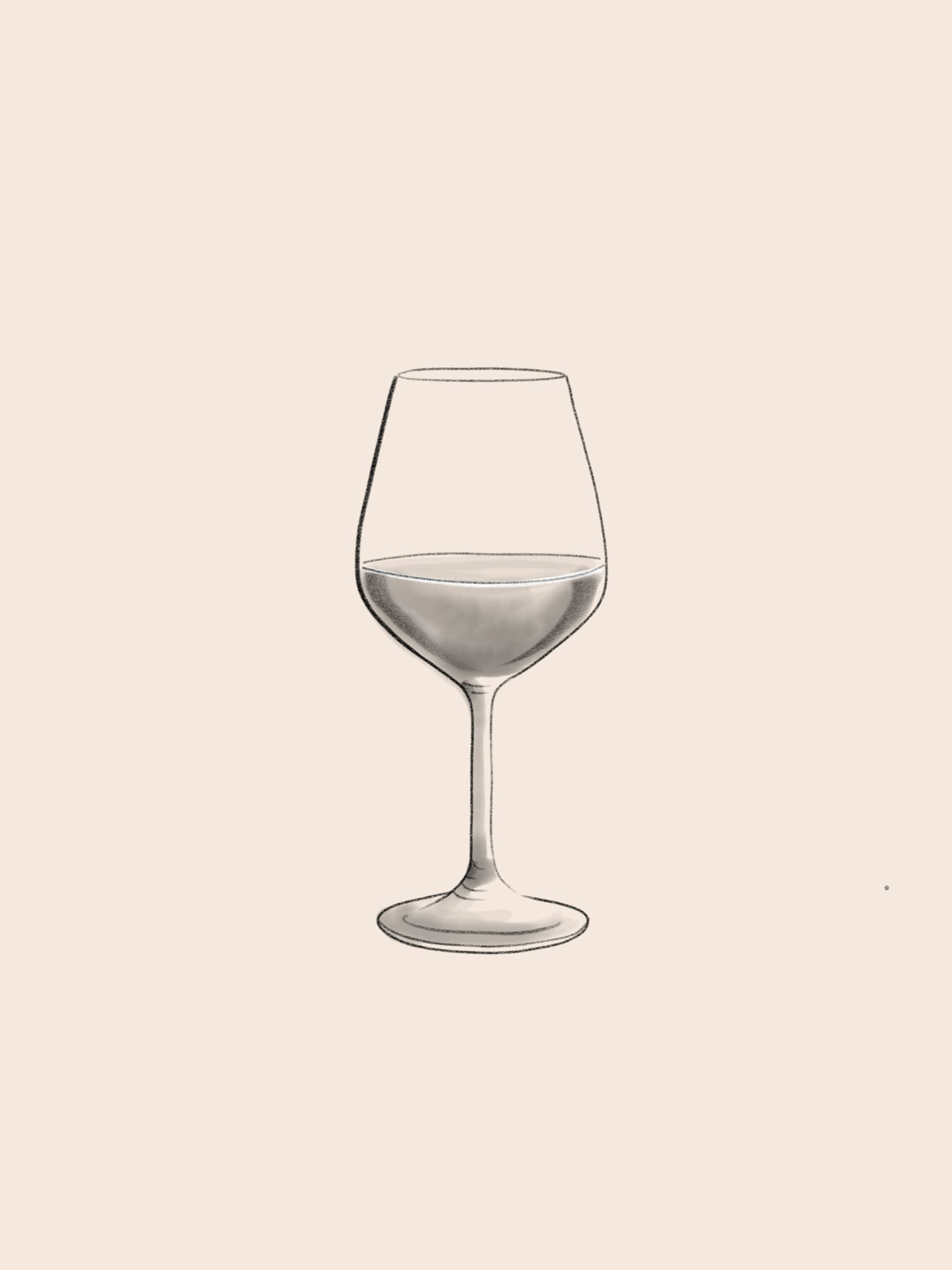 From food to drink
"We have been open for twenty years but I continue to discover amazing producers all around me. You can always make your supply chains shorter, explore your region and make a deliberate decision to showcase it. I cannot see myself cooking anything but produce from my immediate area. In the same way that I do not want to eat mussels in Rodez or bouillabaisse in Lille, I do not want to serve my customers food that does not have local roots". The tone is set. Although the cellar at La Marine follows an open-minded approach, the same ethos that has made Alexandre Couillon a leading proponent of locavorism is applied.
The Loire steals the show…
Echoing the same strong local roots as the cuisine, La Marine's cellar focuses heavily on Loire wines, with marvellous Tours gems by Alexandre Bain sitting alongside glorious Anjou drops by Domaine Pithon-Paillé. The cellar also mirrors the authenticity of the chef – it is unpretentious and never makes concessions to the slightly bling selections of the unaffordable Grands Crus. There is no flamboyant posturing here in the choice of wines where emphasis is placed more on showcasing artisan winegrowers.
…but with a new twist
Vendée and Muscadet, appellations which gourmet restaurants often shy away from, take pride of place here. As wines with a maritime influence, they reveal the hidden side of some top grape varieties – Chenin, Chardonnay, Gamay, Pinot noir and Cabernet franc – and also add an element of surprise through grapes such as Négrette and Grolleau. Melon de Bourgogne, known locally as Muscadet, also re-establishes its pedigree, particularly through Sèvre-et-Maine wines by Vincent Caillé.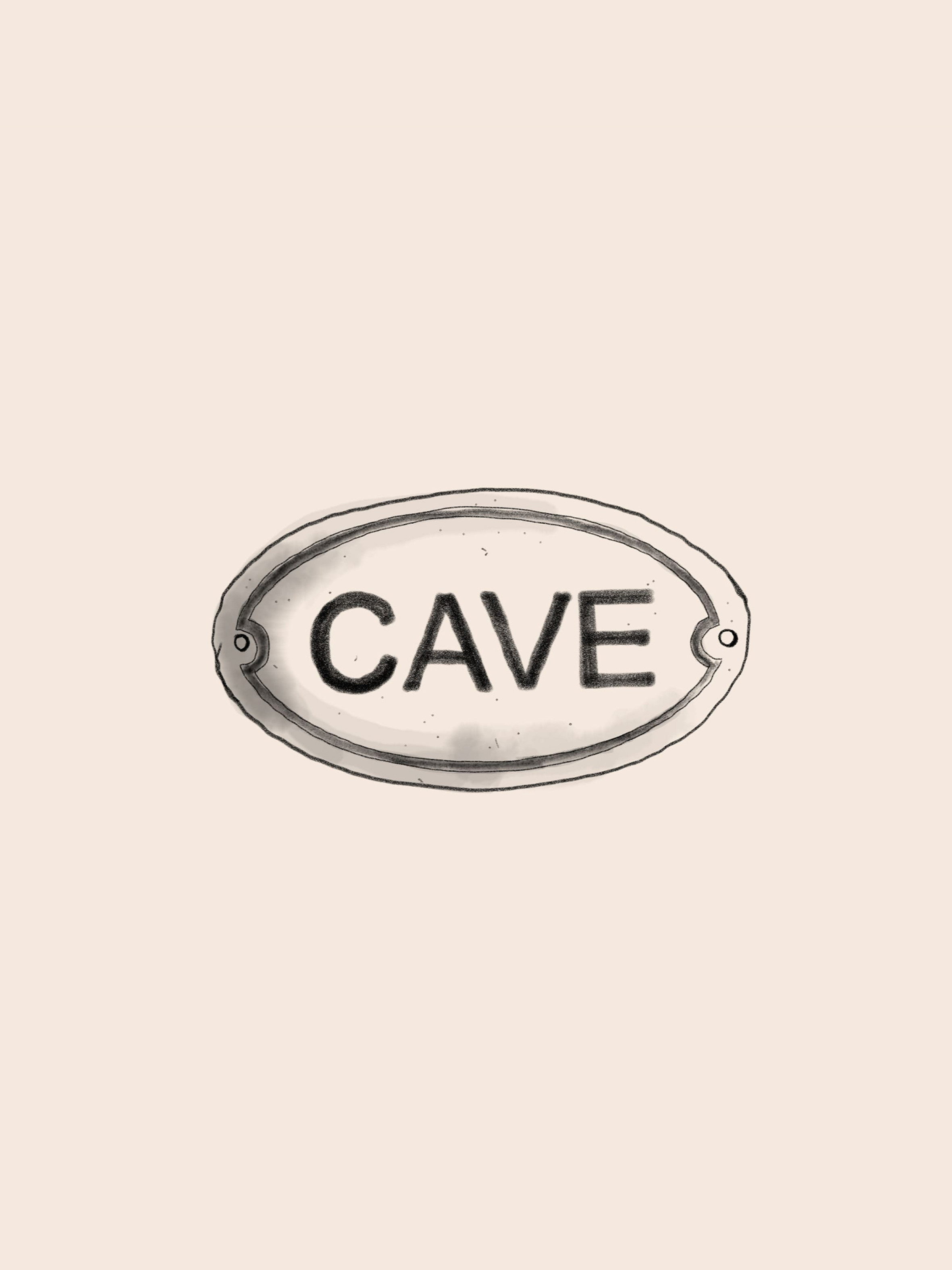 Living wines
Two wines in particular epitomise the spirit of La Marine's cellar to perfection. The first hails from Coteaux d'Ancenis, East of Nantes. Aubin, by Domaine Landron-Chartier, is a skin-contact Pinot gris which is organic through and through and magnificently crafted by Bernard and Benoît Landron. The second is Lux, an absolute gem by Domaine de l'Ecu. One of the region's pioneering biodynamic winegrowers, Fred Niger produces this signature, oddball saline Chardonnay which hits all the right notes when paired with Alexandre Couillon's cuisine.
Prolong the experience
Discover the profiles of creative and influential personalities explaining their relationship with wine, the secrets of sommeliers or legendary establishments.
When you subscribe to the magazine, your email address is only used to send you our content newsletter. You can unsubscribe at any time by clicking the unsubscribe link included in each newsletter. To find out more about management of your data and your rights, click here .