[ CELLARS ]
In the cellar at the Auberge À la Bonne Idée
Compiègne Forest, France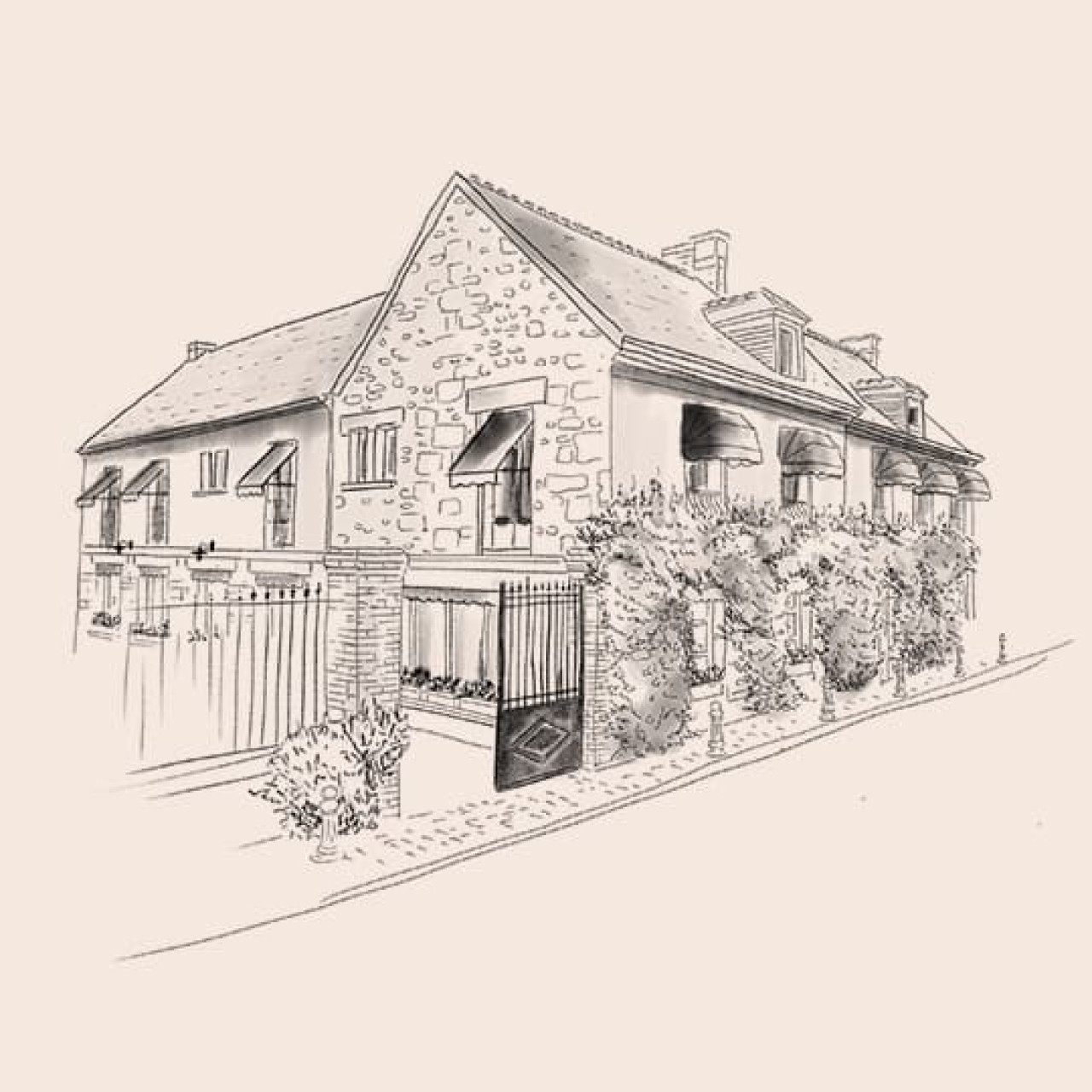 Gérald Passédat's former executive chef at Le Petit Nice*** (Marseilles), Sébastien Tantot took over a former inn located on the edge of Compiègne forest, North of Paris, in 2020. A year later, he was awarded his first Michelin star. Many predict he will get three.
This autumn, Camille Ehrhart, who has already done at stint at Loïc Villeman's excellent Toya* restaurant, joined the team as front-of-house director and sommelier.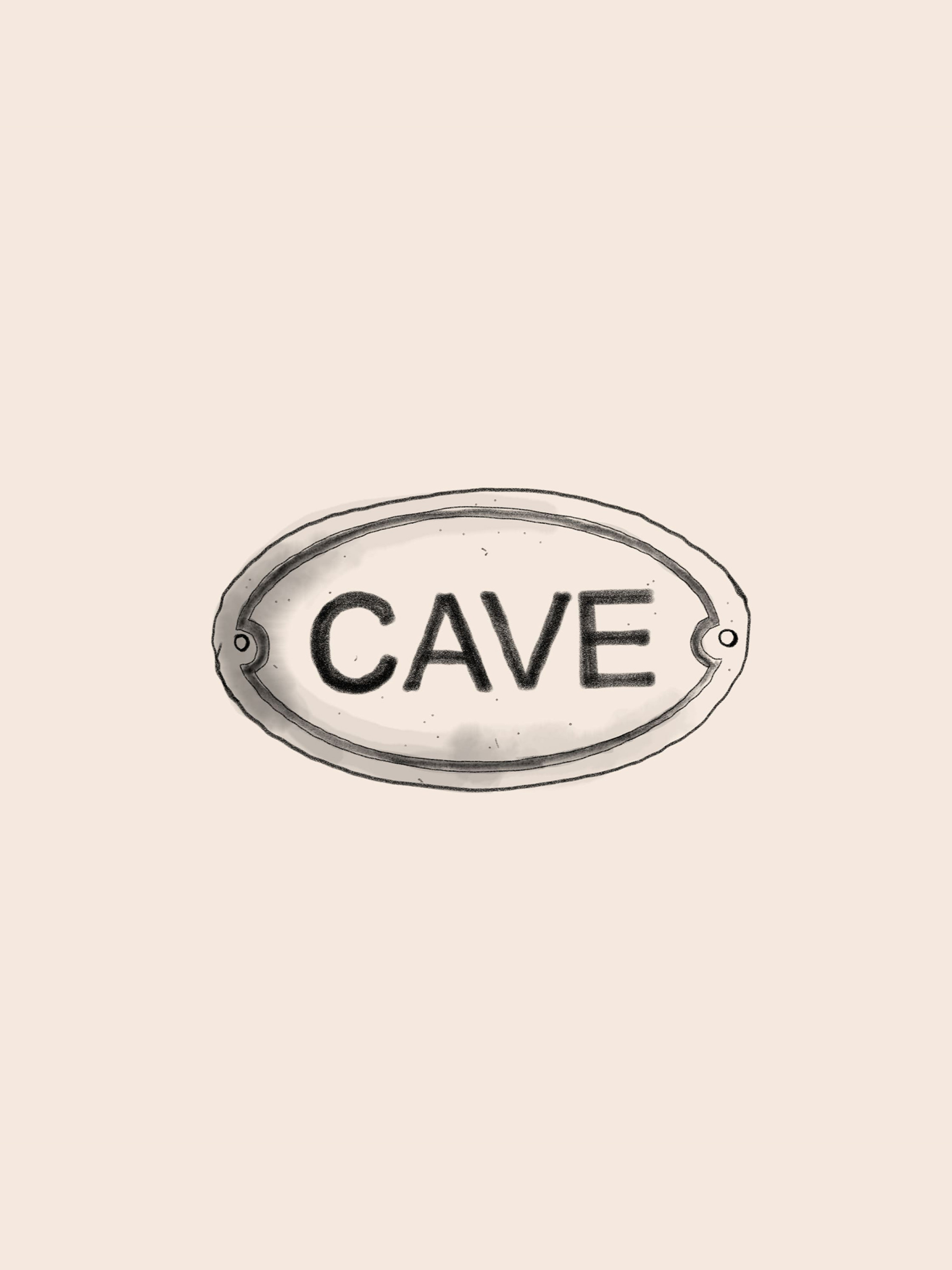 Wine and cuisine in tandem
"Sébastien and I met during our apprenticeship. Both our careers have taken us through demanding establishments – Le Petit Nice for him and La Fabrique and with Anne-Sophie Pic for me – and we share the same vision of gourmet food. Sébastien's cuisine is unique and requires decisive pairings, ones creating an absolute contrast. It therefore allows me to make suggestions that stray off the well-trodden path. I don't believe in the perfect pairing. The enjoyment of savouring wine should be the sole point of reference. The sommelier's job is never to impose but to suggest and then go along with the customer's choice. I think wine should be approached as you would a work of art, with your own subjectivity and sensitivity".
Renewing the wine cellar
"Our restaurant is in a former country inn and initially Sébastien had to work with a fairly classic cellar. I set about rejuvenating it by giving it a direction that was more in keeping with the culinary choices on the menu. We work with a fairly restricted selection of around one thousand different listings and try and rotate them as much as possible. I am building the cellar up gradually with a primary focus on managing its flow and trying to secure the best allocations. With the top estates, it has become a challenge but we are fortunate in that we get good media exposure and are also regularly contacted by agents who often offer us some great wines".
Alsace, Loire and Savoy high on the list
"People often tend to have a poor image of Alsace and imagine wines that are too sweet with too much sulphur. That's a mistake because the new generation of winegrowers now produce absolutely magnificent wines. From must-haves like Marcel Deiss to the Rietsch family, to name a few, you can find a wide range of styles and extremely high levels of quality. Nowadays, you can put an Alsace Grand Cru on the table of a fine restaurant just as you would a top Burgundy or Bordeaux. I try and have the same approach with other regions dear to my heart, like the Loire and Savoy. With our food and wine pairings I suggest a red Mondeuse, instead of Champagne, for one of Sébastien's favourite dishes – pike-perch dressed like a stained-glass window, inspired by one of the stained-glass windows at the Saint-Jean-aux-Bois abbey church, next to the restaurant".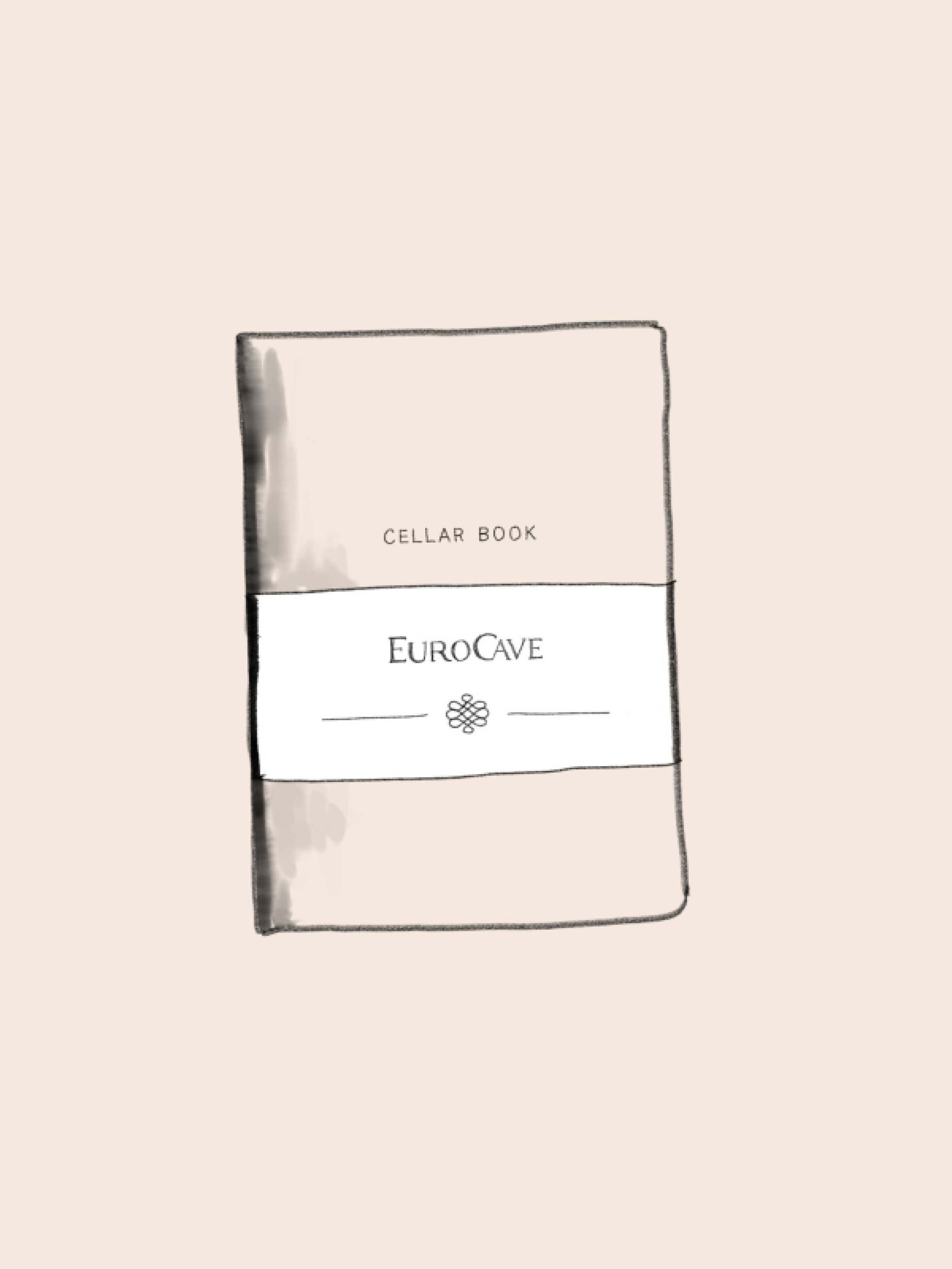 A sake cellar soon
"It was one of our goals. Next year, we will also have an entire cellar dedicated to sake. But I have already slipped some into our food and wine pairing menu, just like I sometimes suggest a beer by the Picardian brewery Saint-Rieul. Sébastien has a strong affinity with Japanese culture and his butter-free cuisine lends itself perfectly to other flavour horizons. We will continue to explore them!"
Auberge À la Bonne Idée
3 rue des Meuniers - 60350 Saint-Jean-aux-Bois (France)
+33 (0)3 44 42 84 09 - sebastien-tantot.com
Prolong the experience
Discover the profiles of creative and influential personalities explaining their relationship with wine, the secrets of sommeliers or legendary establishments.
When you subscribe to the magazine, your email address is only used to send you our content newsletter. You can unsubscribe at any time by clicking the unsubscribe link included in each newsletter. To find out more about management of your data and your rights, click here .