[ CELLARS ]
In the cellar of Brawn
London, England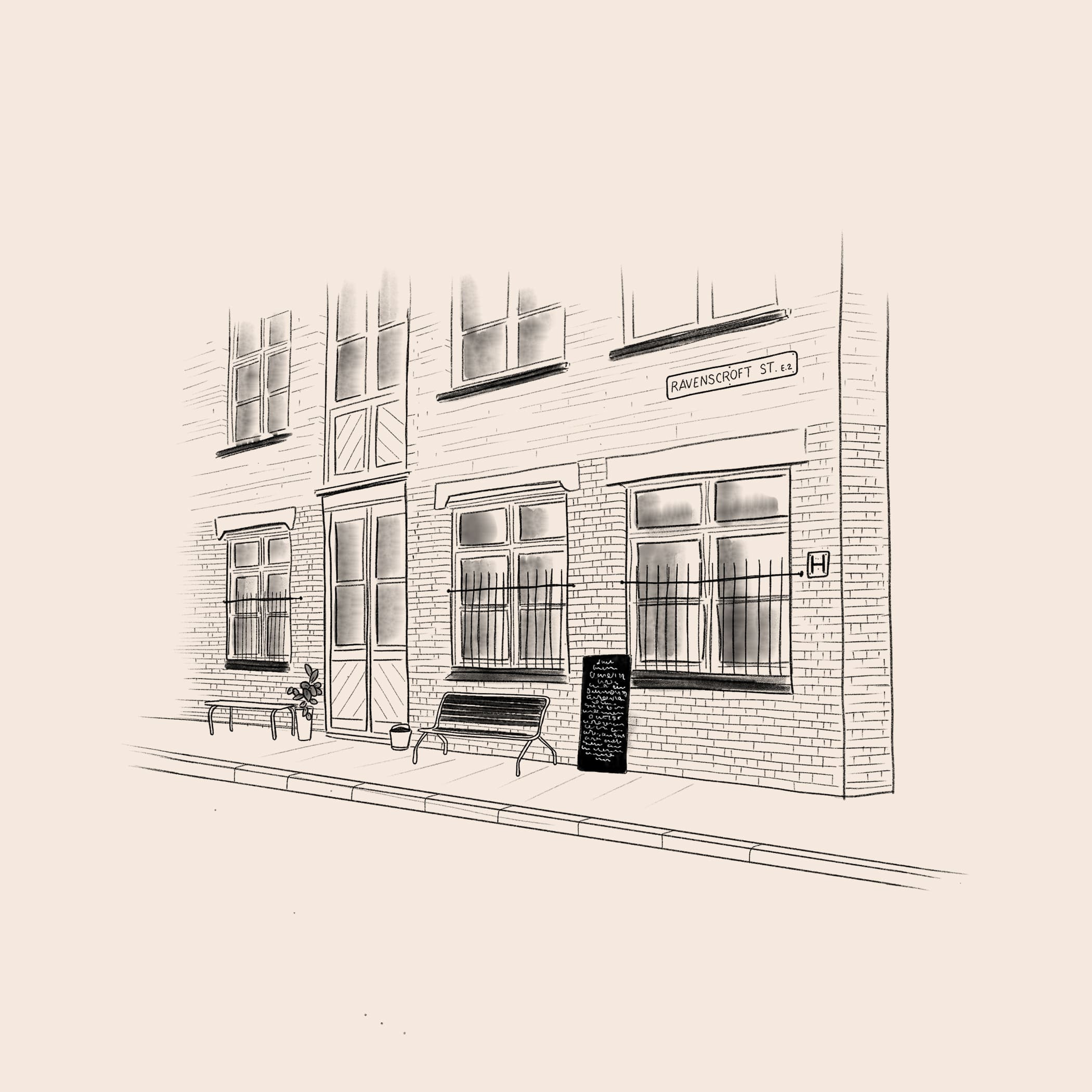 Acclaimed practitioner of young British cuisine, chef Ed Wilson has made his East London restaurant a favourite haunt of wine enthusiasts and even winegrowers just passing through.
The wine list turns the spotlight on living wines, mostly French and Austrian, mixing the top growths with more boutique-scale offerings.
But the chef's tastes are eclectic and Brawn also features myriad beers and ciders selected from the finest artisans.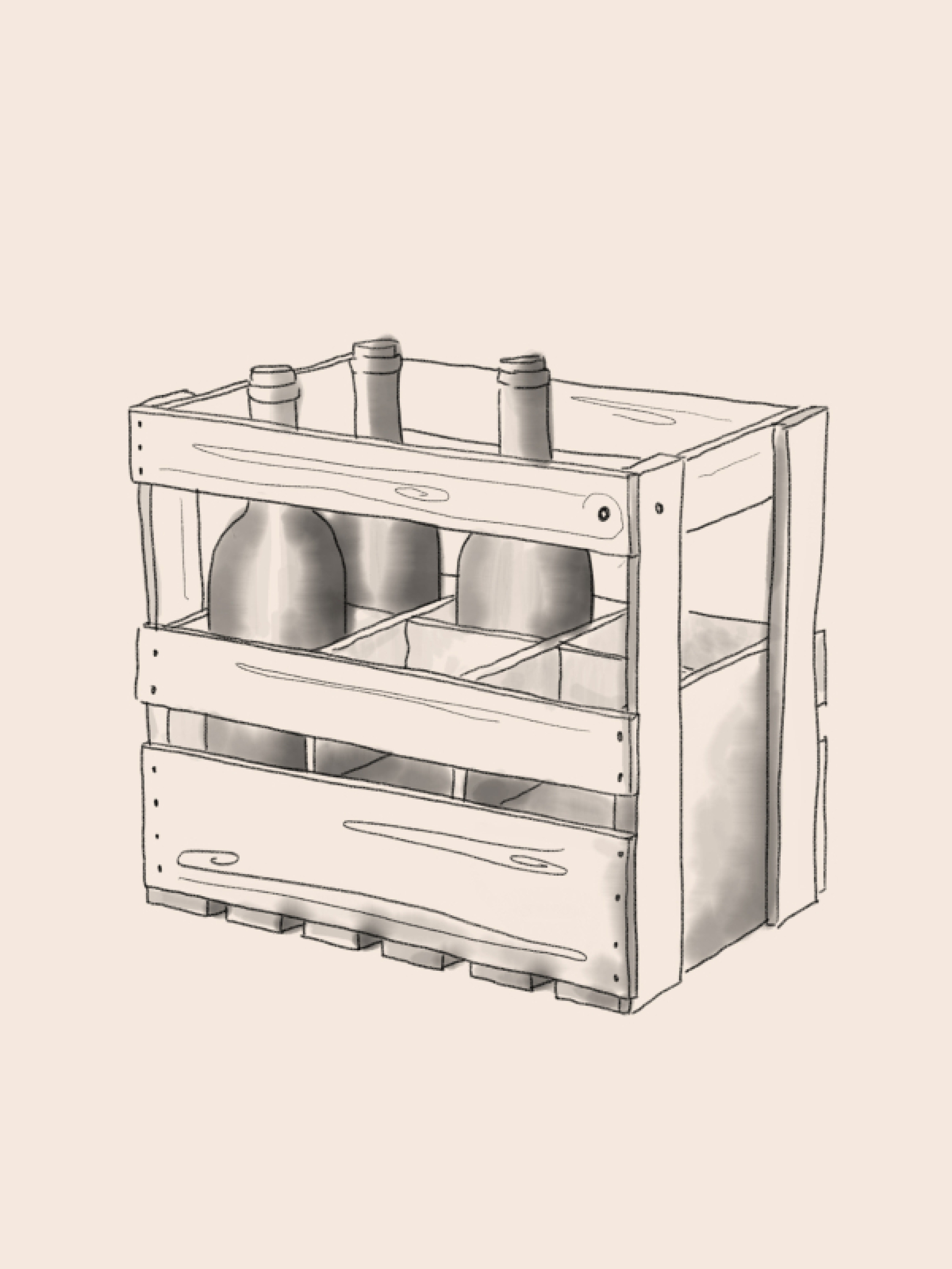 God Save the Wine
With its rows of empty bottles strung from the neck, and large blackboard with a mind-boggling list of winegrowers, the decor front of house sets the tone. This is a place that evidently appreciates wine, and likes to advertise it. And when your eyes finally focus on the labels themselves, there is not a doubt in the world that this is a bastion of natural wine.
A 500-strong selection
There are around 250 whites and as many reds, mostly recent vintages. The Loire Valley, the great hub of natural wines, takes centre stage with old master Nicolas Joly, artists René and Agnès Mosse and Claude and Etienne Courtois. The French selection also features quite a few wines from outlying wine regions, like Auvergne (Patrick Bouju) and Jura (Agnès Vuillet and Sébastien Jacques for example).
The Austrians are there too
Despite the French taking pride of place, the rest of the world also holds its own, particularly Austria. The majestic king of maturation Christian Tschida and duo Stéphanie and Eduard Tscheppe-Eselböck, exponents of biodynamic winegrowing, take the limelight both on the minimalist shelving and patrons' tables.
Craft beers
The bottles sporting brown paper labels from London brewery and craft beer pioneer The Kernel, also grab visitors' attention. And they confirm, if need be, that Ed Wilson is on a mission to serve characterful pours. If you must drink beer too, then at least make it craft!
Cider cellar
Wine, beer… and cider. At Brawn, fermented apple juice competes both with fermented grape juice and hops! This is not just any cider though – whether the provenance is British (Tom Oliver, Ivor) or French (Éric Bordelet), all of them are artisan-made.
Prolong the experience
Discover the profiles of creative and influential personalities explaining their relationship with wine, the secrets of sommeliers or legendary establishments.
When you subscribe to the magazine, your email address is only used to send you our content newsletter. You can unsubscribe at any time by clicking the unsubscribe link included in each newsletter. To find out more about management of your data and your rights, click here .