[ PORTRAITS ]
Author, poetess, translator // Japan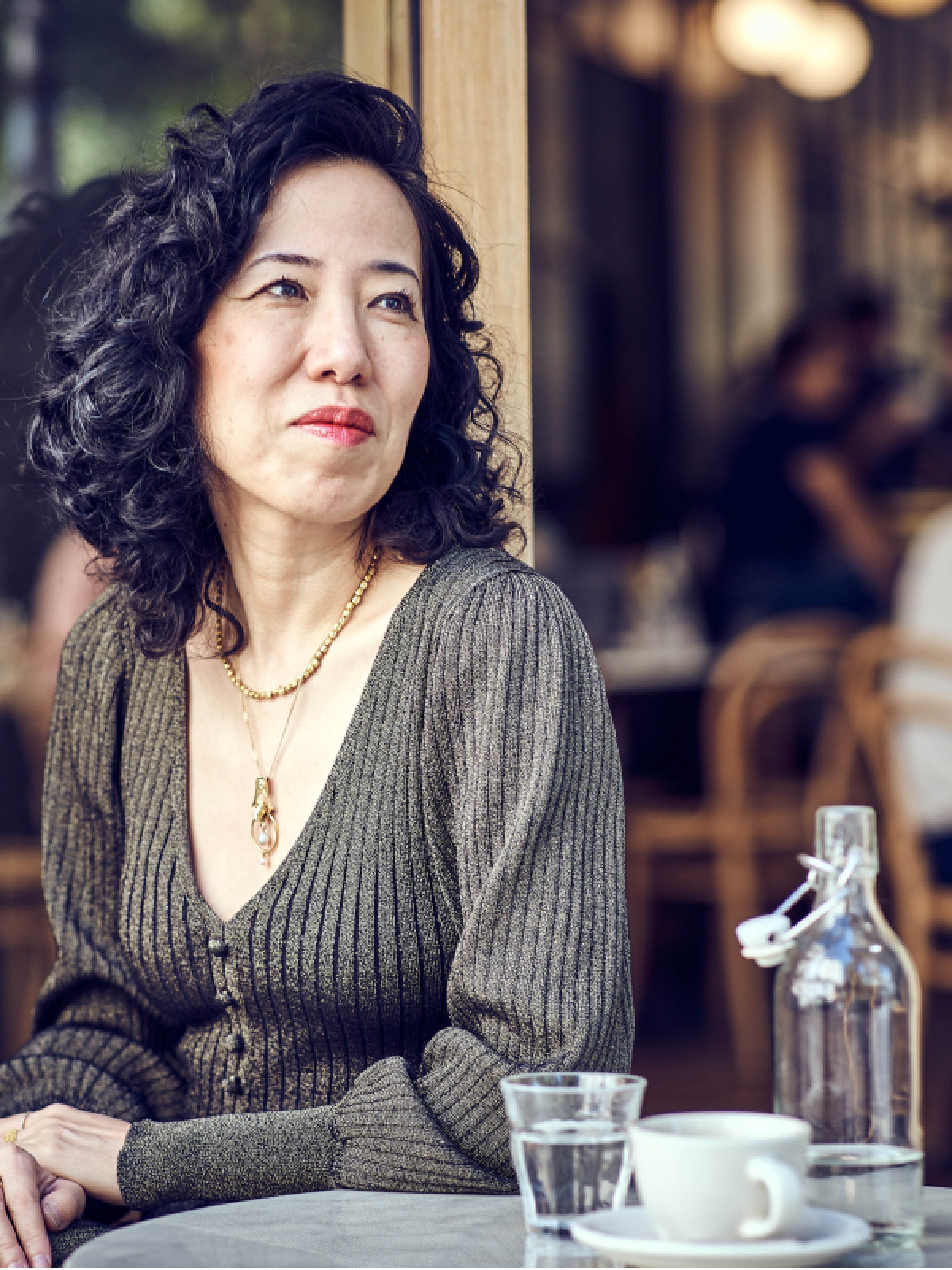 _
Talk with Ryōko Sekiguchi
"In restaurants, I have been known to ask the sommelier for a 'bad-tempered' wine."
The Shinjuku district in Tokyo is where everybody flocks to. Around one hundred nationalities mingle around the biggest station in the world, including the largest foreign communities living in Japan, be they Korean, Filipino, Chinese or Burmese. But Shinjuku is also the business district and home to bars and restaurants – it is an area that never sleeps and is a constant hive of activity. In her youth, from birth to the age of 27, Ryōko Sekiguchi called it home. Then one day she left, bound for Paris, but took Shinjuku with her.
She moved to Paris temporarily – or so she thought – to attend lectures in the history of art at the Sorbonne. That was in 1997. Ryōko Sekiguchi enjoyed life in Paris, and her temporary stay became permanent. Although she left several times, to do a PhD, to go on trips and a writing residence, she constantly returned, because Paris is where Ryōko Sekiguchi likes to write, and she writes compulsively – poems, essays and translations, to name a few.
She writes texts that map, examine and probe our senses and our personal and collective memories, in French or in Japanese. Flavours and smells often take the lead roles. Her literature is always minimalist and chiselled. People eat and drink in it, they talk about what they eat, and what they drink. They try and understand what they're eating and drinking, and why they drink or eat this way or that. And also what influence time has. A case in point is her latest book, '961 heures à Beyrouth', where she paints a culinary picture of the ebullient Lebanese capital, over which the August 2020 disaster continues to cast a shadow.
All of this and more were the subject of the interview she gave us in a café on Avenue Gambetta in eastern Paris, an area teeming with bars and restaurants where, just like in Shinjuku, people from all walks of life rub shoulders.


You have written a lot about food. Is your relationship with wine different to the one you have with cuisine?
It's true that I am often under the impression that there is a huge gap between solids and liquids. People who write about wine don't usually write about food and vice versa. Personally, I take the liberty of claiming to have a certain ability to understand and analyse dishes, unravel the different flavours and differentiate between the 'tension lines'. Faced with a bottle of wine, however, I often feel like a beginner. In some ways, I think I am trying to preserve the beauty of the unknown. There was a time when I would regularly travel to Spain, not to learn the language, but just to experience a feeling of 'foreignness' during my stays. It is much the same with wine – I am not a connoisseur and I like the discrepancy.

The words that specialists use for wine are often strange. As an author, how do you view them?
I take a great interest in the very evocative vocabulary for wine, just like I do with perfume. Admittedly, it can be disconcerting, elitist even sometimes, but it is always interesting to deconstruct. We can also free ourselves from its shackles, because we have not been taught to put words to our feelings, which opens up new possibilities. There are thousands of ways to describe a wine, a drink or a dish. When I take part in workshops with children, I have a game – I get them to try simple foods and ask them to talk about them. It's astonishing. They tell about 'fluorescent' tastes or 'sad' tastes, or a taste that 'is running fast'. And I understand what they are trying to tell me. In restaurants, I have been known to ask the sommelier for a 'bad-tempered' wine, which becomes friendly when you get to know it!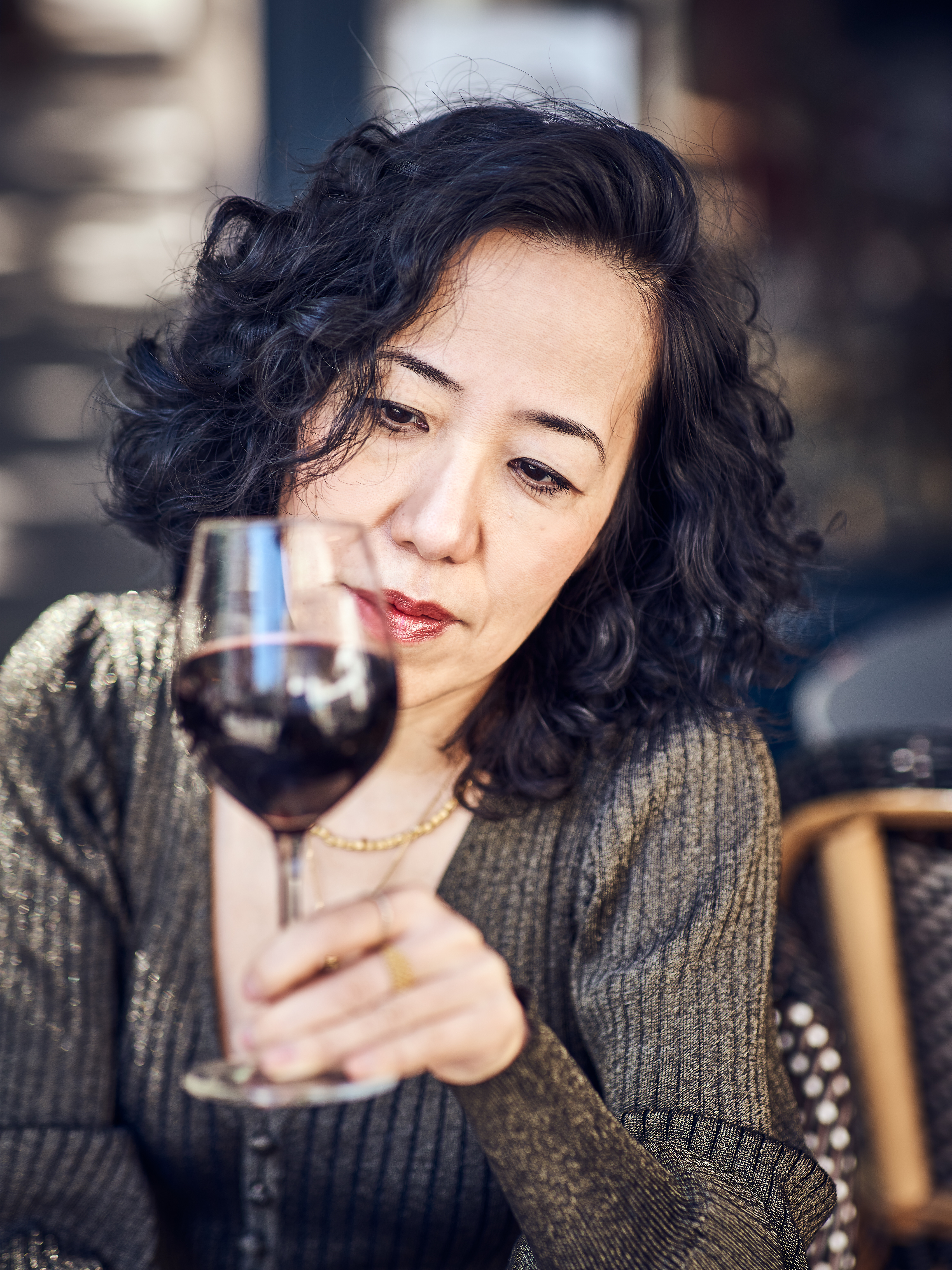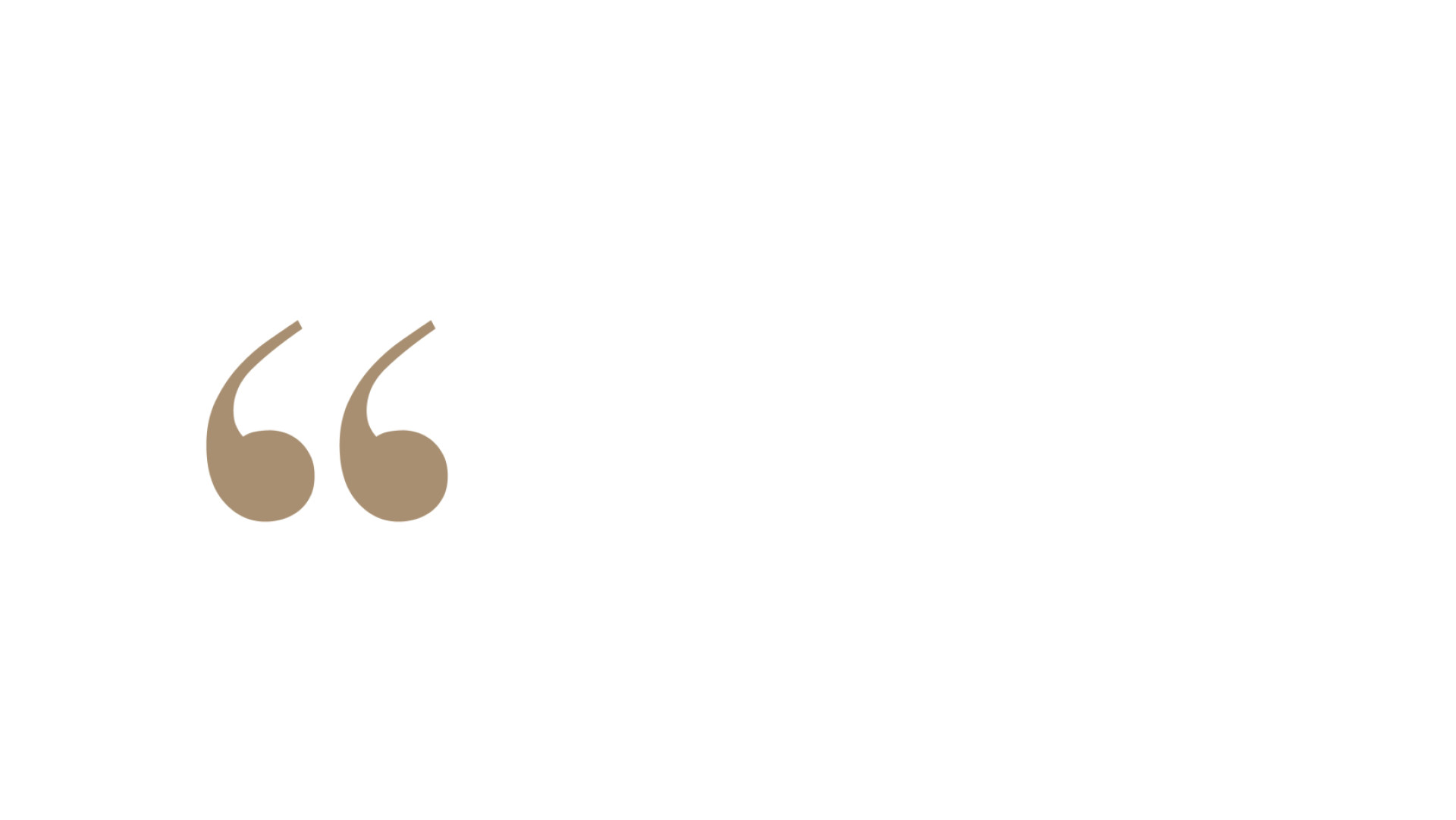 I often tell children to keep a diary of smells.

You write about memory a lot. Is there a connection between it and the sense of smell and taste?
They unquestionably connect us to a story. I often tell children to keep a diary of the smells they smell, both good and bad. I tell them that it will help them remember the effect they may have had on them. Smelling, and tasting, implies engaging with the reality of things, getting a grasp of living things, becoming aware of your own existence. Language is a facilitator for all of this, which raises the question of the language we use, because cultures, and the languages that go with them, have different relationships with the world of feelings. Let me take an example from French and Japanese, two languages that I know well. In France, it was long believed that the vocabulary for sake was quite restricted. But that's because, in the Japanese language, we focus more on the feelings it creates than on its characteristics. Japanese literature is the perfect illustration of this.

What is the significance of wine in your memory?
Ten years ago, I was fortunate enough to live for several months at the Villa Medicis in Rome for a long-stay literary residence. On the second day, I was still exploring the city but a friend recommended I go to a restaurant slightly outside the centre, which would become my canteen. The owner was a former sommelier. He was the first one to introduce me to a skin-contact wine. The combination of firsts – with a city, a place and a flavour unknown to me until that time – is forever a part of me. Italy also allowed me to shed my complexes about wine. I felt freer there than in France for exploring and discovering new tastes. In fact, I learnt Italian and about wine at the same time!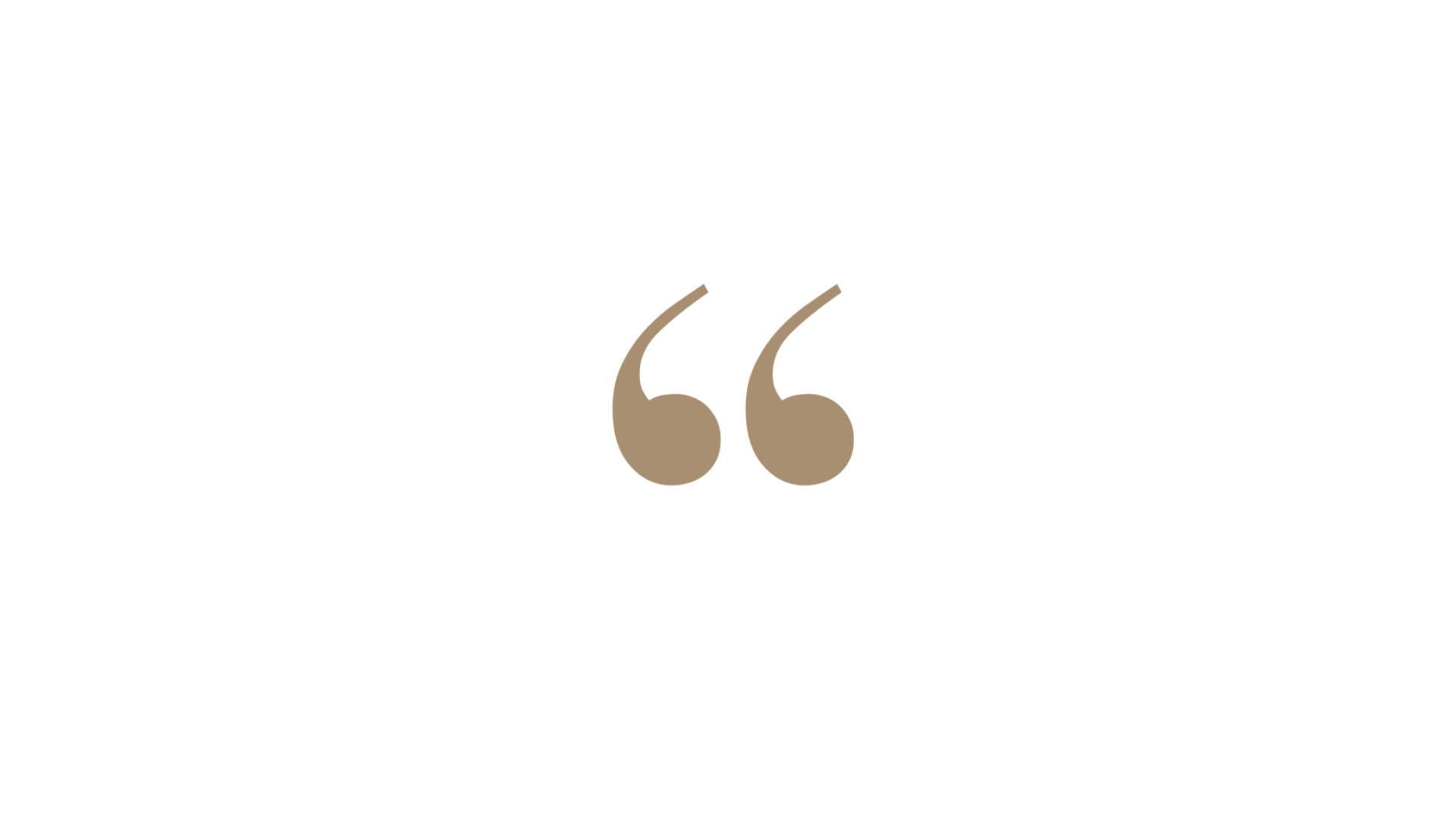 A bottle bought in Rome becomes even more precious when it is enjoyed in Paris with friends.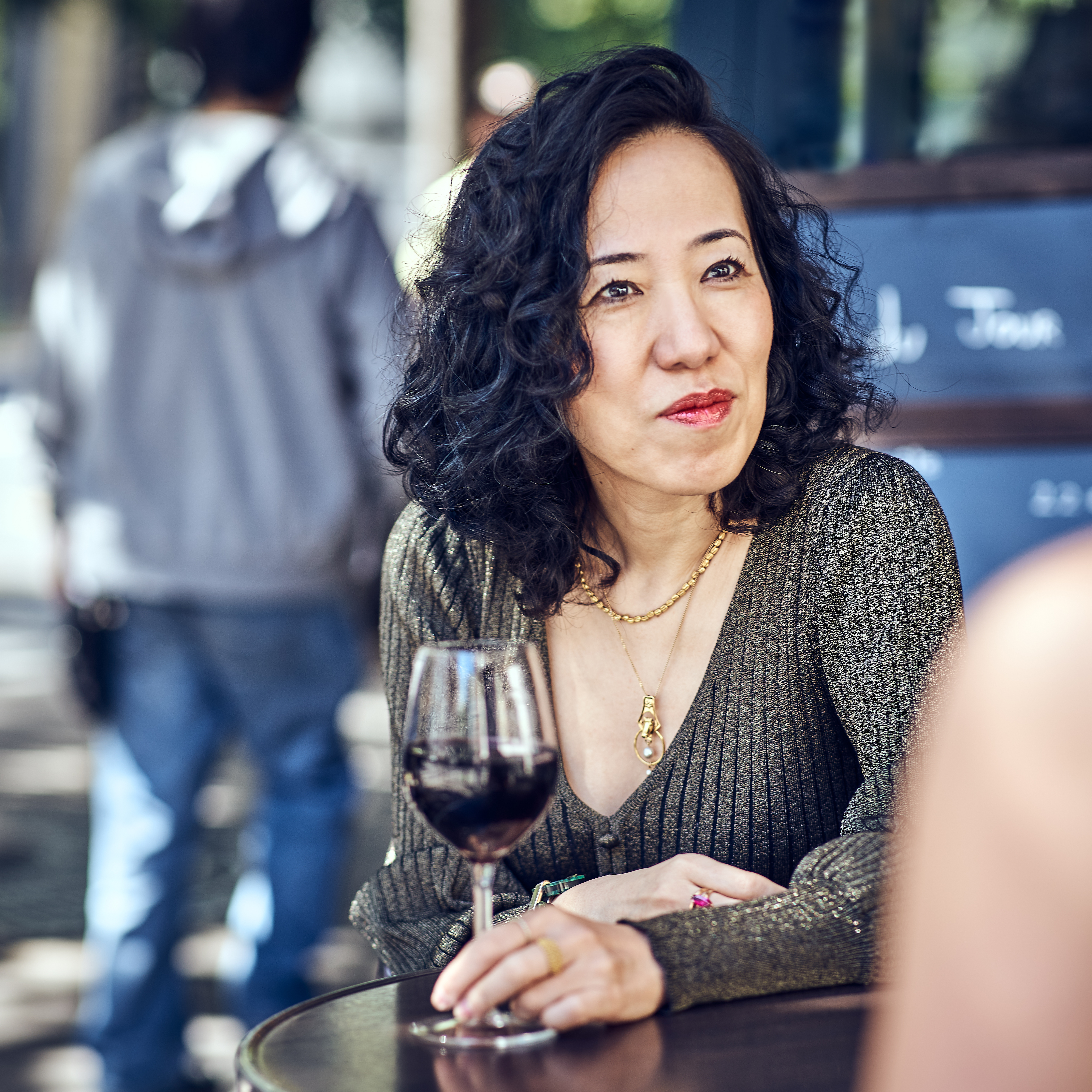 What is your wine cellar like?
I never drink alone. In my opinion, wine is primarily about sharing and engaging with others. So my cellar is mostly stocked with wines that I will uncork with friends. When I am no longer here, I want them to go down into my cellar, open the bottles that are still there and spare a thought for me. In a way, I want them to continue the memories that we share. Most of my wines are age-worthy, but there are also the boutique labels that I buy because I'm afraid there won't be any left. Every year, Château Chasse-Spleen in the Médoc asks an author to write a sentence that encapsulates the new vintage. Five years ago, it was my turn. Ever since then, I have received a case of 12 bottles. I see this as a real endorsement and the bottles are some of the precious treasures in my cellar!

Is wine tasting also a recollection?
Obviously, once the wine has been drunk it is no longer. But a new recollection is created, and adds to the previous one. A bottle bought in Rome becomes even more precious when it is enjoyed in Paris with friends. Memories of towns and faces are added to it. Years later, we remember enjoying a wine and there are witnesses to the occasion. In Japan, we have a heightened awareness of transient things, and their evanescence. I believe that makes us more sensitive to the passing of seasons, to how fragile moments can be and what makes their celebration precious. I visited my family there last May. It was iris season. I dined in a restaurant where a leaf had been placed on my plate to symbolise the ephemeral nature of things. I think it is good to know how to value each moment, each encounter, and each bottle. And then to look after every memory. Otherwise, our lives become too fragile.
Prolong the experience
Discover the profiles of creative and influential personalities explaining their relationship with wine, the secrets of sommeliers or legendary establishments.
When you subscribe to the magazine, your email address is only used to send you our content newsletter. You can unsubscribe at any time by clicking the unsubscribe link included in each newsletter. To find out more about management of your data and your rights, click here .